Architects honored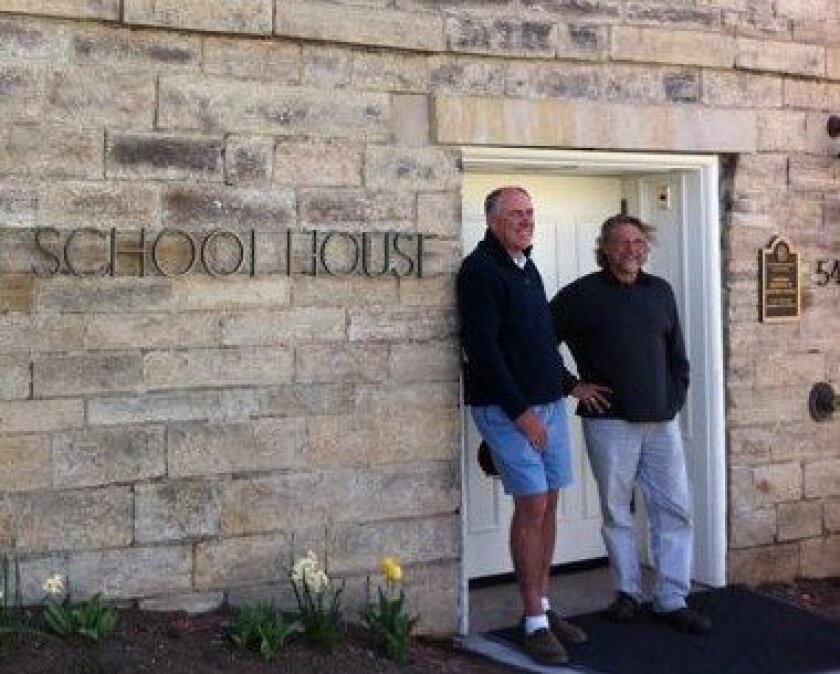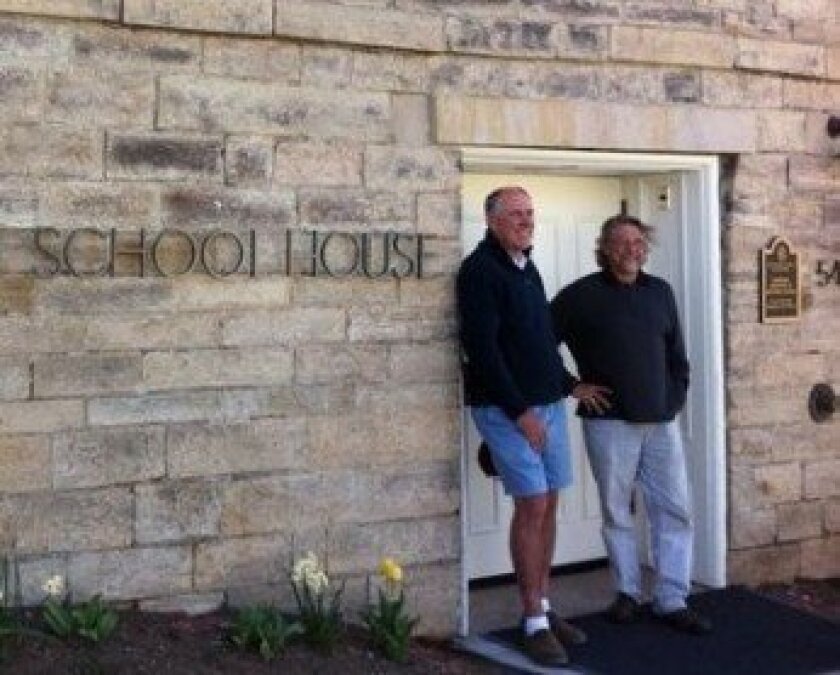 The La Jolla Historical Society's interim executive director, F. H. "Trip" Bennett, was recognized this month for helping preserve a piece Park City, Utah's past.
Bennett, a principal at La Jolla-based Bennett + Associates Architecture + Interior Design, along with structural engineer Peter Curry, received a 2012 Heritage Award from the Utah Heritage Foundation for their work on the Washington School House Hotel.
After being "gutted to the studs" the iconic structure was given a complete historic renovation and restoration, reopening in January as a luxury 12-suite hotel, in time for the Sundance Film Festival.
Built in 1889, the iconic structure is one of Park City's three original schools. It was nearly destroyed in the city's "great fire" of 1898, though its sturdy limestone façade remained. Since then, it has been used as a VFW hall and a bed and breakfast, which Bennett said destroyed some of the historical and architectural integrity of the interior.
The award-winning project was featured last week on "The Today Show" as one of "Travel + Leisure" magazine's "Top 50 Best New Hotels in the World."
Local interior designers Paul and Shannon Allen also let their expertise to the project.
For more information, visit
washingtonschoolhouse.com
—Pat Sherman
---