Architect Bill Boehm chairs La Jolla Riford Library Board with goal to expand use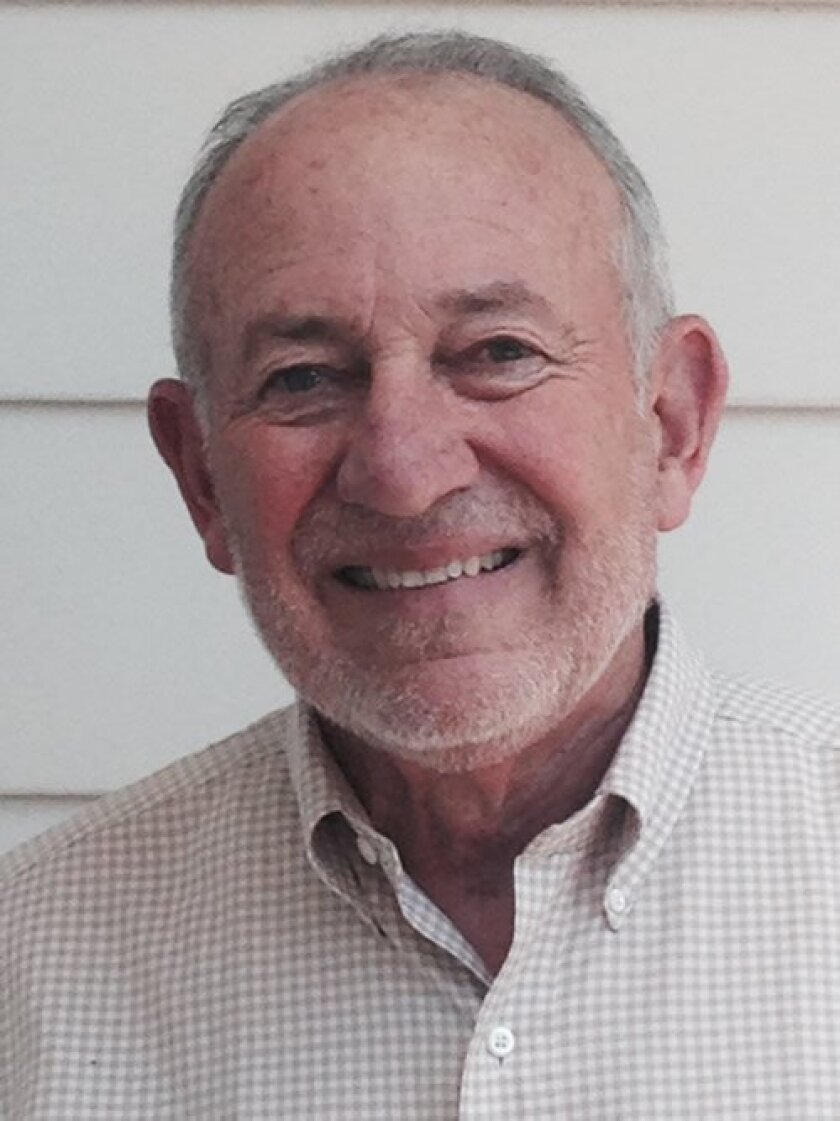 Bill Boehm grew up in a Navy family, mostly on the eastern seaboard. On average, he changed schools every 1.5 years — "something like 'The Great Santini,' " he joked. After studying architecture at Princeton University, he entered the Navy for a five-year service. Highlights included cruises to the Mediterranean and Caribbean, as well as a yearlong tour in Southeast Asia in 1967.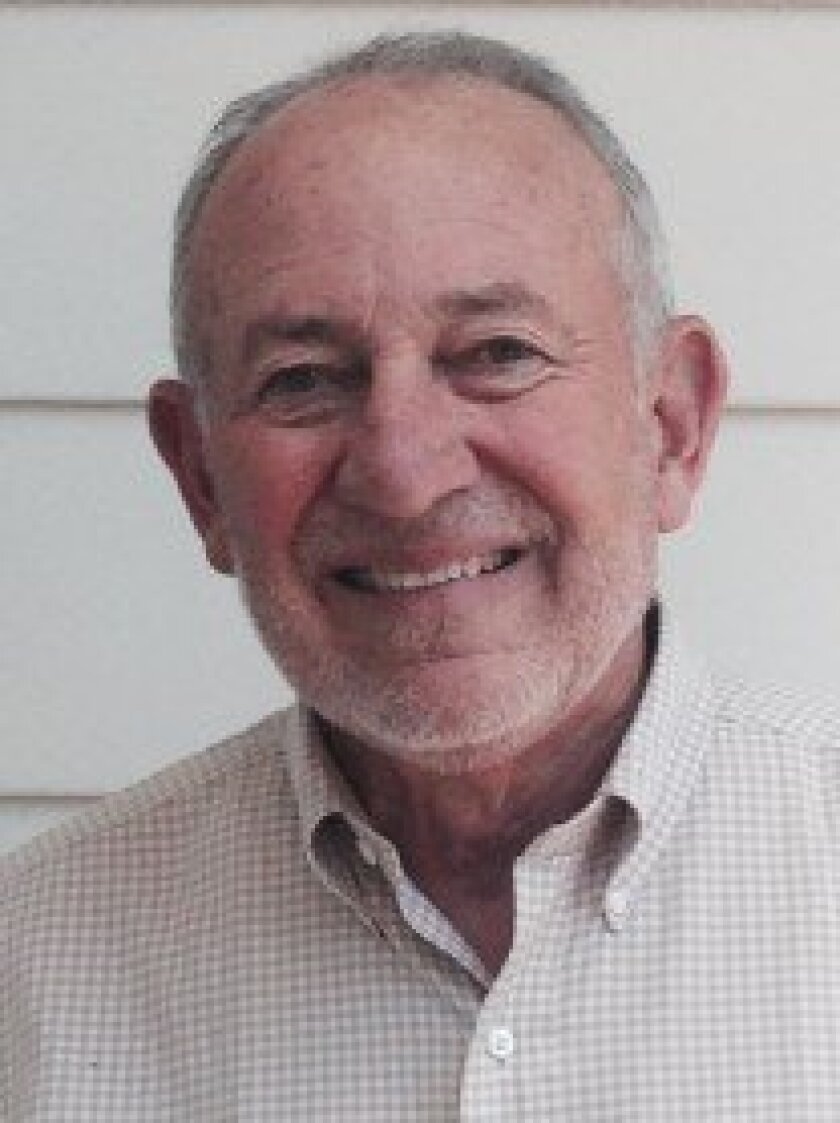 On the G.I. Bill he returned to old habits, attending U.C. Berkeley, the Architecture Association in London, and the University of Pennsylvania, where he received a Masters of Architecture degree. Since then, he has enjoyed an eclectic career practicing architecture, managing a large petroleum tank farm and developing old/historic properties.
"I am waiting to retire," he said. Boehm has served on several non-profit boards, including The Museum of Man, The House of Hospitality at Balboa Park, All Souls' Vestry in Point Loma and The Gillispie School. He is currently president of the Riford/La Jolla Library. He and his wife, Louise, have three children and one granddaughter.
What brought you to La Jolla?
Gillispie School. At the time, Louise taught at Palomar College and I worked downtown. We needed early childcare for our youngest, Lydia. After research and recommendations, we chose Gillispie. I did the dropping off on the way to work. We ended the insanity by moving to La Jolla; what a great idea!
What would you improve in the area?
I would implement the proposed plan by Jim Alcorn A.I.A. to alter/upgrade the block on Prospect between Girard and Herschel. The project is pedestrian friendly, softens the drop to Scripps Park, and encourages a connection to the park by the sea.
What inspires you?
People who volunteer.
If you hosted a dinner party for eight, whom (living or deceased) would you invite?
My list would include Louis Kahn (Architect of Salk Institute), Bramante, Robert Venturi, Julia Child, Thomas Jefferson, Bob Marley, Jane Austin and
F. Scott Fitzgerald.
What are you currently reading?
"Boys in the Boat: Nine Americans and Their Epic Quest for Gold at the 1936 Berlin Olympics," by Daniel James Brown.
What do you most dislike?
That would be the loss of the Village character and scale that brought most of us to La Jolla in the first place.
What is your most-prized possession?
My family, although I don't own them.
What do you do for fun?
I like being outdoors, taking walks to the pier at the Shores, making road trips, visiting my children, reading, seeing friends, and enjoying architecture (Italy especially).
What is your philosophy of life?
An Italian carpenter I worked with for years, when confronted with a problem on the job said: "You know, Bill, if it's not one thing, it's another." I admire his ability to put things in perspective, which I wish I could emulate.
What would be your dream vacation?
I would love to take my family to Kona Village on the Big Island of Hawaii. Sorry to say it was swept away in the tsunami several years ago. I don't know when it will be rebuilt, until then, I'll take an archeology tour of the Silk Road in a Range Rover.
---