Adelaide's: Flowers for every season, reason in La Jolla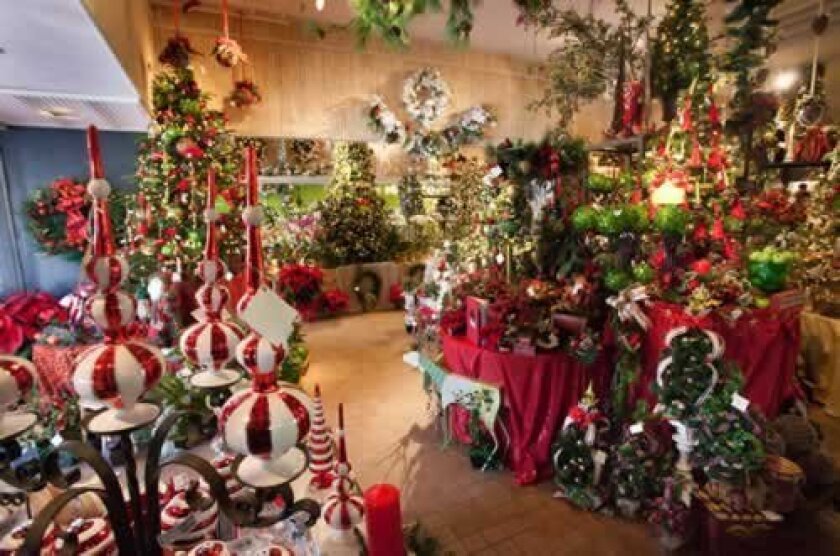 Spotlight on local business
By Marti Gacioch
Adelaide's has known how to say it with flowers for over seven decades. The Girard landmark still provides traditional floral arrangements while also keeping pace with the growing demand for contemporary designs.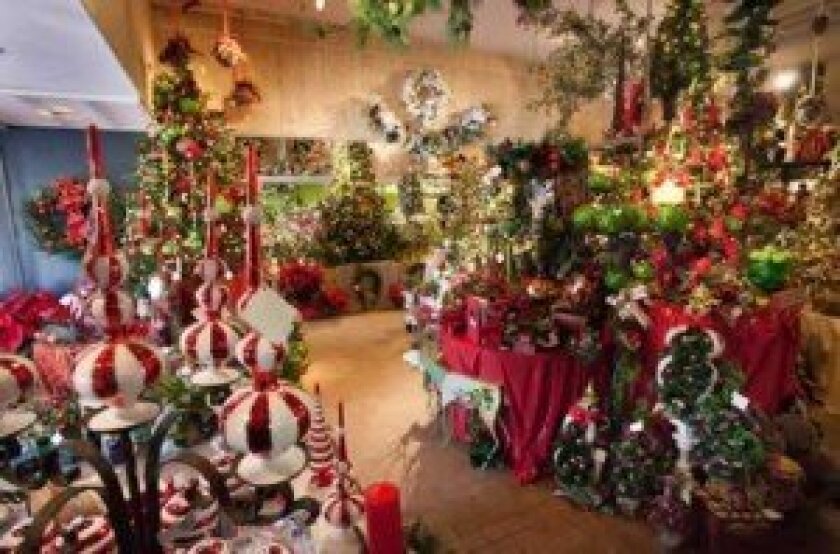 According to general manager Jerry Parent, Adelaide's has served three generations of La Jolla family members with its flower arrangements, and the company's website reflects a wide range of designs that appeal to all age groups.
"Our job is to make sure that our look and our online presence keeps up with our customer's needs while we provide the same quality of service and individual attention to detail that clients have come to know at Adelaide's," Parent said.
Adelaide's customers appreciate its flair for incorporating multiple elements into unique floral designs. "We'll combine a merry-go-round, a Ferris wheel or a nativity scene into a floral arrangement," Parent said. "We can also add a prized family possession into a design; Adelaide's attitude is: 'There isn't anything that we can't do.' "
During the holiday season, Adelaide's is busy decorating homes for Christmas and Hanukah, and many La Jolla businesses are also benefitting from their holiday treatments.
"This week we had fun decorating the La Valencia Hotel with the traditional elements they've used for years, while adding contemporary ornaments," Parent said. "We also decorated the Hotel La Jolla using natural elements like driftwood, along with marine pieces, like seashells."
For holiday gifts, Adelaide's offers a "12 Days of Christmas" theme and a selection of Patience Brewster's whimsical holiday creatures, including a reindeer in high heels! Adelaide's also features a seaside ornament theme of silver and blue glass ornaments, and collectible Santas and angels that are sure to be passed down through the generations.
Adelaide's new Friday Flower Market (reminiscent of a Provencal street scene) is gaining a following. The shop offers top-quality flowers (long-stemmed roses, lilies, sunflowers, alstroemeria, etc.) in the bundles they bought them in, and sells them at wholesale prices under a big green umbrella on the sidewalk.
Adelaide's plans to expand its event-decor efforts to serve weddings, corporate and at home affairs in 2013.
— Adelaide Florist, 7766 Girard Ave. (858) 454-0146. adelaides.com
---