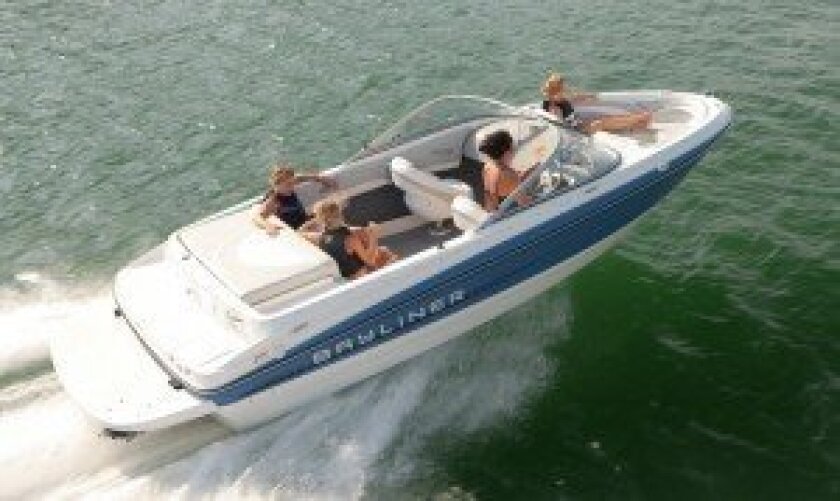 A suspicious boat was found near WindanSea beach in La Jolla early Tuesday morning, May 15, authorities said.
The 19-foot Bay Liner boat was discovered at the foot of Nautilus Street around 5:40 a.m., according to a San Diego city lifeguard.
U.S. Border Patrol agents responded and found six life jackets inside and near the boat but no individuals were found or apprehended. The vessel was seized by Customs and Border Protection's Office of Air and Marine. No narcotics were discovered.
--Staff Reports
---