A Bridge For Kids hopes to connect La Jolla teens in need with sponsors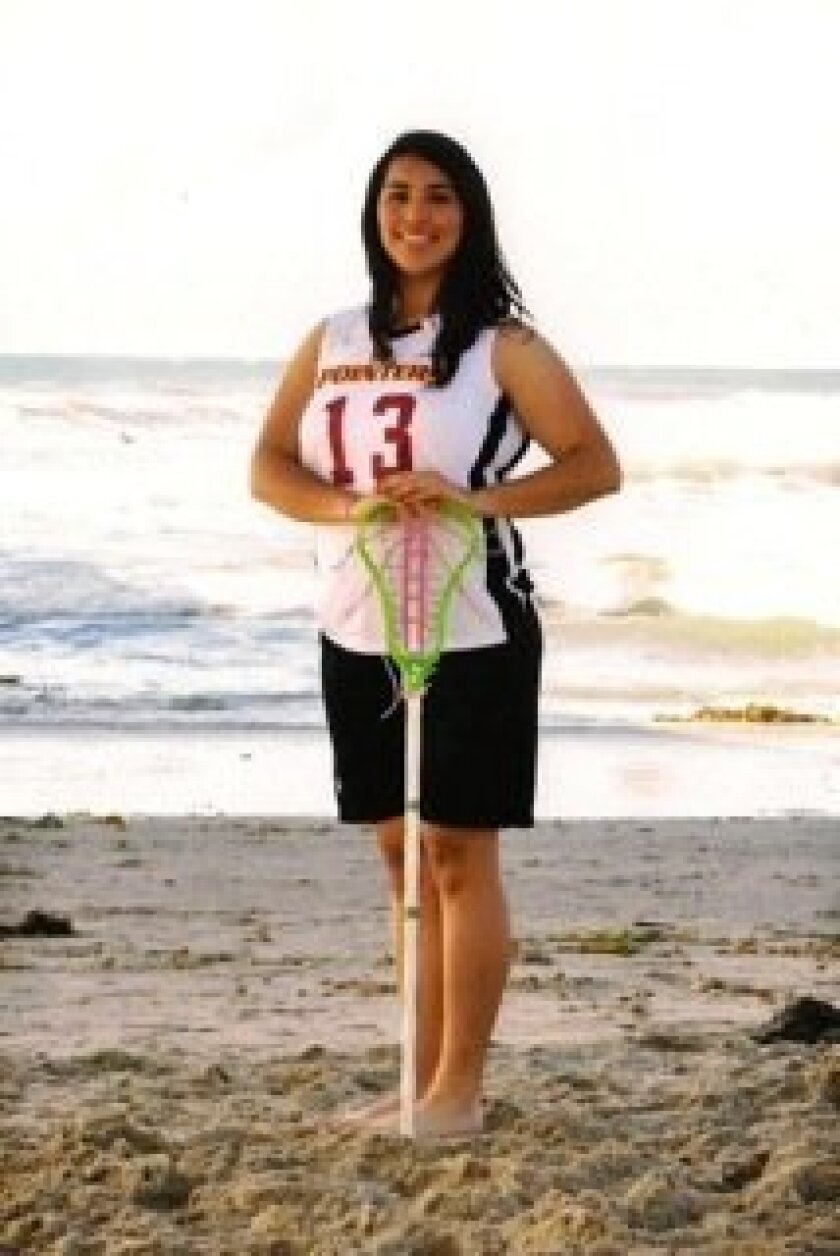 By Ashley Mackin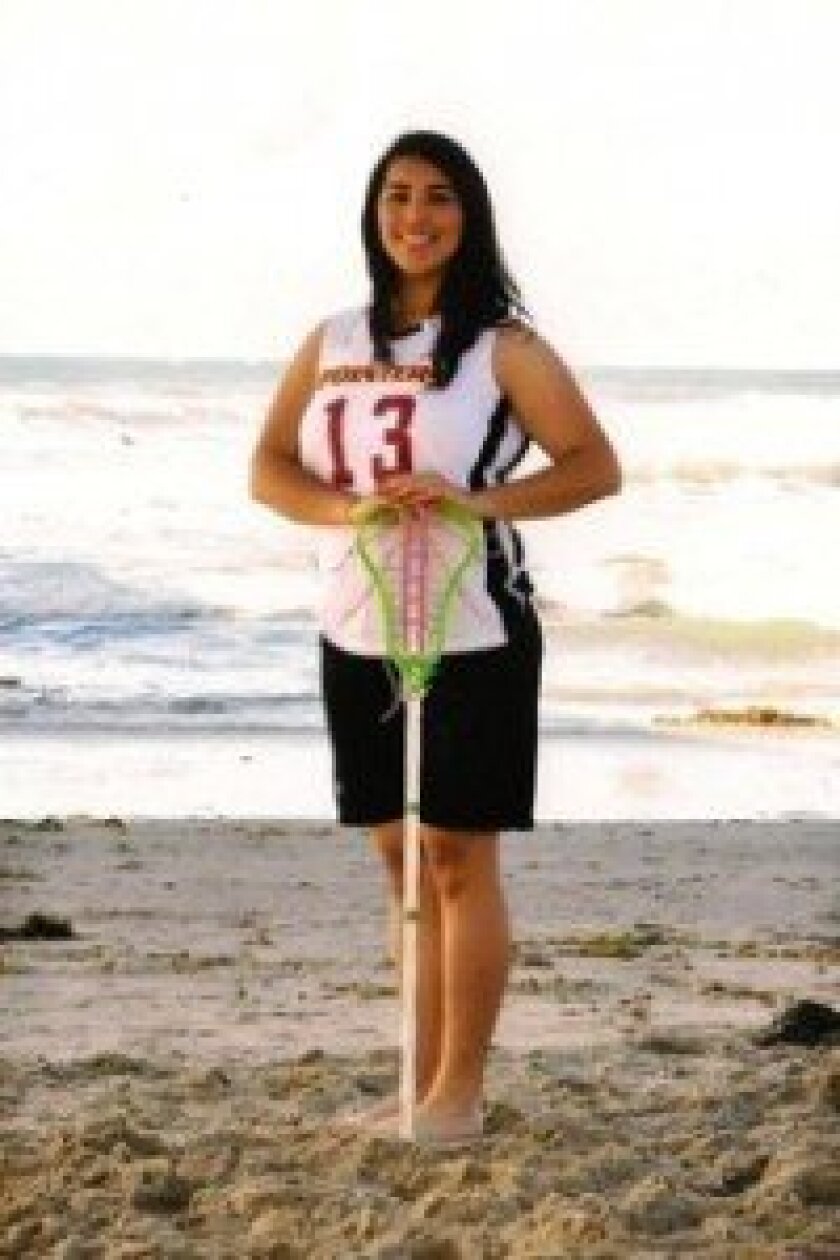 La Jolla husband and wife team Michael and Tammy Nance recently founded, A Bridge For Kids, a 501(c)(3) nonprofit pairing teens struggling financially with people who are willing to sponsor them.
A Bridge For Kids defines financial need as being eligible for the Free Lunch program at San Diego schools. The only other requirement, Michael Nance said, is the teens be "someone who wants to help themselves, who wants to better themselves, and who just lack the financial resources to be able to do that."
A Bridge For Kids sponsor will help pay for the basic necessities of life and educational, athletic or artistic supplies.
Although in its infancy, A Bridge For Kids has already found a success story in Stephanie Hernandez. A student qualified to attend university — Michael Nance said she received nearly straight As this year — Hernandez could not afford the application fees.
After meeting with her, A Bridge For Kids reached out and found two sponsors willing to contribute. They gave her a total of $550 so she could apply for each school on her "wish list."
Each teen applicant must have an adult advocate fill out the application form, Michael Nance said. This can be a friend over age 18, teacher, parent or caseworker. The applicant is then interviewed by A Bridge For Kids volunteers, who will try to find them a sponsor. The sponsors must have similar interests to be paired with a teen, and can decide how actively they want to work with the students.
Michael Nance said pairing sponsors and students based on common interests is part of what makes A Bridge For Kids different from other charities. "There are a lot of teens out there who need to be helped and we're always going to be looking for the next sponsor to provide those financial resources," he said.
Another aspect of what makes A Bridge For Kids different, said Tammy Nance, is that 100 percent of all donations go directly to the students. The Nance Family and supporters paid for all its foreseeable administrative and operational costs for the next few years.
In a press release, she wrote: "I firmly believe that if the average person understood that foster youth, for example, only receive $100 a year for clothes or that many kids are unable to play a high school sport because they can't afford the equipment or that incredibly gifted teenagers are choosing not to apply to an Ivy League school because they don't have $100 for the application fee, we would be inundated with donations."
For Information about levels of sponsorship, ways to donate, and items in need, visit abridgeforkids.org
---