30 rescued after 'flash' rip current hits La Jolla Shores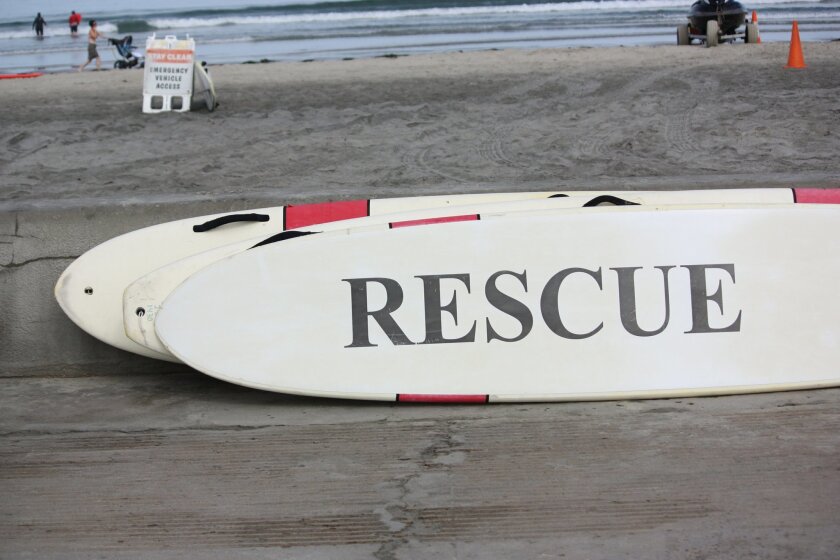 By Dave Schwab
Staff Writer
A "flash" rip current hit La Jolla Shores beach just before 3 p.m. Thursday, resulting in 30 rescues in a short period of time, said Lifeguard Lt. Nick Lerma.
"It affected about 100 people and 30 needed to be rescued," said Lerma, noting water temperature was warm, 70 degrees or above, and the beach was especially crowded in the middle of the summer tourist season.
There were no fatalities or serious injuries, he added.
"All available lifeguards were in the water, and we had to send for backup from other beaches to safeguard the rest of the people," said Lerma. A Jetski and rescue boat were also called in.
Lerma said lifeguards got everyone out of the water after the rip current hit and allowed them back in afterward only in the safest places under close supervision.
Such rip currents, noted Lerma, can arise suddenly and disperse just as quickly.
---