16 young surfers win first-place awards at La Jolla Shores Menehune contest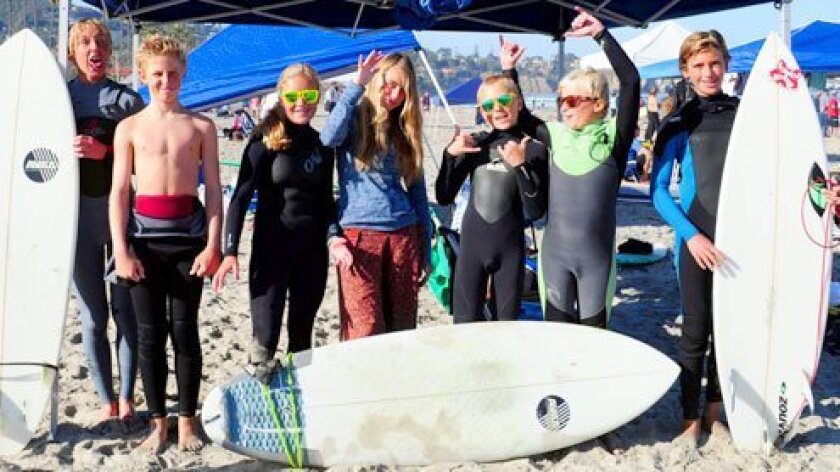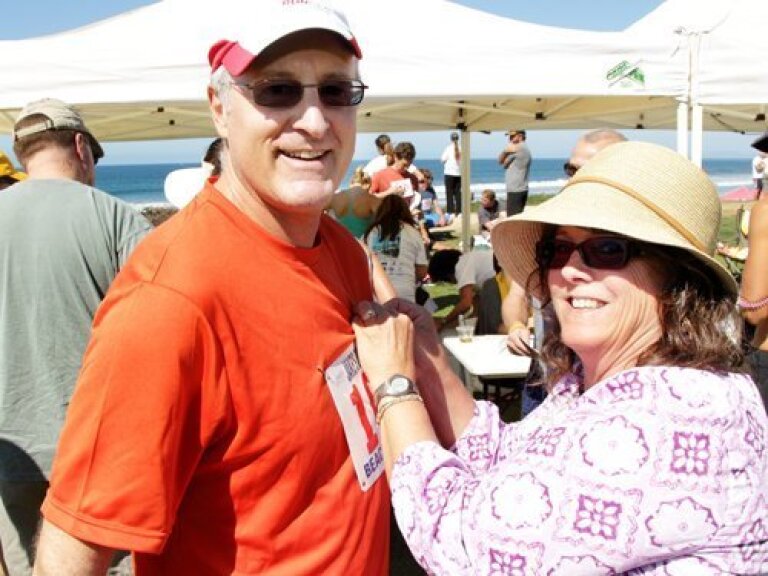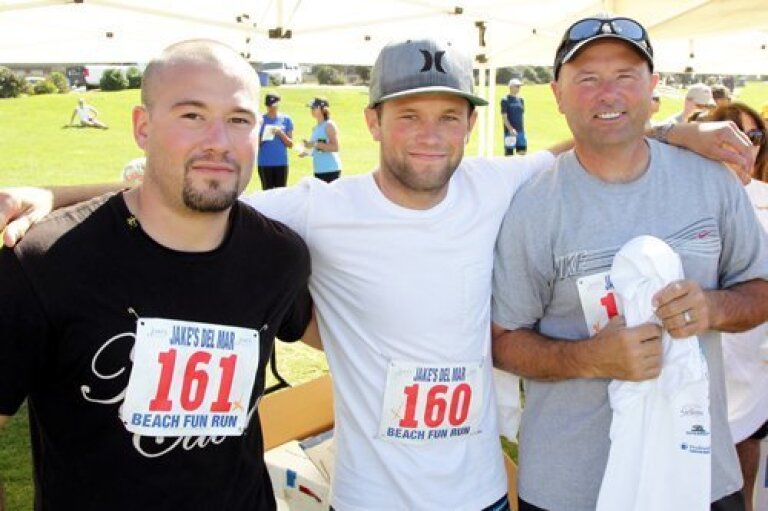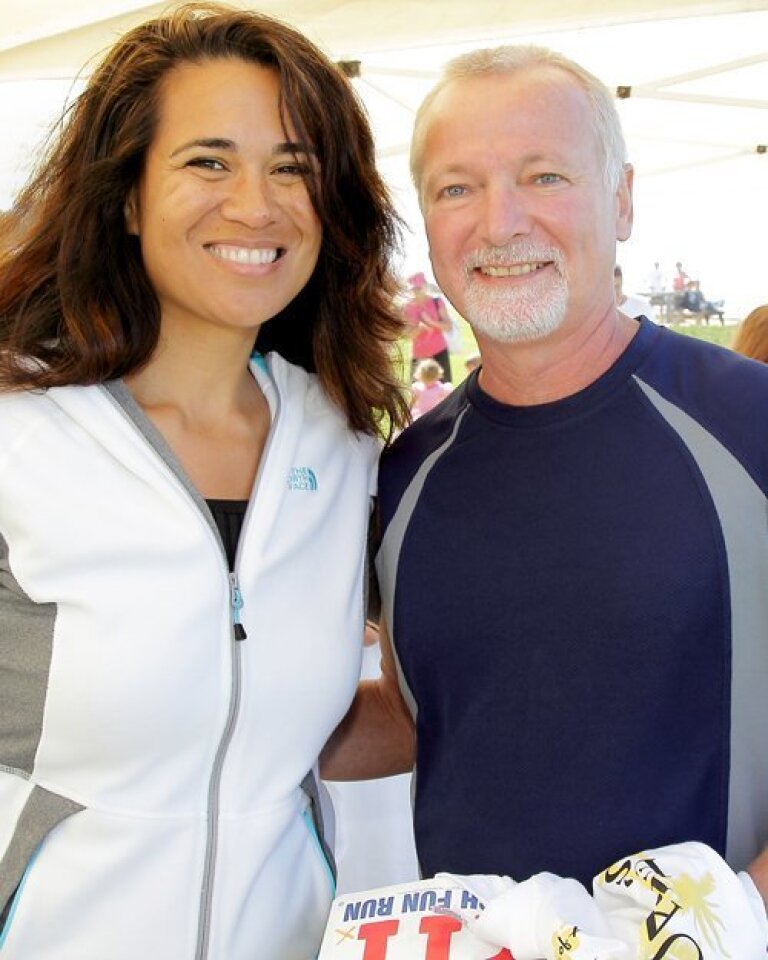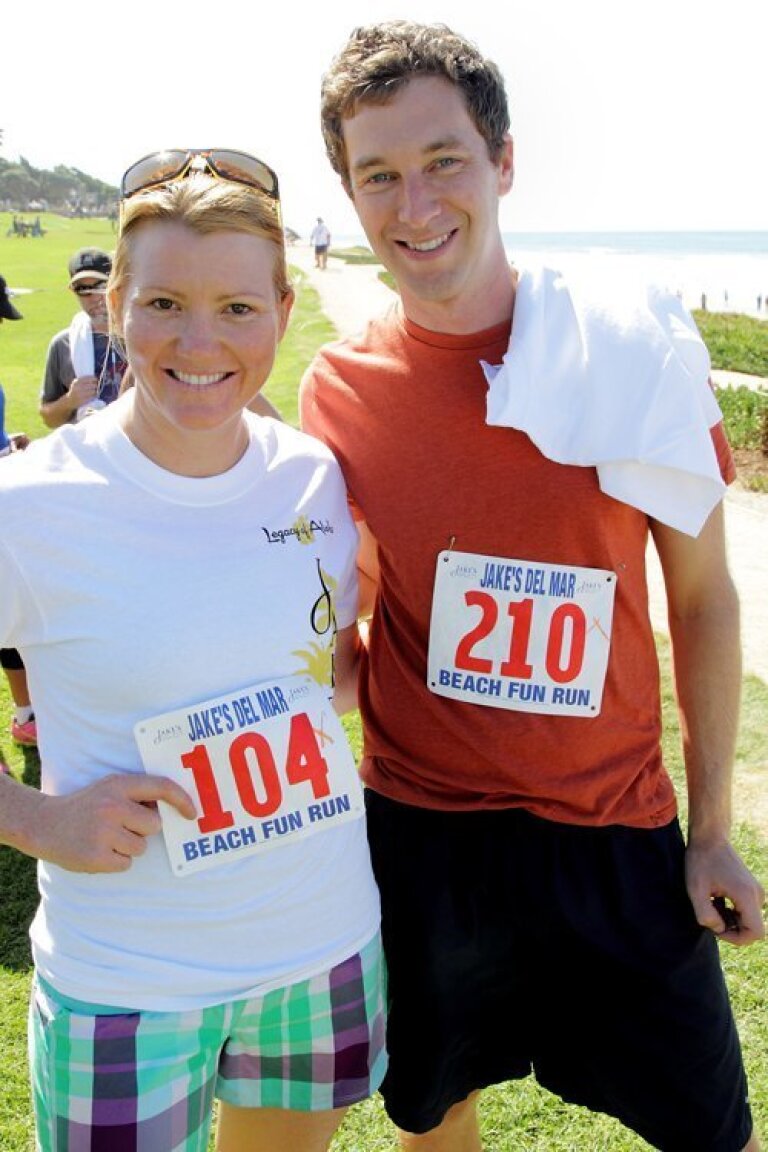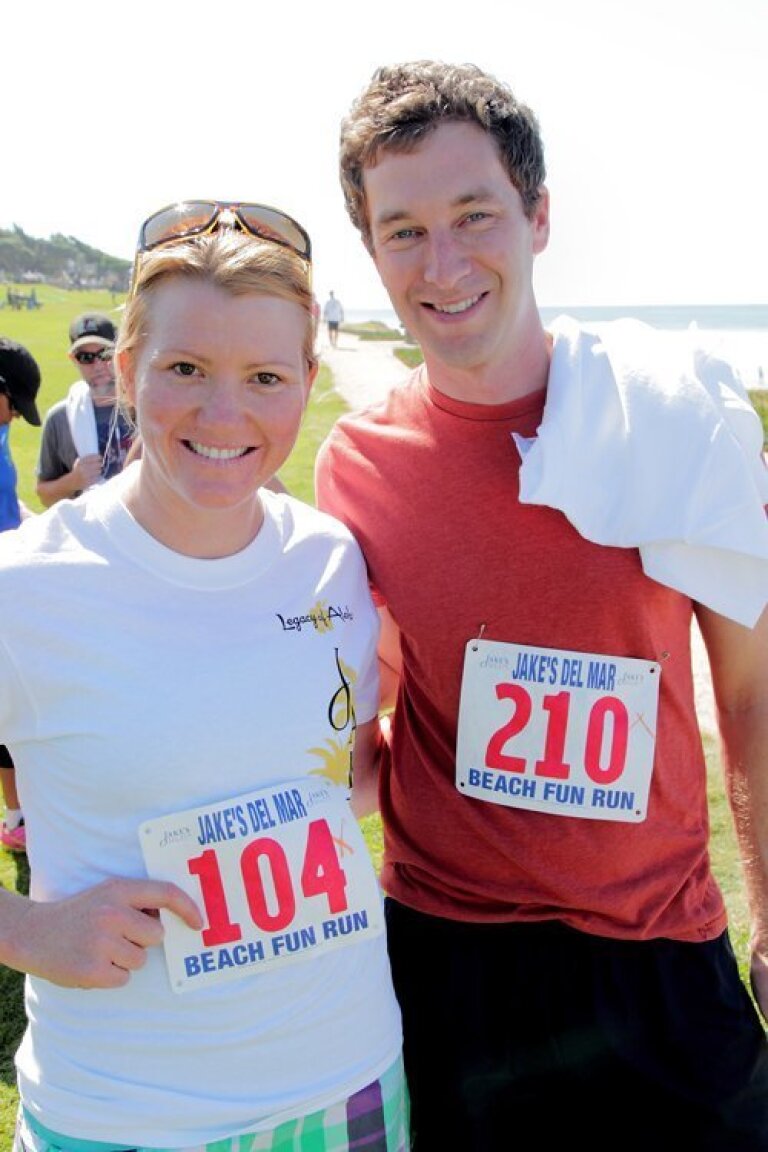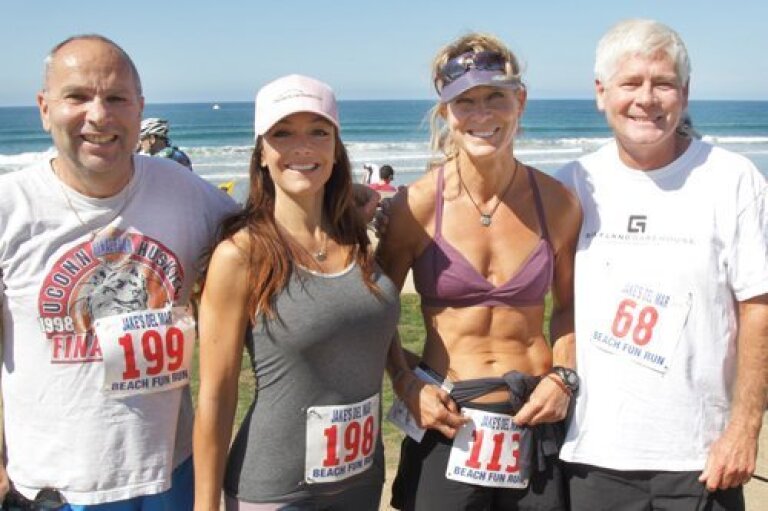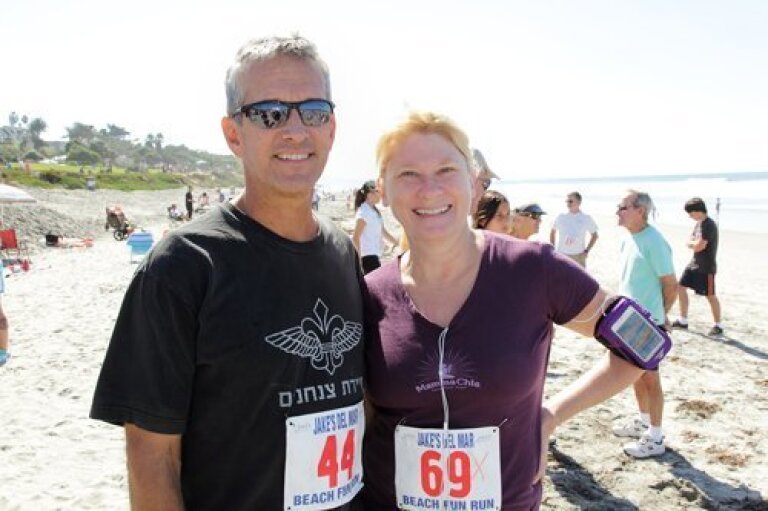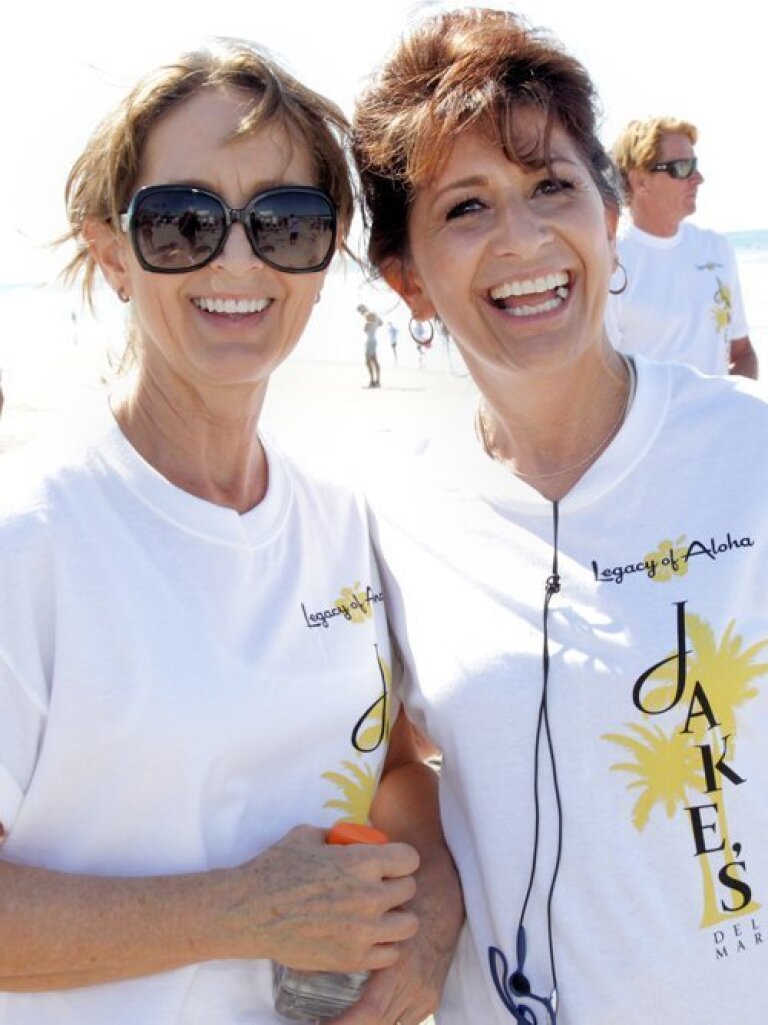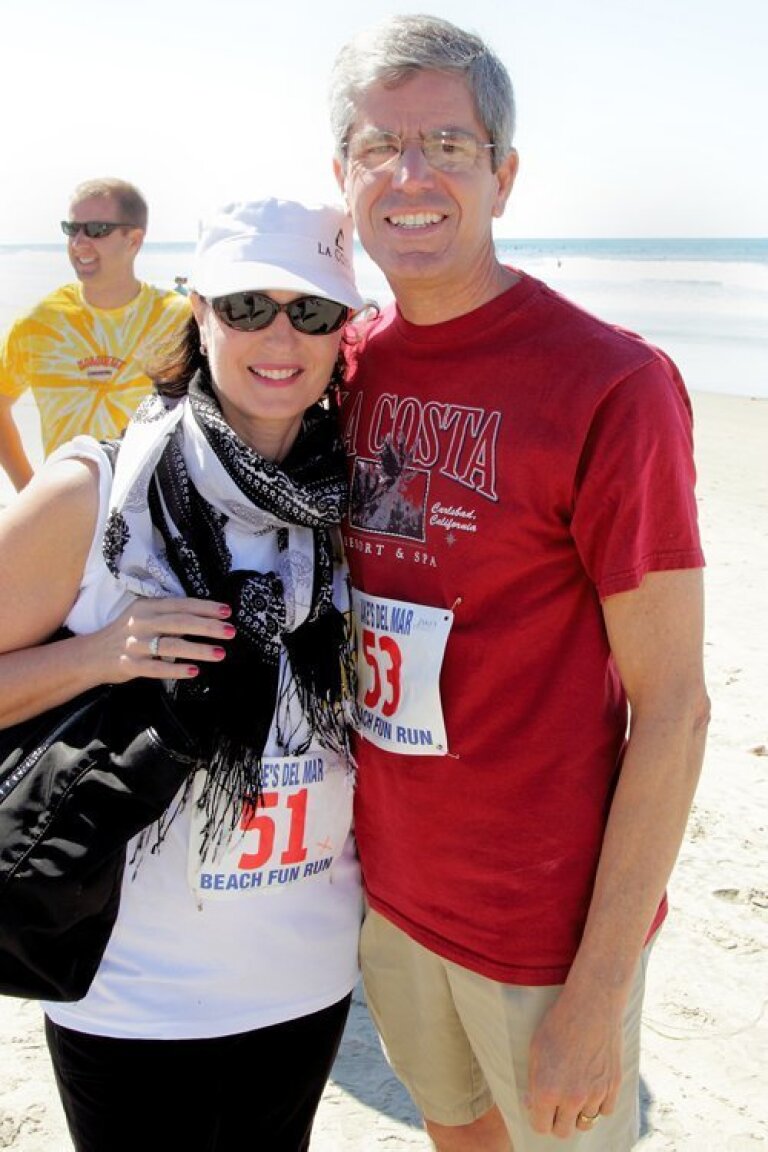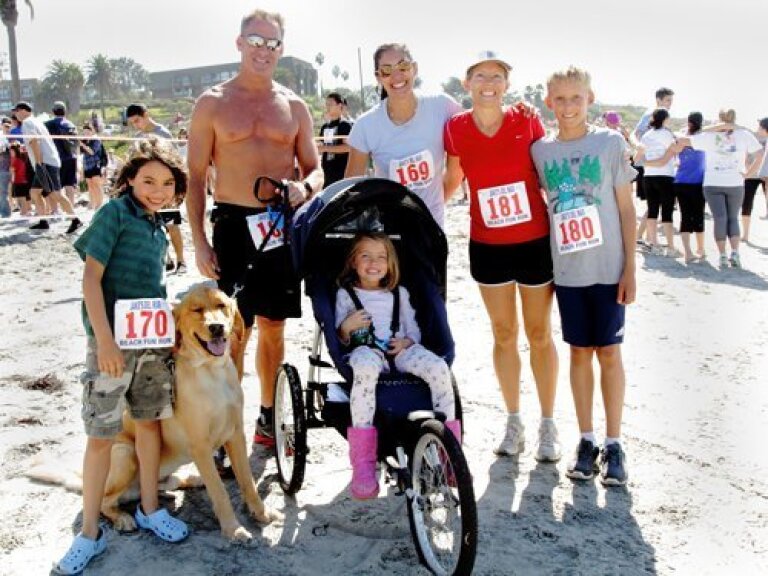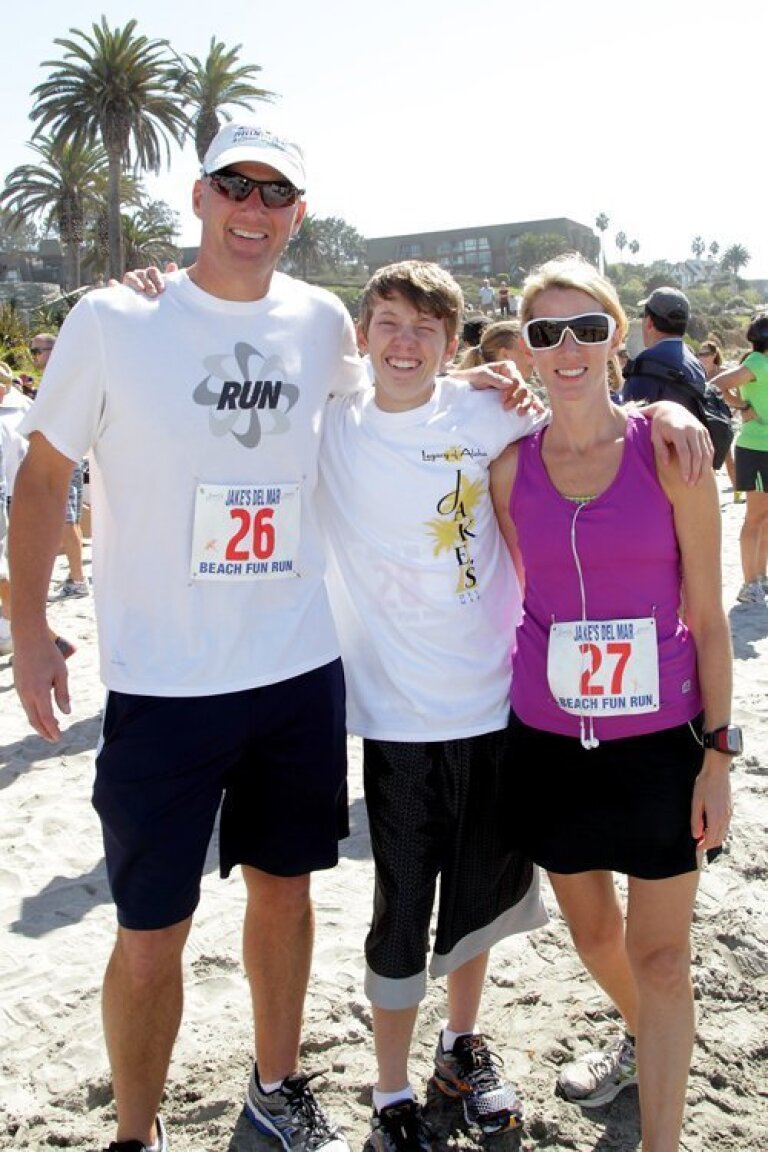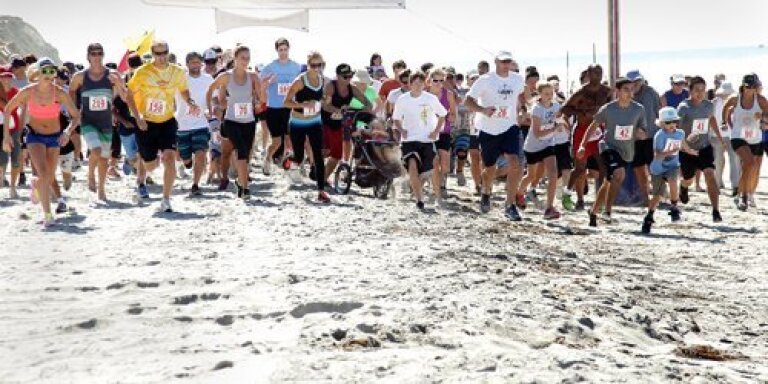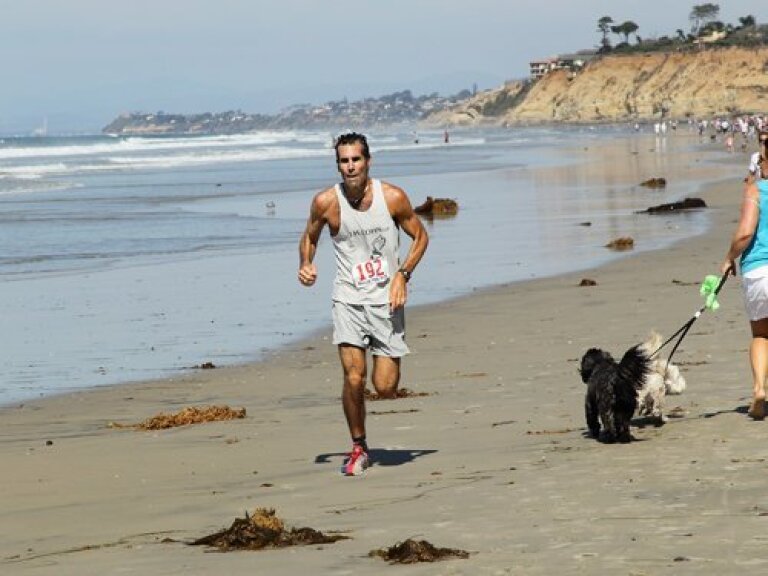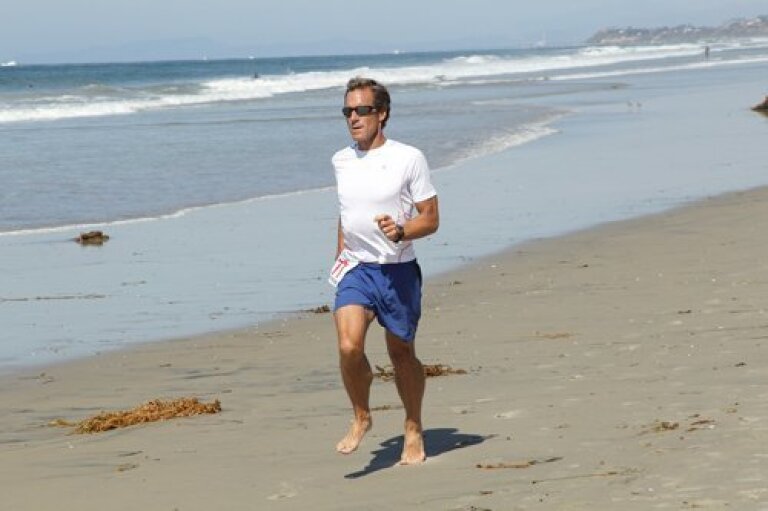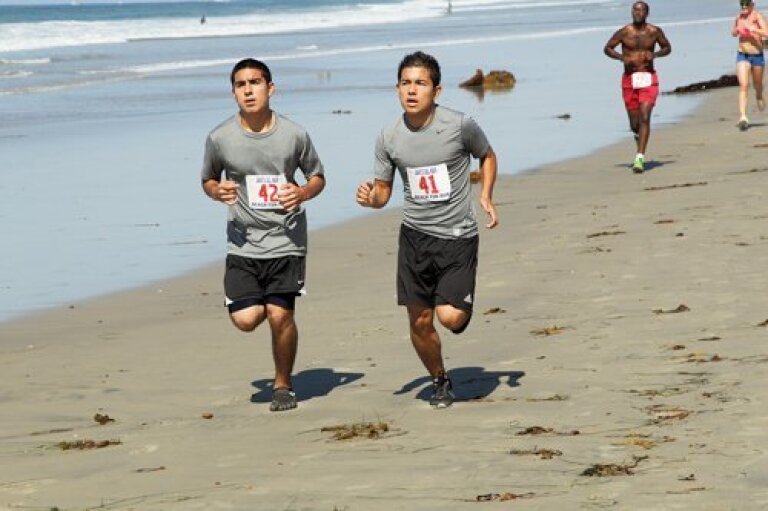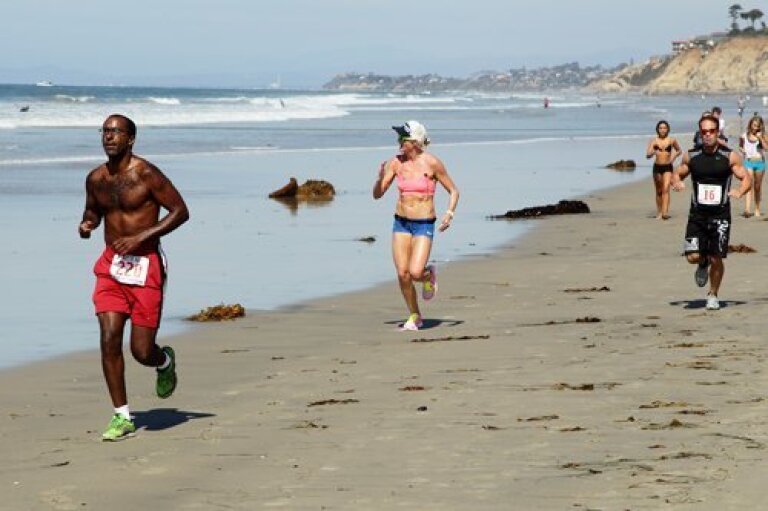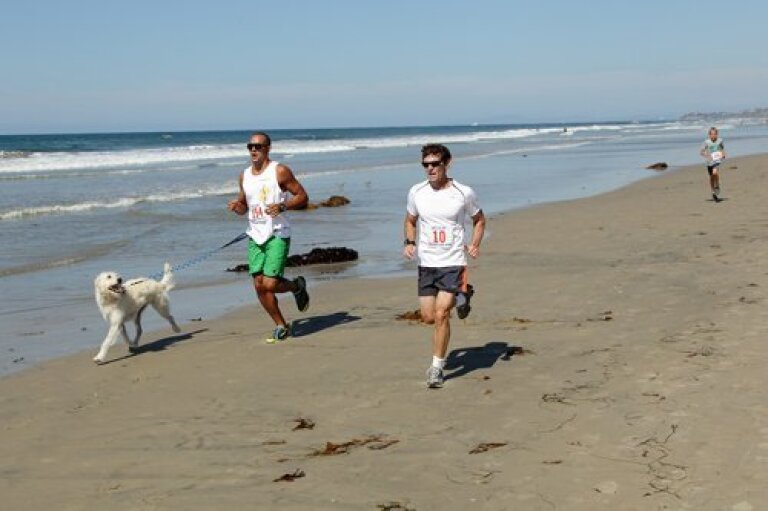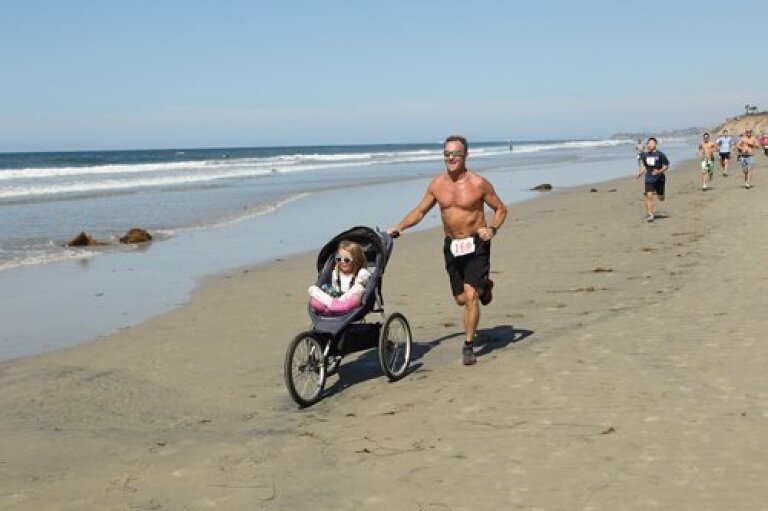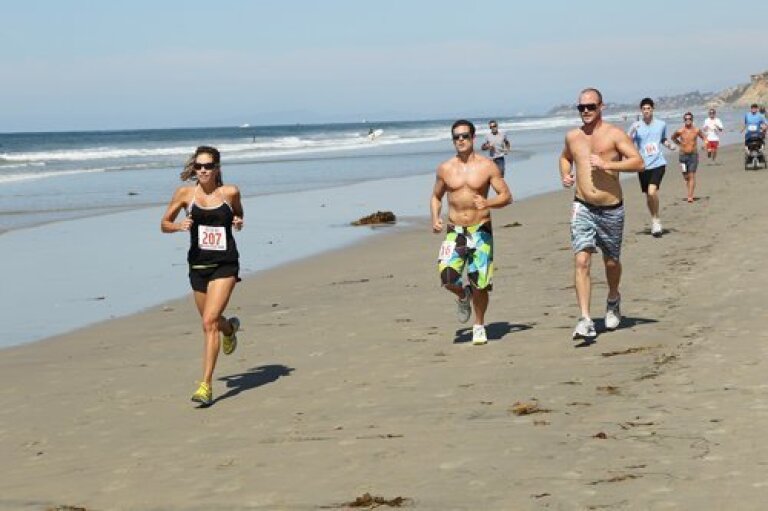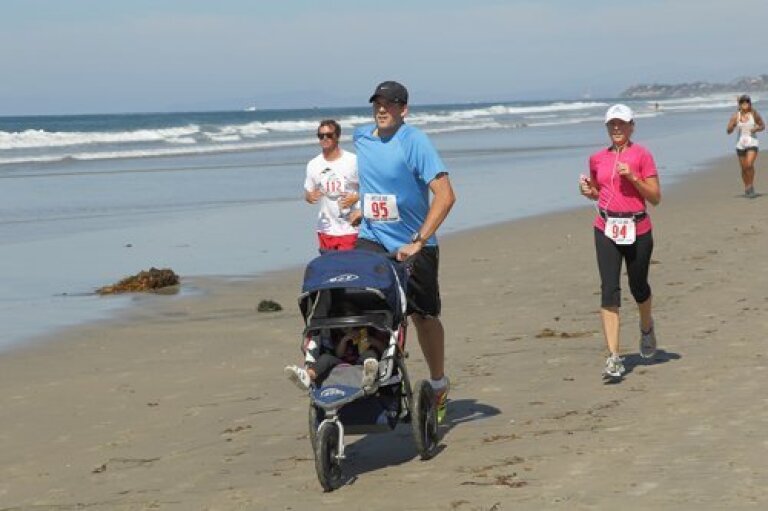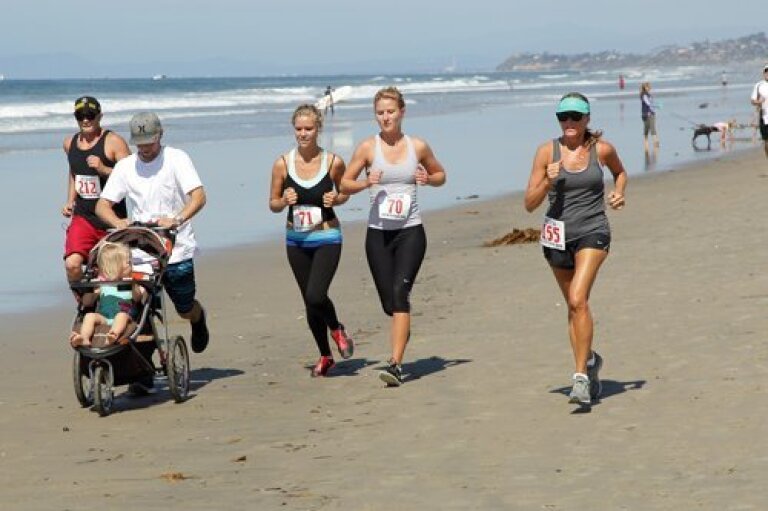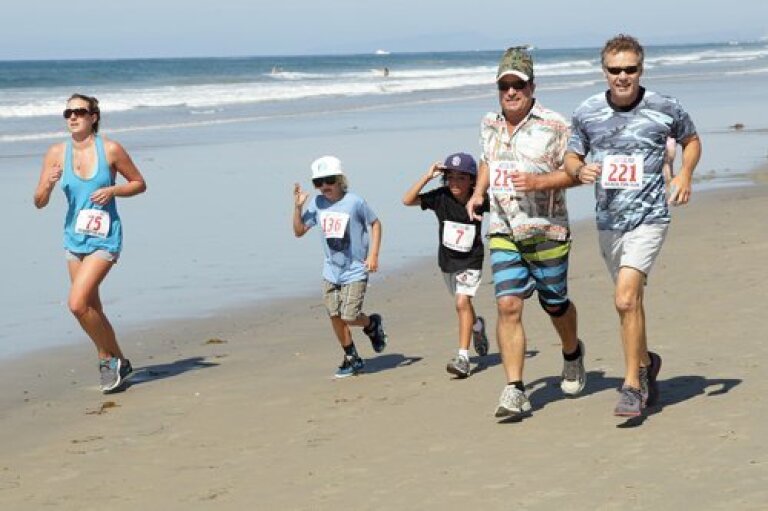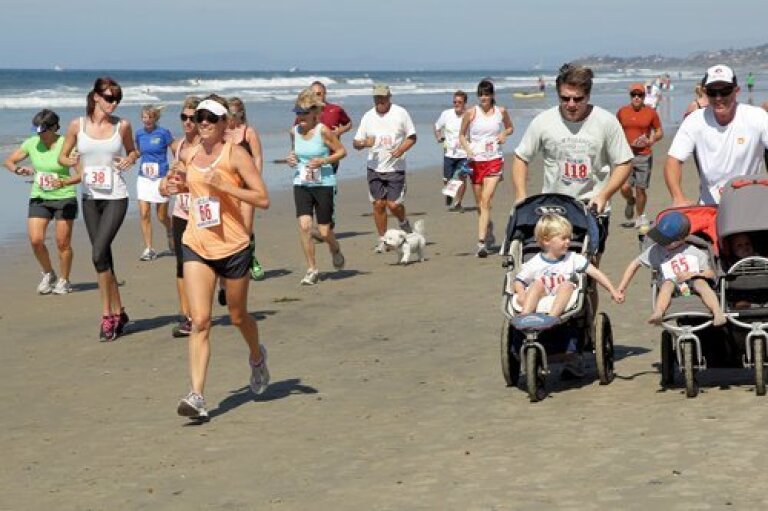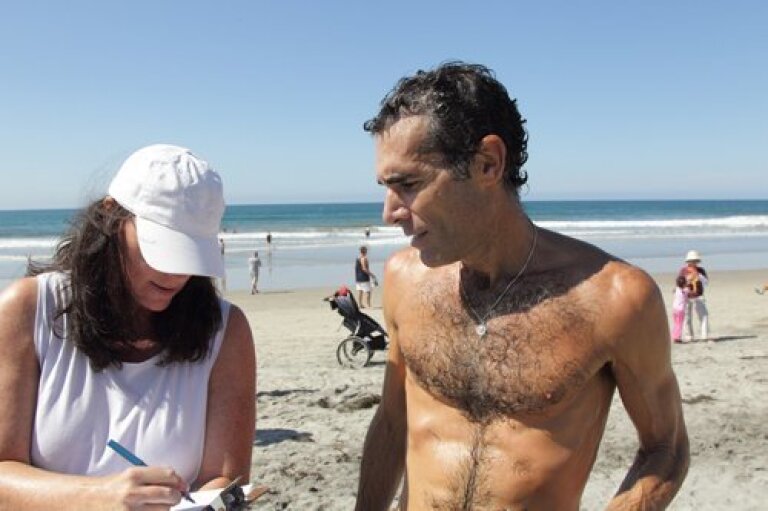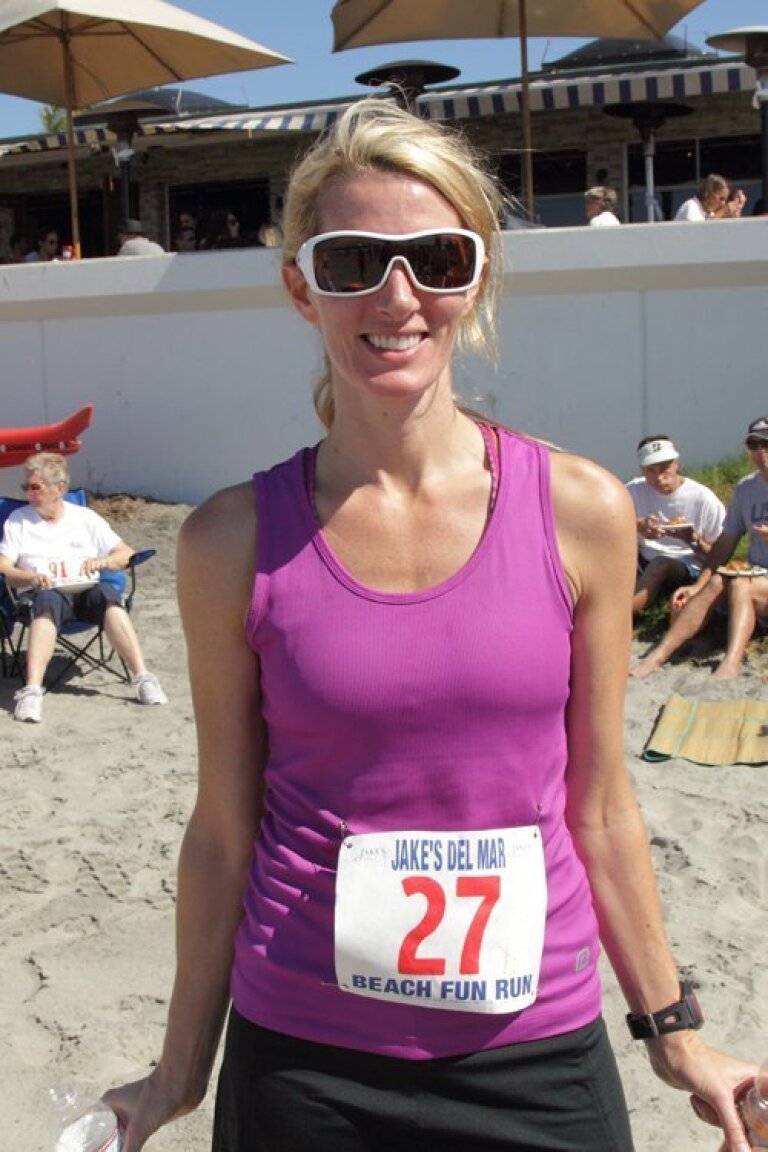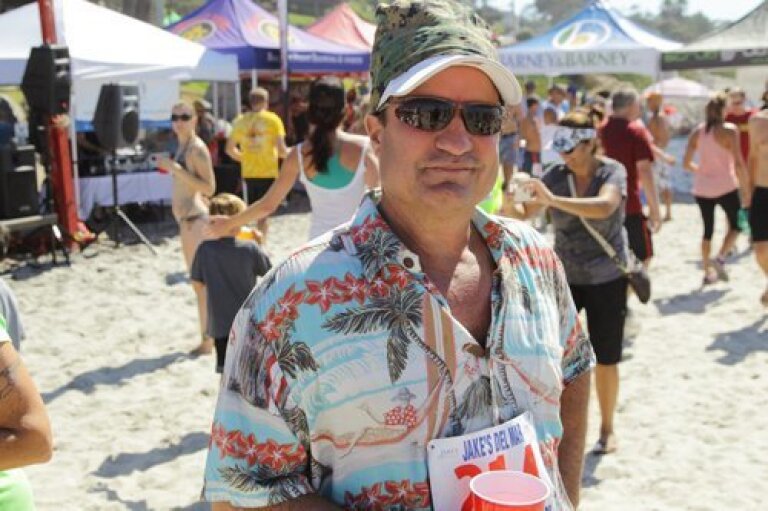 PHOTO GALLERY:
Click on the
NEXT>
button above to see all 11 photos from Menehune Surf Contest at La Jolla Shores.
The 13th annual Menehune Surf Contest, organized by the La Jolla Shores Surfing Association, took place on Saturday, April 20, 2013 with more than 140 young surfers competing at La Jolla Shores beach. The following competitors took first place in their age categories:
• Sam Adams
• Jordy Collins
• Cal Corn
• Ricky Cunningham
• Malia Faramazi
• Tanner Ford
• Caitlyn Froeb
• Lucana Hirshfield
• McCoy Knapp
• Brooks Lang
• Emma Luihlier
• Joel Peek
• Matthew Perreault
• Tiarre Thompson
• Lorrenzo Villelo
• Makayla Williamson
Funds raised from the event will benefit the work of Natural High, Scripps Institute of Oceanography, Torrey Pines State Natural Preserve and WiLDCOAST.
For information about the La Jolla Shores Surfing Association, visit
ljssa.org
FULL RESULTS:
13th annual
Menehune Surf Contest
, organized by
La Jolla Shores Surfing Association
, on Saturday, April 20, 2013:
• Ages 7-10 Girls: Shortboard
1st Emma Luihlier
2nd Emmie Wilson
3rd Hannah Dunfee
4th Ella McCaffrey
5th Rory Engh
6th Sydney Sanchez
• Ages 7-9 Boys: Shortboard
1st Cal Corn
2nd Shane Cassidy
3rd Maceo Mauch
4th Ashton Horowitz
5th Benjamin Murphy
6th Wyatt Tutor
• Ages 10 & Under Girls: Novice
1st Lucana Hirshfield
2nd Ella McCaffray
3rd Makayla Gancarelli
4th Savanna Reynolds
5th Cabriella Faramarzi
6th Danica Gibson
• Ages 7-10 Girls: Longboard
1st Emma Luihlier
2nd Kristen Furholman
3rd Sydney Sanchez
4th Hannah Dunfee
5th Rory Engh
6th Makayla Gates
7th Cameran Engh
• Ages 7-9 Boys: Longboard
1st Brooks Lang
2nd Jake Klimkiewicz
3rd Brennan McNulty
• Ages 10 and Under Boys: Novice
1st Sam Adams
2nd Charlie Adams
3rd Diego Pardo-Tihanyi
4th Ethan Ford
• Ages 11-14 Girls: Shortboard
1st Tiarre Thompson
2nd Olivia Natrass
3rd Christina Sugarmen
4th Kira Stanley
5th Sierra Gasparoni
6th Molly Saraspe
• Ages 10-12 Boys: Shortboard
1st Tanner Ford
2nd Lance Mann
3rd Wyatt Wilson
4th Luke Hartman
5th Mick Davey
6th Levi Lentin
• Ages 11-16 Girls: Novice
1st Caitlyn Froeb
2nd Heather Pape
3rd Emma Nooren
4th Angela Weba
5th Siena Rivera
6th Manna Juboori
• Ages 11-14 Girls: Longboard
1st Tiare Thompson
2nd Olivia Natrass
3rd Emma DeJourday
4th Kira Stanley
5th Olivia Stokes
6th Sierra Gasperoni
7th Madeline Perreault
• Ages 10-12 Boys: Longboard
1st Lorrenzo Villelo
2nd Fisher Devoe
3rd Silas Black
4th Jacob Wilson
5th Aaron Schwartzman
6th Tanner Ford
• Ages 11-16 Boys: Novice
1st McCoy Knapp
2nd Neil Coates
3rd Brian Zehnpfenning
4th Christobal
• Ages 13-15 Boys: Shortboard
1st Jordy Collins
2nd Nick Holdman
3rd Jack Barone
4th Tucker Jacobs
5th Chandler Clippinger
6th Noah Griffith
• Ages 15-18 Girls: Shortboard
1st Malia Faramazi
2nd Larissa Lambrou
3rd Mikayla Williamson
4th Annika Verbruggen
5th Maci Vosberg
6th Sierra Casper
• Ages 16-18 Boys: Shortboard
1st Joel Peek
2nd Jordy Collins
3rd Alexander Hayman
4th Devon Liane-Toner
5th Jordan Fearon
6th Christian Kocherga
• Ages 13-15 Boys: Longboard
1st Matthew Perreault
2nd Cole Virgilio
3rd Ben Outlaw
4th Vinny Couch
5th Carsten Lester
6th Branden Engh
• Ages 15-18 Girls: Longboard
1st Makayla Williamson
2nd Annika Verbruggen
3rd Sierra Casper
4th Keeyana Castellani-Ray
5th Brie Hilgers
6th Haley Grigsby
• Ages 16-18 Boys: Longboard
1st Ricky Cunningham
2nd Evan Castenada
3rd Riley Brandelious
4th Jordan Fearon
5th Carsten Lester
6th Jaque Aguerre
---