10 Questions: Jeannie Walsh has a spot in her heart for senior citizens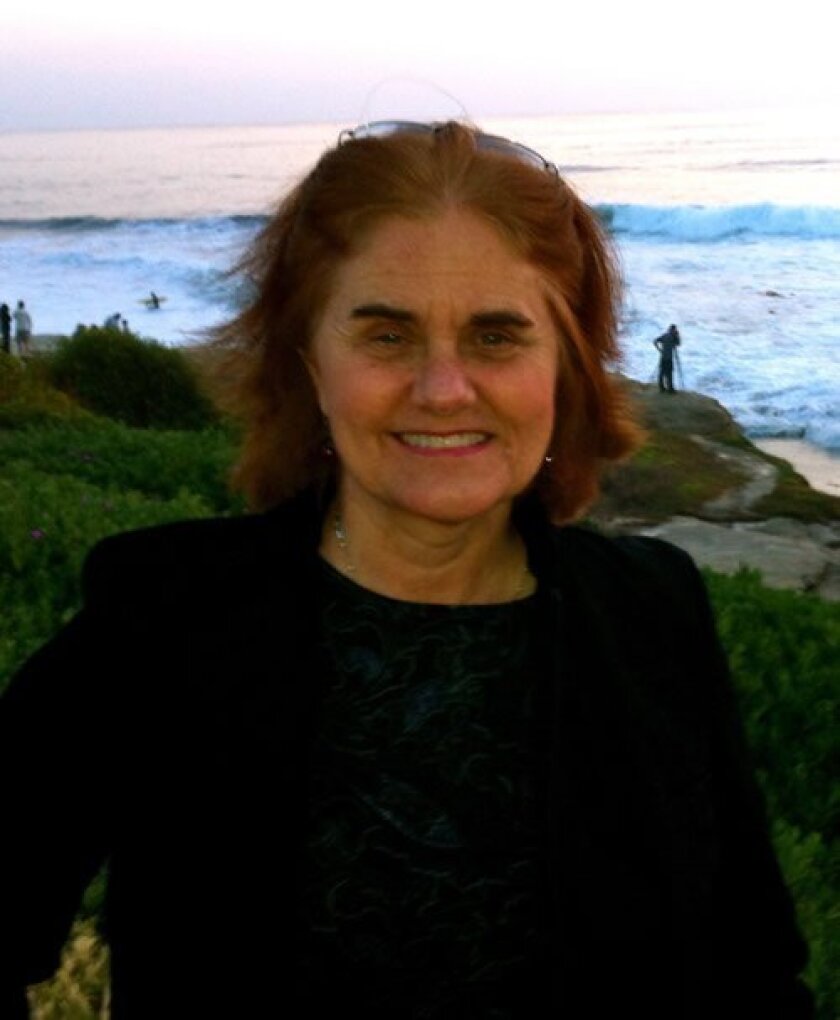 Jeannie Walsh is the newly appointed director of La Jolla Friendly Visitors, a program under Greater La Jolla Meals-On-Wheels. Inc. She conducts home visits with seniors, interviews volunteers, and matches their personalities and interests in an effort to make supportive relationships within the La Jolla community.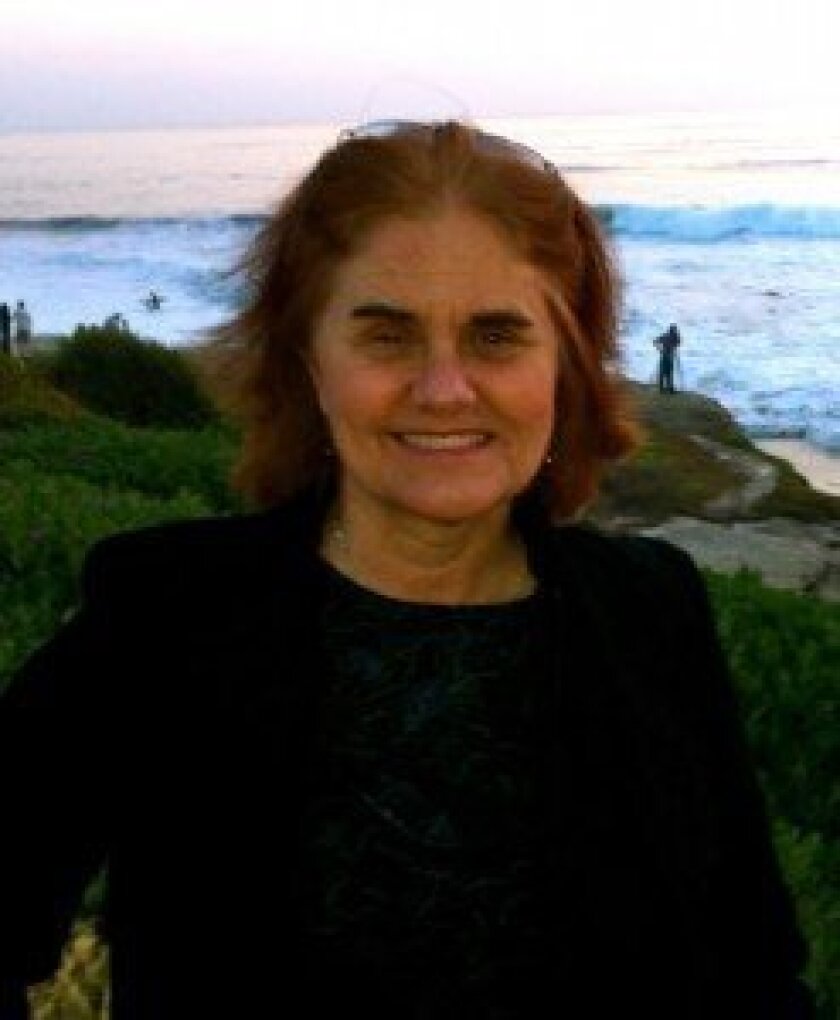 Previously, Walsh served as member service coordinator for the In-Home Connections program of Del Mar Community Connections.
Walsh holds an undergraduate degree in education and a master's degree in business administration. She has been a part-time teacher/substitute in many area schools. She has lived in the La Jolla area for 23 years and has raised two children with her husband, Ki.
"I'm a natural when it comes to interacting with seniors," she said. "I feel a deep, personal connection to serving my community through such a rewarding program." Walsh asks that anyone with knowledge of someone who could benefit from the La Jolla Friendly Visitors program, to contact her at (858) 922-2297 or ljfriendlyvisitors@gmail.com
What brought you to La Jolla?
In 1983, my husband and I moved to Los Angeles, for excitement and warm weather. My husband was offered a position with the Security Exchange Commission. We returned to Boston one year later. We were warned by our California friends that "the pull" would bring us back. As soon as we arrived back on the East Coast, we looked at each other and said, "What did we just do?" It took us many years to return. In 1990, we returned to La Jolla. We had our five-year-old son and our daughter would be born in 1991.
What might you add, subtract or improve in the area?
I love La Jolla and I love our Village, but I would like to see us build a stronger community with a wide variety of resources. Over the years, I've come to realize that I am dedicated to helping seniors. They are faced with numerous concerns and uncertainties at a time that can be quite challenging for them. It brings me great joy to know that I can make the slightest difference for them in their lives.
What are your five favorite movies?
"Gone with the Wind," "Chinatown," "One Flew Over the Cuckoo's Nest," "Life is Beautiful" and "Les Misérables."
Who or what inspires you?
My children and husband inspire me. I am also very inspired by all of the seniors I have the advantage of meeting. I am in awe of their drive to live life to the fullest. I have seniors in their 90s using computers, writing books, doing water aerobics, taking voice lessons, showing interest to serve as volunteers and standing tall with dignity, despite life's challenges. Their stories are remarkable and heart-warming.
If you hosted a dinner party for eight, whom (living or deceased) would you invite?
I would find great joy in hosting an elegant dinner party for my deceased mom, dad and dear husband, Ki, along with my living siblings, Jude, Jim, T.L. and my two children, Peter and Maggie. It would make me so happy to be able to share Peter and Maggie with all of them. There would be endless hours of chatter, music and dancing.
What is it that you most dislike?
I dislike the thought of people being lonely and lacking the support they need. My passion is to provide services to seniors in hopes of lightening their hearts. This is why organizations like Greater La Jolla Meals-On-Wheels, Inc. and our new program La Jolla Friendly Visitors are so meaningful to me.
What is your most-prized possession?
That is my family. They're my light ... my source of energy.
What do you do for fun?
I like to walk, go to the movies, cook and reach out to those in need. I love to travel!
What is your philosophy of life?
"You have two hands. One to help yourself, the second to help others."
What would be your dream vacation?
I would love to take my children to Rome, Paris and Ireland.
---