'You can become the person you want': La Jolla resident premieres music video filmed in San Diego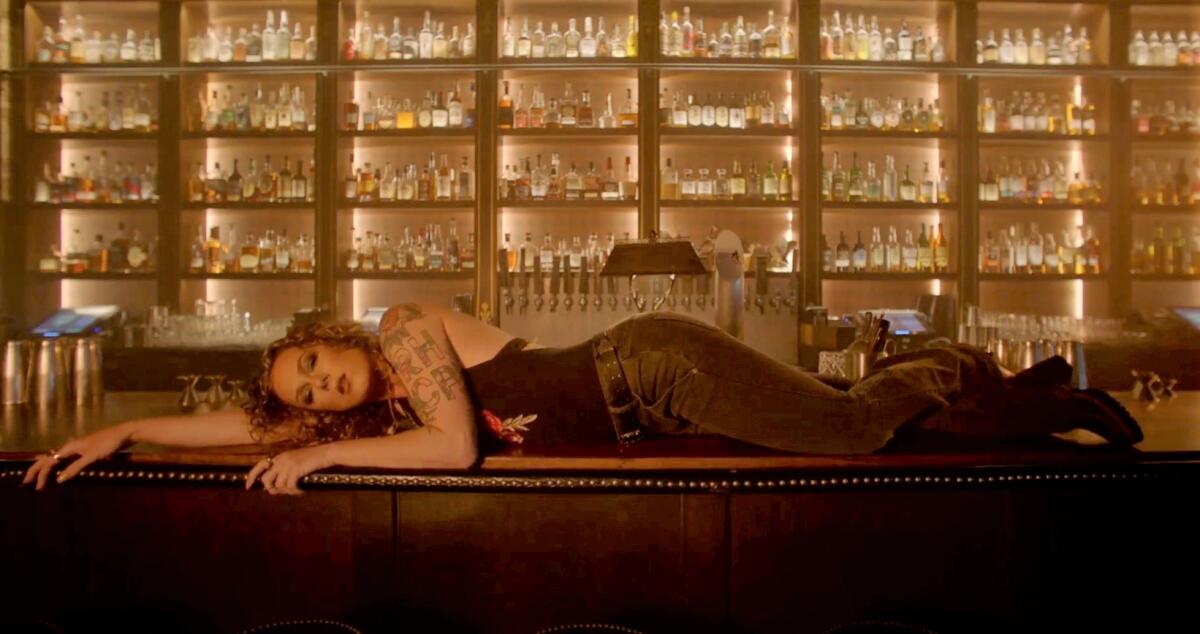 Singer-songwriter Lissa Dee's first solo single, 'Empty Bottle,' reflects on 'the struggles that we face and the success that follows.'
With a message of hope for those with mental health struggles, La Jolla resident Lissa Dee just released the music video for her song "Empty Bottle."
The song is "all about my experiences," said Dee, who lives in the Windansea area. "It just shows who I am today. It's about reflecting on the ups and downs of life and the struggles that we face and the success that follows."
The video, released Aug. 27, was filmed at the Seven Grand bar in San Diego's North Park neighborhood. It can be viewed at bit.ly/LissaDeeEmptyBottle.
Dee is an advocate for mental health awareness, having struggled with alcohol addiction and other challenges, she said.
She wrote "Empty Bottle" to convey that "it's OK to not be OK and to embrace our vulnerabilities," she said.
Dee said she found herself "wanting so badly to fit in and making decisions that weren't the best for me and my past."
Working through her challenges helped Dee gain an "understanding [of] how to cope with my pain and my emotions," she said. She discovered that songwriting and fitness are "the most appropriate healthy outlets I could find."
Dee has always performed music, she said, participating in singing groups, piano lessons and various bands.
For five years, she was a member of San Diego indie rock band Blazing Jane, which performed all over San Diego, including at the La Jolla Art & Wine Festival, and recorded two albums.
In January, Dee decided she "was ready to explore my own solo career" and worked with a vocal coach while moving from rock to country music.
"Empty Bottle" is her first single.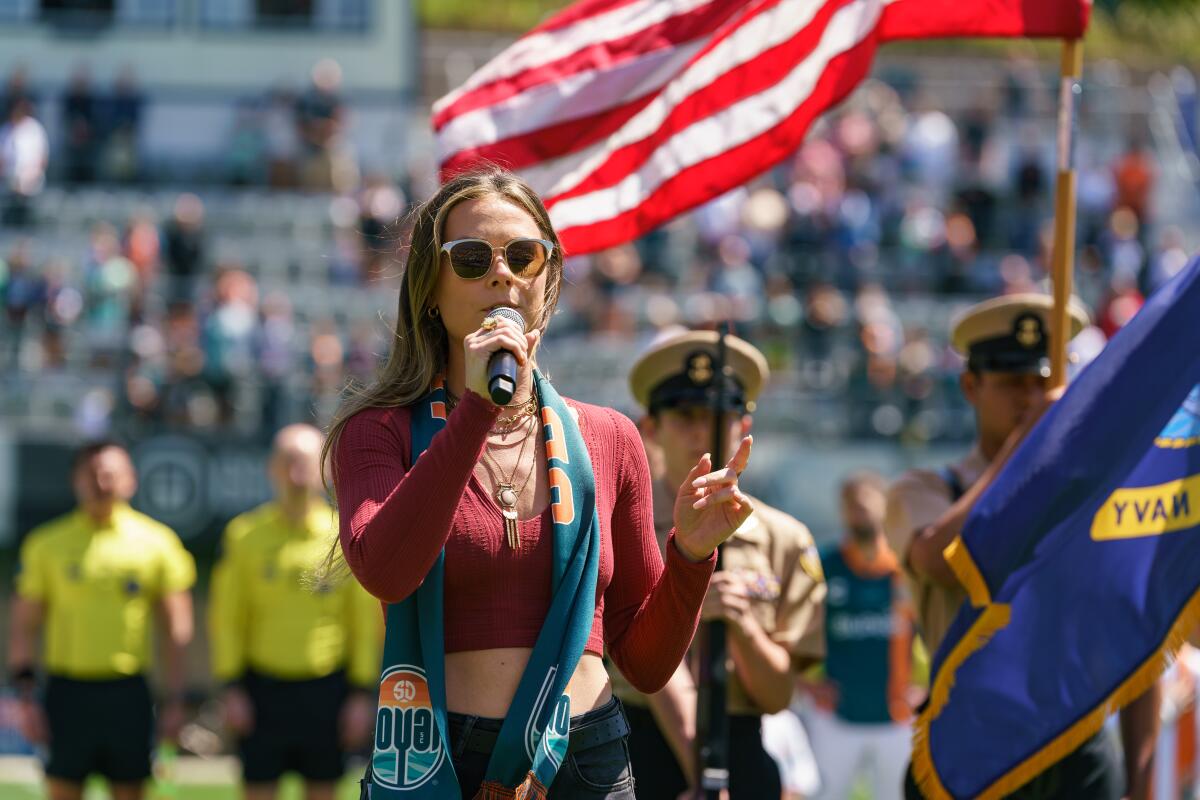 Dee also began working with a physical trainer, realizing that the demanding preparation for bodybuilding shows (she recently completed her first) is "empowering," she said.
It strengthened her mind as well, she said, elevating her confidence that she can through anything.
Her creative and physical pursuits are complementary, Dee said, as songwriting and fitness both help her reach a meditative state through intense focus.
"I just love that," she said. "I wanted to focus more on that rather than trying to escape with alcohol."
Choosing Seven Grand, an "amazing speakeasy," for her music video helped Dee connect "with the song and [bring] out the story I wanted to tell," she said.
"I wanted to capture the smokiness and the velvet dark vibes," she said.
Dee hopes "Empty Bottle" will convey that "whatever your vice is, you can change. You can become the person you want. Because I did."
The empty bottle in the song is a metaphor for "how broken I was, but I overcame it," she said.
Dee said she plans to continue to advocate for young people and mental health awareness through her music.
She will record and release her next single in October, called "Johnny Said," about the 2022 defamation trial between formerly married actors Johnny Depp and Amber Heard.
"It's about falling in love with someone who actually isn't the person you thought they were," Dee said.
"Empty Bottle" is available on Spotify, Apple Music and other streaming platforms. For more information, visit musicbylissa.com. ◆