'Restarting my life': Former La Jollan Markham Speros sets out to become a writer, earning a degree at 73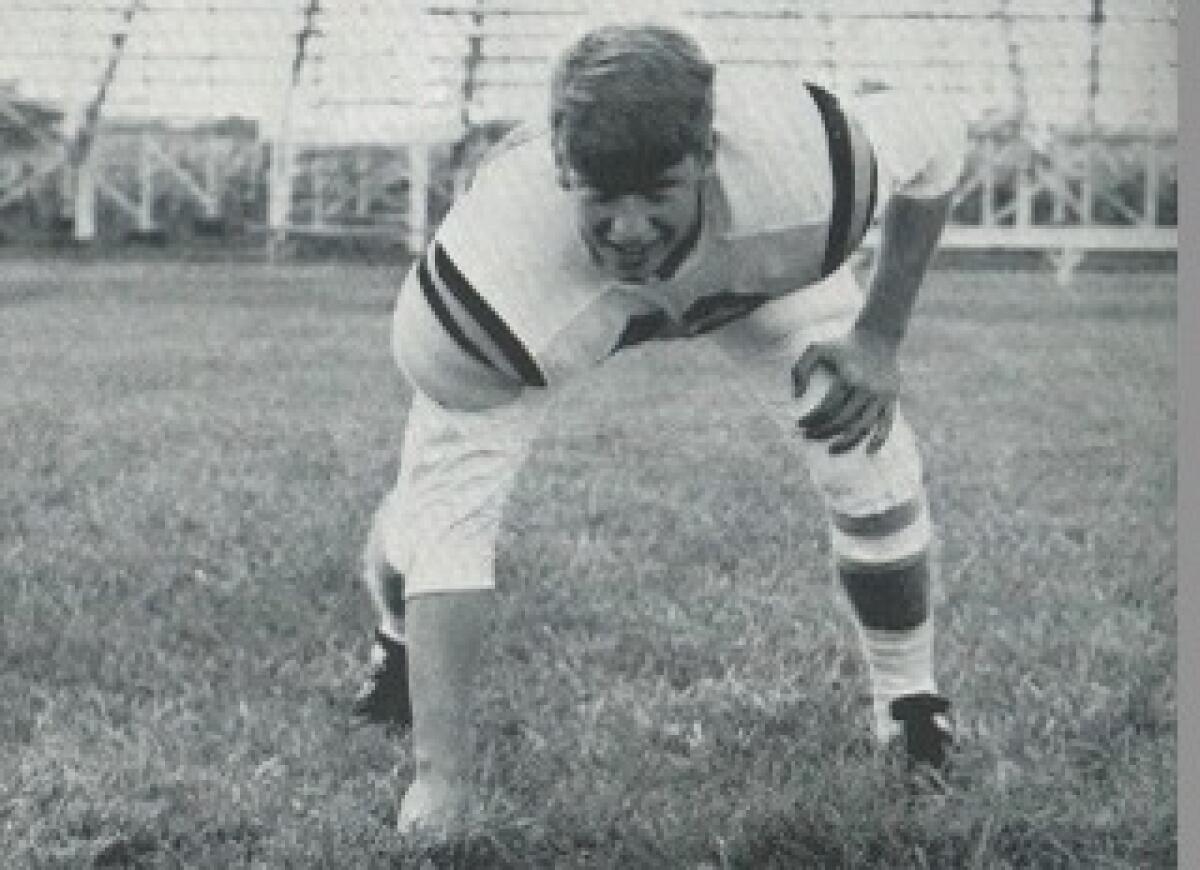 He says he has a lot of stories to tell, including from his 20 years as a La Jolla resident and businessman.
Now 74, former La Jollan Markham Speros has engaged in many adventures, from moving cross-country from his native Ohio to starting assorted businesses in Southern California. And now he has one more accomplishment that will provide a foundation for him to tell his stories to the world: a bachelor of arts degree in nonfiction writing.
He's already at work on a book that he says will include tales from his days as a La Jolla resident and business owner.
Speros, who now lives in Urbana, Ohio, graduated from Ohio State University in December, when he was 73.
For his achievement, he received a commendation from Ohio state Rep. Tim Barhorst.
Get the La Jolla Light weekly in your inbox
News, features and sports about La Jolla, every Thursday for free
You may occasionally receive promotional content from the La Jolla Light.
Speros said he decided a few years ago to make a career pivot. "I'm kind of restarting my life and I want to write, and despite other options, I decided to give it everything I've got."
His book, he said, will detail some of his "outrageous" stories over decades of various ventures.
"There were a lot of things that happened in my life," Speros said. "That's all I can say. There's a lot of … pretty remarkable stories about how I achieved some of these things."
After graduating from Shawnee High School near his native Springfield, Ohio, Speros enrolled at the University of Colorado in Boulder to study aerospace engineering.
He had dreams of becoming an astronaut but discovered "I was too big to be an astronaut," he said. "I couldn't fit in the capsules. That blew my goal out of the water. I got discouraged."
He transferred to Ohio State to study political science but later dropped out. "I ended up not doing too well with the pressure," he said.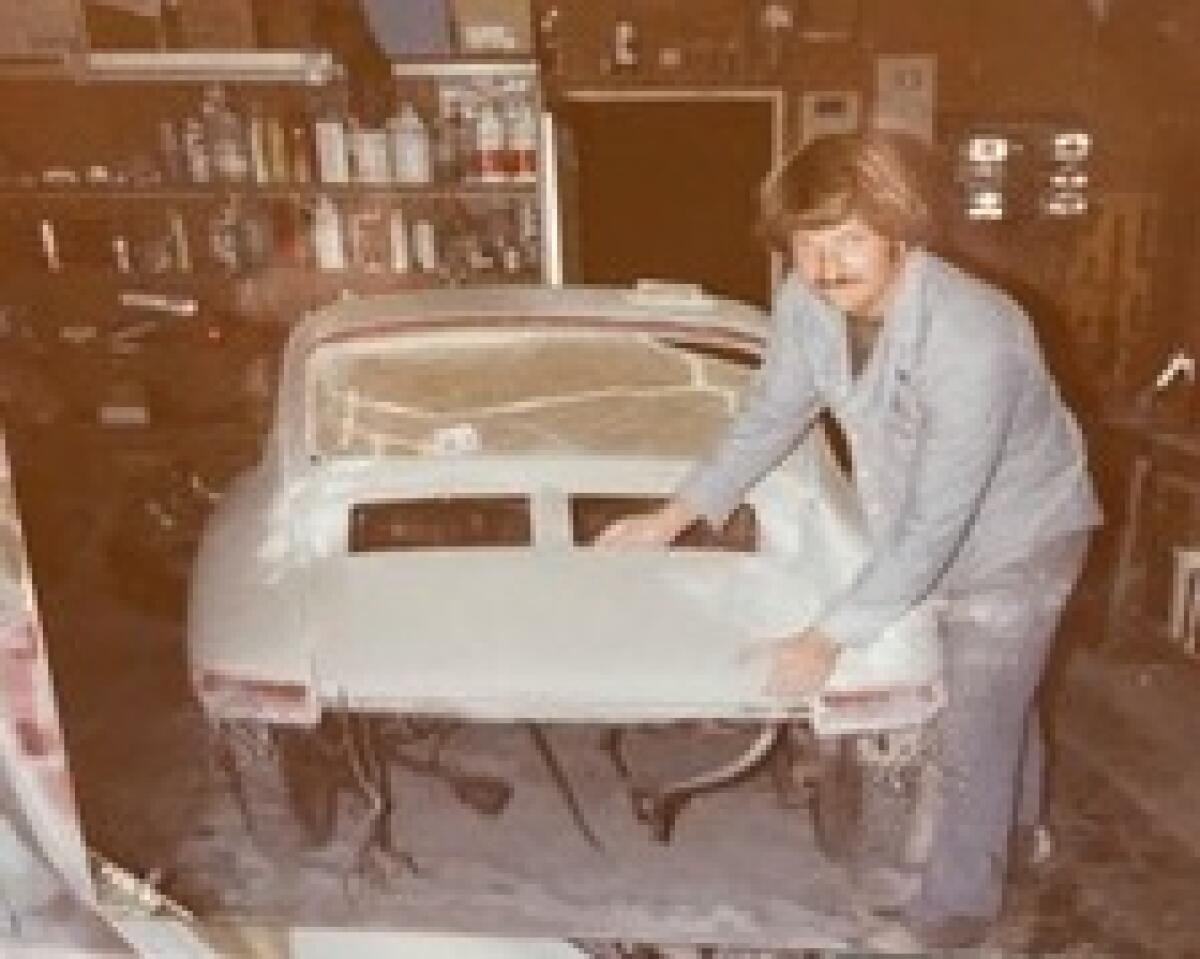 In the decades since, Speros moved to San Diego and began doing vehicle bodywork. He started a mobile bike shop out of his truck before opening Condor Body Shop, which he ran for 15 years.
Speros then invented a clip-on cupholder for stadium seats, which he promoted on local news stations.
Promoting the product gave Speros experience in advertising, which he said was "quite an adventure on its own."
He then moved to La Jolla and opened a business on La Jolla Boulevard providing ticket jackets for airlines.
From there, he became a paralegal and opened a tech support company called PC Help Desk in The Village.
"I loved La Jolla," he said. "I was pretty successful there."
He also sold advertising on prescription bags, continued auto body work and served as a volunteer judge for exotic-car shows across Southern California.
Speros left La Jolla after 20 years for Los Angeles and eventually returned to Ohio.
"You gotta realize there's a lot of stories here," Speros said. "You would probably find it pretty difficult to convince readers that [the stories were] true."
He figured his experiences would make a good book.
"I decided to turn my life around and start all over again and become a writer," he said.
That led him to enroll again at Ohio State, thinking a degree in writing might boost his chances of being published. His courses were online.
"I know the odds are probably impossible to become a successful writer. But that's … what I want to do," he said. "I need all the help I can get if I'm going to get anything published or become successful, and that's basically my dream."
Since graduating, Speros has begun to write and said he is "pretty excited" about his book and other future projects. ◆