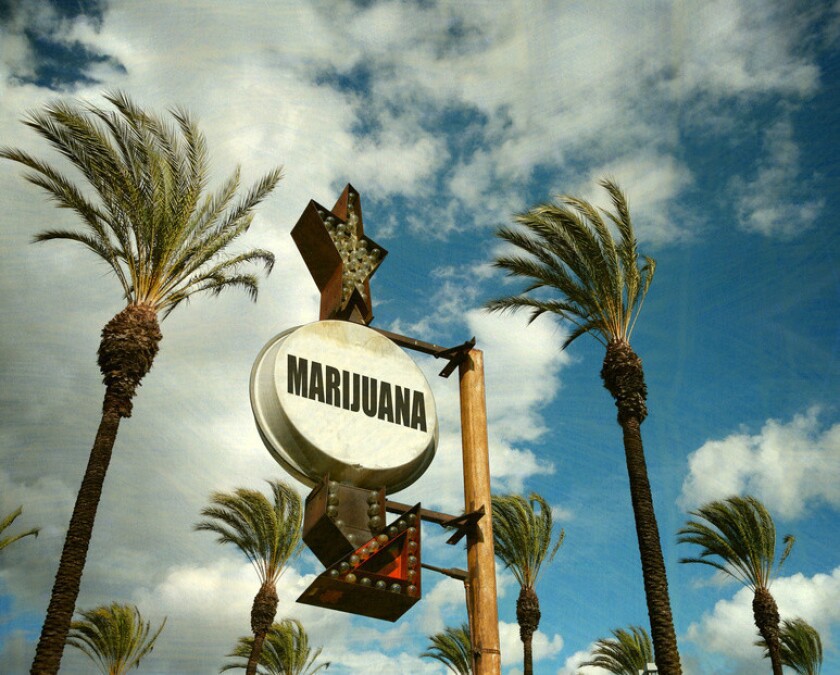 Because of the close proximity to Mexico, San Diego has an aggressive drug enforcement practice, making it easier to be arrested for possession. However, it is important to understand how the charges vary, as well as the punishments, depending on the specific case.
It is important to know, for example, that marijuana is still listed as a Schedule I drug, on the same level as heroin, LSD, and mescaline, reaffirmed last year by the DEA, despite repeated attempts to have it listed as a Schedule III drug, and despite its legalization in several states. However, in 2014, California passed Proposition 47, which reduces charges for drug possession for personal use (as well as minor property crimes) to a misdemeanor.
Charges depend on the schedule of the drug (I-V), the amount possessed, and the intent.
If the intent was for personal use, the charges will be determined by the schedule (though there is increasing leeway with marijuana possession). These charges may range from an infraction, requiring a $100 fine but no jail time, all the way up to a misdemeanor, entailing a $500 fine and possibly six months in jail.
Felony possession charges include possession with intent to distribute, sale or delivery of an illegal drug, cultivation—in any amount—of a drug, and chemical manufacture of hash and concentrates, all of which can result in incarceration for months to even years, as well as tens of thousands of dollars in fines.
No matter what type of possession you are charged with, and regardless of what schedule of drug, you are entitled to a fair trial and a criminal defense attorney. There are many ways to defend yourself against these charges, and the type of defense you use will be dependent on the specific circumstances of your case. You will want to be aware of potential defenses available to you, as they apply, which include a failure of police to comply with the rules of legal search and seizure, establishing that the drugs did not belong to you or you were unaware that the drugs were in your home or vehicle, that the drugs were mishandled in some way by the crime lab, that a portion of the drugs have gone missing, or—though more difficult to prove—that the drugs were planted or you were the victim of entrapment.
It is critical that with any charge you know your rights and that you are entitled to due process by state and federal law. You don't want feel pressure to incriminate yourself, and you have the right to speak to an attorney upon arrest to help you navigate the arrest and any questioning.
A skilled criminal defense attorney can help you if you've been charged with any form of drug possession. For any questions regarding drug possession charges or other criminal defense questions, or to set up a free consultation, visit us at https://www.bajajdefense.com/ or call (619) 525-7005.
---