Why Do I Need a Personal Injury Lawyer?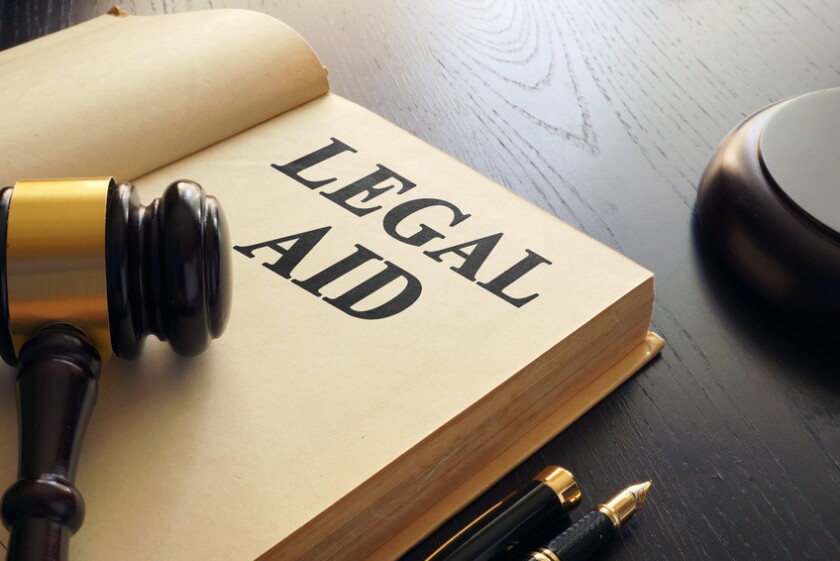 An accident resulting in injury can happen when you're inside your vehicle; it can happen when you're a pedestrian crossing the road. You can be injured through negligence at a place of business or in a residential complex. We can all do our best to prevent injuries, but the truth is that there is no fail-safe procedure to avoid accidents, which often result in injury.
If you experience a serious injury caused by someone else, you may be entitled to compensation, either via filing a lawsuit or filing a claim through the insurance company of the party at fault. In the case of either, a personal injury lawyer is your best advocate. If you have experienced a serious injury, the process of fighting for your claim can be physically taxing (on top of involving a lot of complicated legal hoops to jump through). While it isn't essential to have a personal injury lawyer, not having one can leave you vulnerable to savvy insurance companies, who will likely make you an offer much lower than what you deserve.
Personal injury lawyers will have a network of doctors and other experts who are able to assess your injuries and what the monetary cost to you is. Keep in mind that insurance companies will have lawyers with such teams, and therefore, you want to be privy to the same knowledge they have when fighting your case.
Depending on the nature of your injury, you may be entitled one or both of the two types of damages: economic and non-economic. Economic damages include lost wages and any medical expenses that occur as a result of your injury. Non-economic damages include pain and suffering.
There may be more than one party that can be held liable after an accident. If the injury is the result of a car accident, it may be possible to pursue a claim against not only the other driver, but the car manufacturer if there was an equipment failure, or the city where the accident occurred if there were geographical factors at play in the accident (unmaintained roadways or signals, for instance). The actual amount you can collect will depend both on the extent of the injury as well as the skill level of your representation. However, people without a personal injury lawyer frequently make the mistake of accepting the insurance company's settlement offer without knowing what they are fully entitled to and without full knowledge of the extent of their injuries, which may have longer-lasting effects.
Insurance companies will try to get a recorded statement before making you a compensation offer and then use that information in some way to undermine or negate your claims. Many victims will also make the mistake of asking for too much or too little in an injury claim. An injury trial lawyer will have seen many cases similar to yours and know what the typical claim will be. The lawyer will also know the best approaches to maximize your claim and protect you from legal tricks designed to prevent large payouts. If you don't have a personal injury lawyer, do make sure you consult with an insurance expert before accepting an offer from the insurance company.
Unfortunately, many personal injury lawyers won't likely help you with your claim if your accident resulted only in minor property damage with no injuries. Whether you pursue your claim on your own or hire a personal injury lawyer, it is important to note that in California, if you're injured and you want to pursue a claim, you must file your claim within two years to the date of your accident pursuant to California Code of Civil Procedure 335.1.
At Injury Trial Lawyers, APC, our award-winning team focuses exclusively on personal injury matters. This means you will have an attorney with a proven track record collecting information pertinent to your case and fighting on your behalf. Call us today at (619) 525-7007 or visit us at getinjuryanswers.com to find out how we can help. Our law firm is in downtown San Diego at 1230 Columbia Street #560, San Diego, CA 92101.
---
Get the La Jolla Light weekly in your inbox
News, features and sports about La Jolla, every Thursday.
You may occasionally receive promotional content from the La Jolla Light.