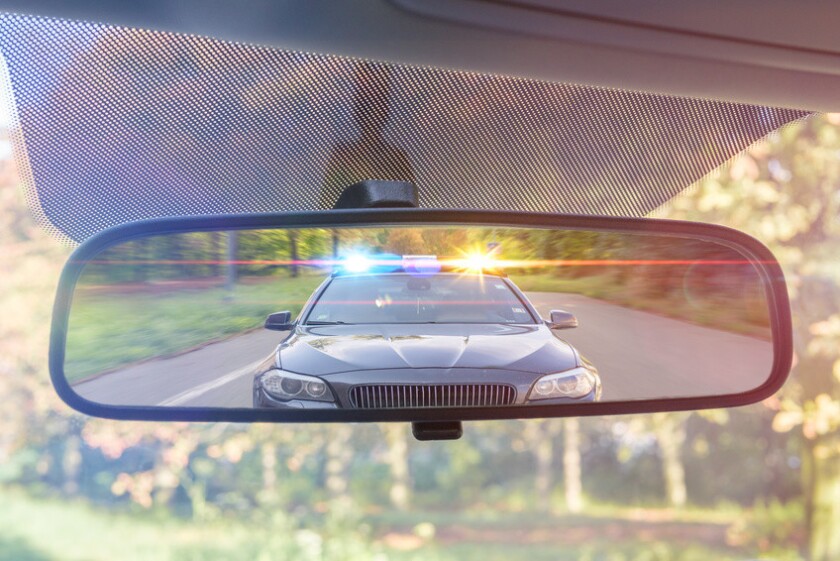 Knowingly driving after your license has been suspended or revoked is a misdemeanor offense according to California Vehicle Code 14601 VC. Your license can be suspended or revoked because you were convicted of a DUI in California, you have too many points on your license for other traffic violations, you have been declared a negligent operator, or you have been determined to have a physical or mental disability which impairs your ability to operate a vehicle safely.
While punishment of driving on a suspended license can range between fines and even a jail sentence, the exact penalty will be dependent upon the reason for the initial suspension or revoking of the license.
To charge you, the prosecutor must establish two elements of the crime, the first being as simple as stating that the California driver's license was suspended or revoked, and the second being that you were aware that you were driving while the license was suspended or revoked. To prove knowledge, it must be shown that the California Department of Motor Vehicles mailed the notice of suspension or revocation to you, that it was sent to your most recent address reported by you to the DMV, and that the notice was not returned marked as undeliverable or unclaimed.
There can also be a presumption of knowledge if a police officer served you with a suspension notice or revocation or personally confiscated your license, which is usually what happens during an arrest for a DUI, or if you were informed of your license suspension or revocation during your sentencing for the violation.
However, these are factors that create presumption but don't necessarily provide conclusive proof, and a skilled criminal defense attorney can challenge these factors in court.
Ideally, you can potentially prevent the suspension or revocation of the license by fighting the suspension or revocation when you receive the initial notice by the DMV. You are entitled to a hearing before your driving privileges are stripped, whether from a DUI conviction, alleged negligence, or physical or mental issues. However, you must request a hearing within ten days of the DMV's notification.
Separately, if you are caught driving without a license (as opposed to driving with a suspended or revoked license), all you need to be charged with either a misdemeanor or infraction is to be caught without a valid license. It will then be up to the prosecutor to determine the severity of the charge, usually influenced by your driving record and whether or not this is your first offense.
You want to be aware of your rights, as you are entitled by state and federal law, and a skilled criminal defense attorney can help you navigate your case. For any questions regarding the misdemeanor of driving with a suspended or revoked license, as well as any other criminal defense questions, or to set up a free consultation, visit us at www.bajajdefense.com or call (619) 525-7005.
---