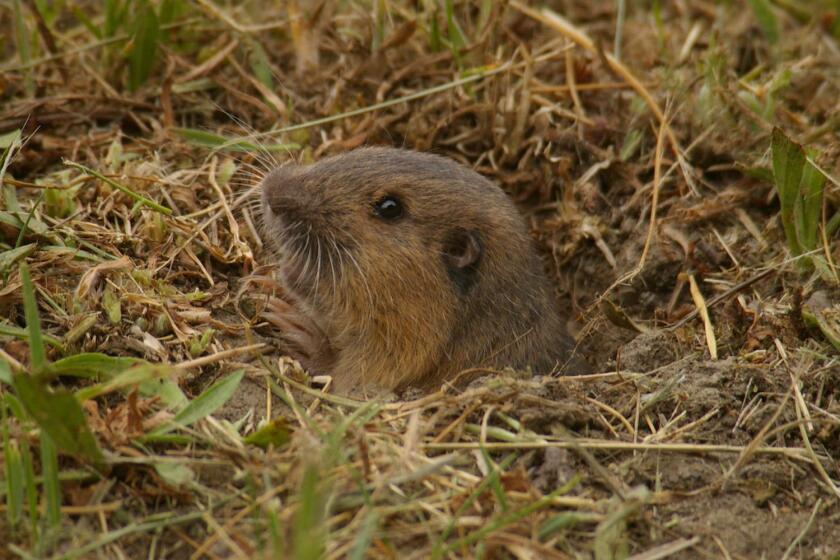 NATURAL LA JOLLA: Last week, I spotted a little furry creature poking out of its burrow in the middle of a manicured lawn — it was a pocket gopher!
A modest memorial stands quietly on the La Jolla Rec Center playground, and its sponsor wonders about its future, in light of proposed renovation plans.

In her sixth year as a member of La Jolla philanthropy group Las Patronas, Kelly Kjos is working to ensure the organization she leads is able to continue serving the community as it has done since 1946.

A continuing series of online activities to undertake on your computer or tablet during your quarantine quandary.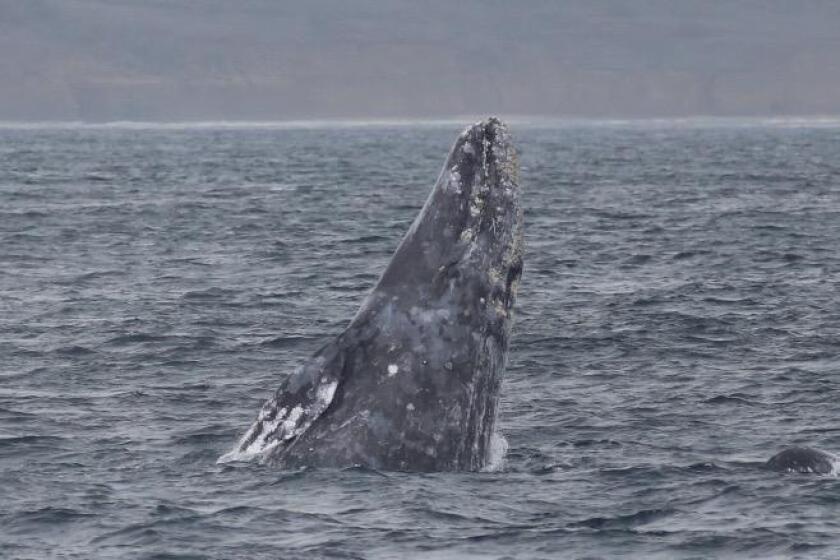 NATURAL LA JOLLA: Spending an afternoon in La Jolla at the seaside just watching for wildlife can give you some calm after a hectic holiday season.