There's a lot of hoarders in my family. Fortunately, I'm not one. Well, except for photos.
The La Jolla Light presents this continuing series of online activities to undertake on your computer or tablet during your quarantine quandary. • Congregation Beth Israel presents its next Men's Club forum, "A Conversation with Deputy Chief of Mission Eitan Weiss," at 7 p.m.

Thursday, May 13 • La Jolla Town Council meets, 5:30 p.m. online. (858) 454–1444. lajollatowncouncil.org/home Friday, May 14 • Kiwanis Club of La Jolla meets, 12:30 p.m. online.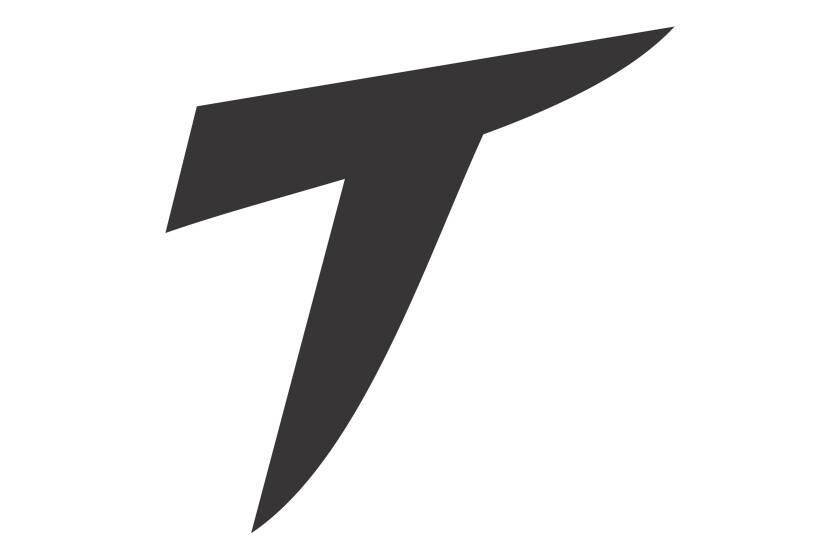 It's time for another round of Auntie Inga's Geriatric Curmudgeon Hour, Language Edition.