More and more of us are turning to plant-based diets, whether for health reasons or environmentally-conscious ones. So the hunt is on for protein sources that don't bleed, yet are satisfying, hearty, tasty and versatile. I broke down last week, and tried a batch of "cheat meat."
The La Jolla Light presents this continuing series of online activities to undertake on your computer or tablet during your quarantine quandary. • Congregation Beth Israel presents its next Men's Club forum, "A Conversation with Deputy Chief of Mission Eitan Weiss," at 7 p.m.

Thursday, May 13 • La Jolla Town Council meets, 5:30 p.m. online. (858) 454–1444. lajollatowncouncil.org/home Friday, May 14 • Kiwanis Club of La Jolla meets, 12:30 p.m. online.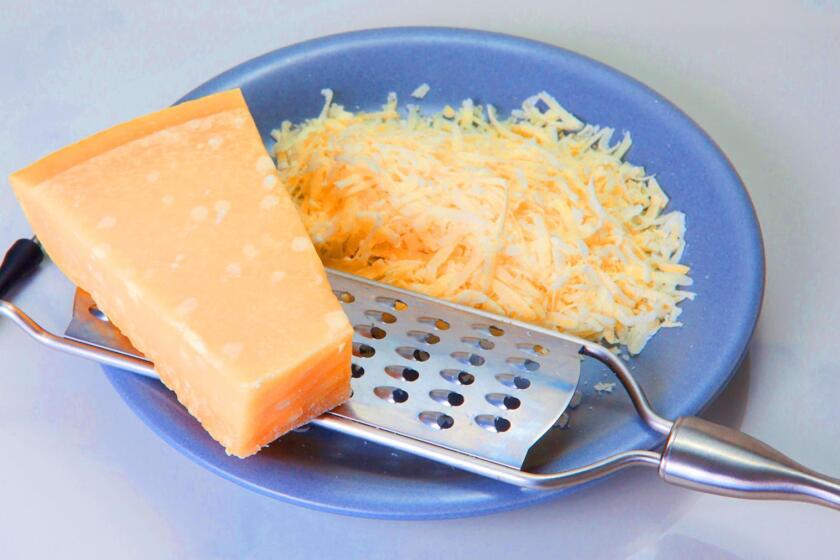 KITCHEN SHRINK: Readers are constantly e-mailing this Kitchen Shrink for advice on assorted culinary crises.
LET INGA TELL YOU: Every family needs a family worrier — a person who worries about everything from world peace to whether we're out of lunch meat.

KITCHEN SHRINK: Before going on vacation, my neighbor recently brought a bag of mysterious fruits and vegetables to my home so they wouldn't go to waste.

NATURAL LA JOLLA: Spending an afternoon in La Jolla at the seaside just watching for wildlife can give you some calm after a hectic holiday season.

LET INGA TELL YOU: After the holidays, I love to collect stories from friends who were hosting large crowds of picky eaters.

KITCHEN SHRINK: It's funny how we find some seeds annoying and unappealing like the bitter ones we accidently bite into from oranges and lemons, the black ones we embarrassingly spit out from watermelons, and the tiny ones that get stuck between our teeth from blackberries, while other seeds are divine in both savory and sweet dishes.

Let Inga Tell You: Given how frequently I have written about our rat problems, never mind the possum that maliciously died under my kitchen the day before Thanksgiving in 2015, it is not surprising that friends contact me when creatures of the rodential persuasion take up residence on their property.

FRONTLINE CANCER: Although the war is far from won, modern medicine knows a lot more these days about how to fight cancer.