U.S. senators want more details from La Jolla's Silvergate Bank about ties to crypto transfers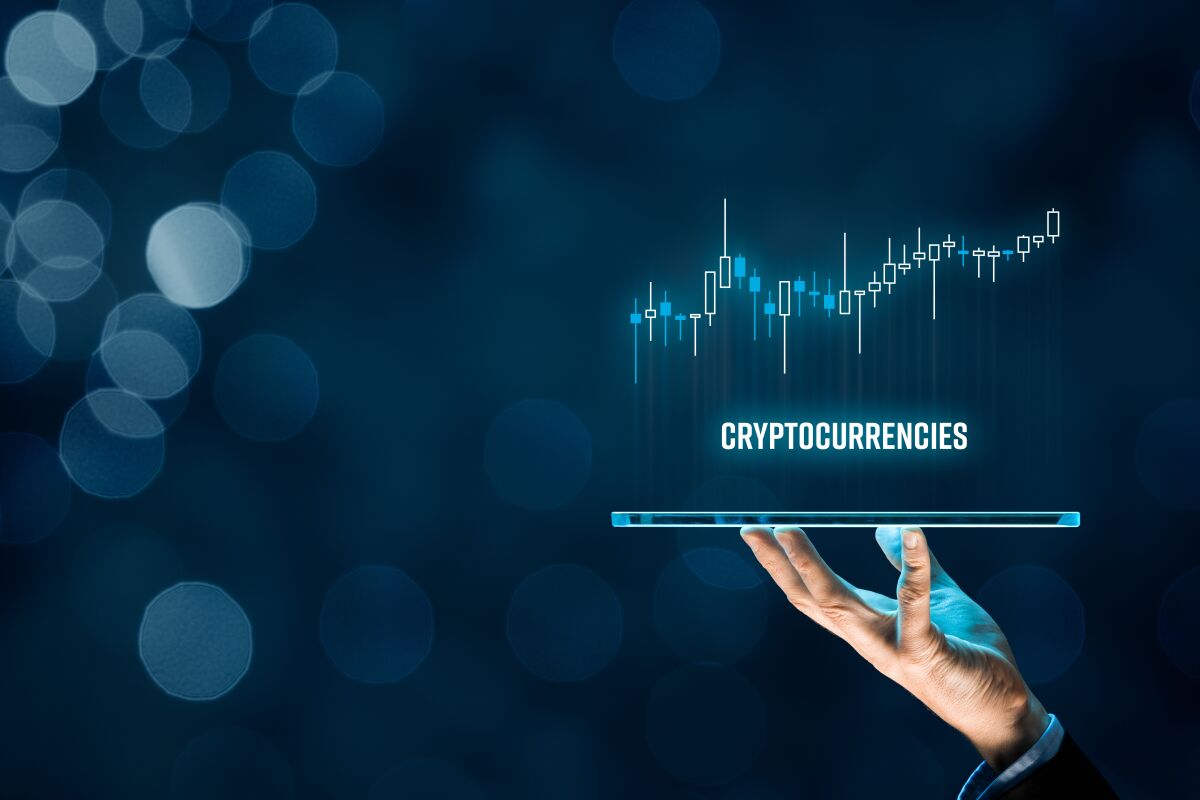 Elizabeth Warren and two other senators contend the bank's risk management 'failed miserably' to detect questionable transactions.
U.S. lawmakers sent a second letter to La Jolla-based Silvergate Bank this week demanding additional answers about its role in the transfer of customer funds in the high-profile collapse of cryptocurrency exchange FTX.
Sen. Elizabeth Warren, a Democrat, joined Republican Sens. John Kennedy and Roger Marshall in probing why Silvergate's anti-money laundering compliance program failed to red-flag improper transfers of FTX customer funds to Alameda Research, an FTX sister company.
Both FTX and Alameda had deposit accounts at Silvergate, which specializes in providing traditional banking services to the crypto industry such as deposits, fund transfers and a real-time payments system that enables institutional investors to move U.S. dollars into and out of digital currency trading networks.
Get the La Jolla Light weekly in your inbox
News, features and sports about La Jolla, every Thursday for free
You may occasionally receive promotional content from the La Jolla Light.
The latest demand from lawmakers, dated Jan. 30, comes on top of an initial letter sent to Silvergate Chief Executive Alan Lane on Dec. 5.
At that time, the senators — two of whom serve on the Senate Banking Committee — sought answers to several questions surrounding Silvergate's compliance with the Bank Secrecy Act and other know-your-customer banking requirements.
Silvergate responded with "several important, and in some cases, new pieces of information," according to the lawmakers. But they also found the disclosures evasive and inadequate for Congress to understand what happened and whether it potentially poses a risk to the banking system.
"They reveal that Silvergate had risk-management and due-diligence processes in place — but they did, in fact, fail miserably," according to the Jan. 30 letter. "They reveal that neither the Federal Reserve nor Silvergate's independent auditors were able to identify what we now know were extraordinary gaps in Silvergate's due-diligence process.
"It is crucial that you provide Congress with the information needed to assess the extent to which Silvergate is responsible for the improper transfer of FTX customer funds to Alameda and to determine the nature of the compliance failures by your bank and your auditors that could have allowed for such abuses."
The senators requested answers to a long list of questions by Monday, Feb. 13.
Silvergate told The San Diego Union-Tribune in an email that the bank has a "robust compliance and risk-management program."
"In accordance with its risk-management policies and procedures, Silvergate conducted significant due diligence on FTX and its related entities, including Alameda Research," the bank said.
After FTX's collapse in November, Silvergate saw a run on its deposits, which plunged from $11.9 billion to $3.8 billion in the fourth quarter of 2022.
The bank lost $1 billion in the quarter and had to sell debt securities earlier than planned to cover deposit withdrawals. It also laid off 181 workers at its local headquarters to trim expenses.
At year end, Silvergate held cash or equivalents of $4.6 billion, exceeding the $3.8 billion in deposits remaining from crypto customers, according to the bank.
Silvergate also received $4.3 billion in short-term advances from the Federal Home Loan Bank of San Francisco. The senators called out the FHLB loan as having the potential to leave taxpayers "holding the bag" if Silvergate fails.
"By using the FHLB as its functional lender of last resort, Silvergate has further introduced crypto-market risk into the traditional banking system," the lawmakers wrote.
Silvergate said it has debt securities valued at $5.6 billion available for sale. It characterized the FHLB loan as wholesale borrowings intended to provide short-term liquidity. It plans to sell a portion of its holdings — made up mostly of U.S. government and agency-backed securities — in the current quarter to reduce wholesale borrowing.
— La Jolla Light staff contributed to this report. ◆