Community Calendar: La Jolla happenings June 11-18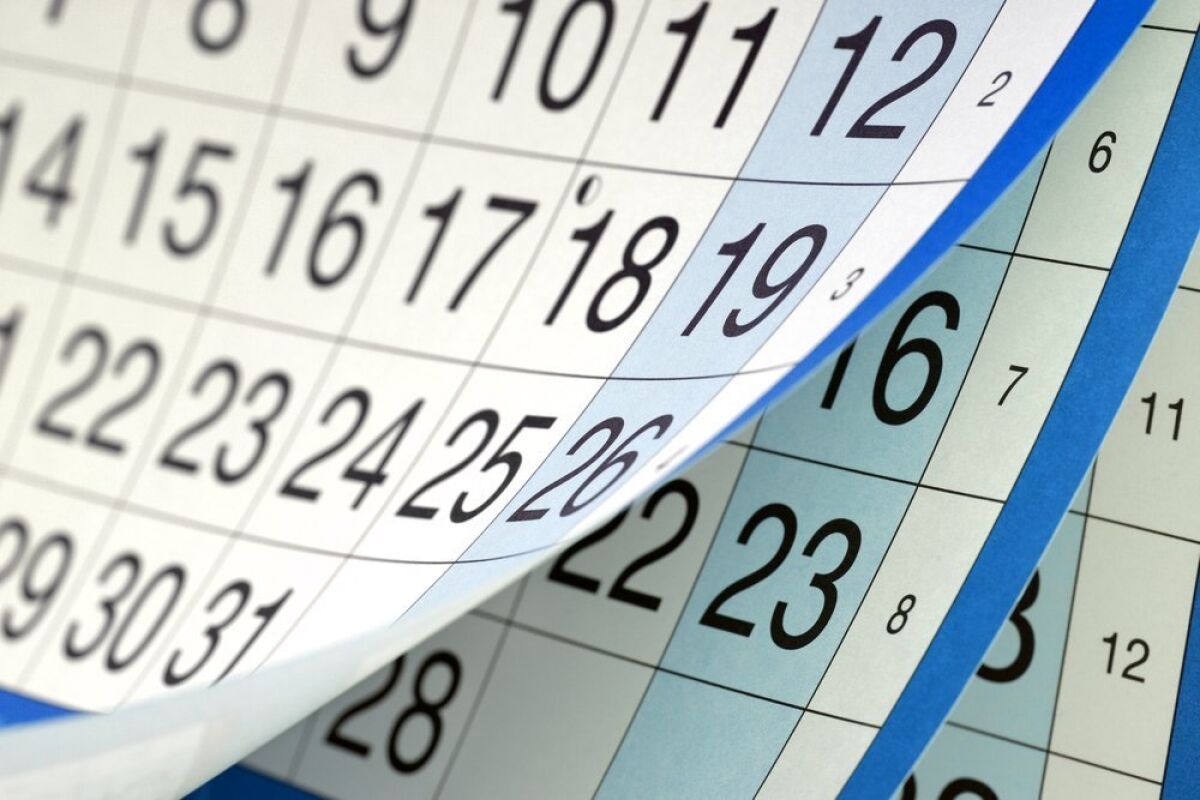 Thursday, June 11
• La Jolla Town Council meets, 5:30 p.m. online. (858) 454–1444. lajollatowncouncil.org/home
Sunday, June 14
• La Jolla Open Aire Farmers Market, 9 a.m. to 1 p.m. Girard Avenue at Genter Street. (858) 454-1699. lajollamarket.com
Monday, June 15
• La Jolla Shores Planned District Advisory Board meets (pending items to review), 9 a.m. online. bit.ly/shorespdo
• La Jolla Shores Permit Review Committee meets (pending items to review), 4 p.m. online. info@lajollacpa.org
Tuesday, June 16
• Development Permit Review Committee meets (pending items to review), 4 p.m. online. info@lajollacpa.org
Wednesday, June 17
• La Jolla Traffic & Transportation Board meets, 4 p.m. online. manana@san.rr.com
All events are free unless otherwise noted.
Did we miss listing your community event? Email calendar information to efrausto@lajollalight.com by noon Friday for publication in the following Thursday's edition. Questions? Call Elisabeth Frausto at (858) 875-5951. ◆
Get the La Jolla Light weekly in your inbox
News, features and sports about La Jolla, every Thursday for free
You may occasionally receive promotional content from the La Jolla Light.