Prostate Center of San Diego opens in La Jolla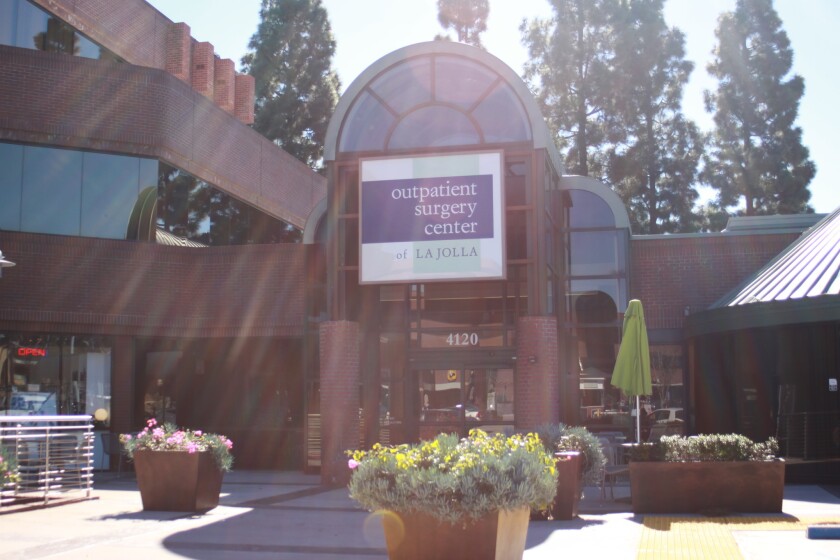 To bring new options to the realm of prostate cancer, The Prostate Center of San Diego has opened in La Jolla, offering an alternative treatment not used for prostate cancer anywhere else in the United States. The facility is located at 4120 La Jolla Village Drive, within the Outpatient Surgical Center of La Jolla.
The Center — with local physicians Dr. Ross Schwartzberg and Dr. James Cooper — uses a procedure known as irreversible electroporation (IRE) or NanoKnife, which was adapted for the treatment of prostate cancer by Dr. Michael Stehling of the Prostata Center in Offenbach, Germany.
"IRE is not offered anywhere in San Diego for prostate cancer. It is used in the United States, usually at the larger cancer centers, but it's mostly being used for other solid organs such as the kidneys or liver or pancreas," said Cooper. "But it's not being used for prostate cancer anywhere that I'm aware of."
Schwartzberg and Cooper are radiologists with expertise in prostate imaging that have successfully performed thousands of diagnostic and therapeutic image-guided procedures. The two became credentialed to be able to do the IRE procedure last fall.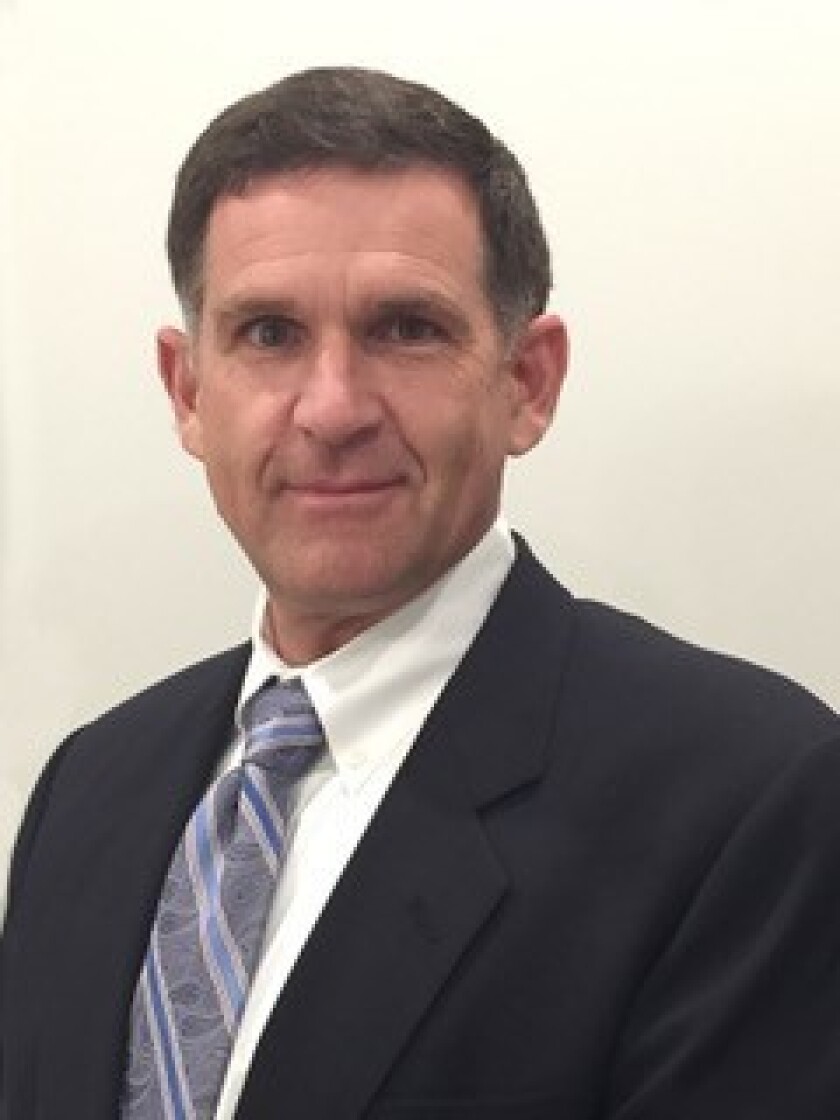 "The system uses a minimum of two electrodes that create a small electric field in the gland. It surrounds the cancer cell and we turn on the probe to create and electric field that actually changes the membrane potential of the cell and kills it, but just that cell," Cooper said. "The kill-zone is just that area and maybe a few millimeters around it, but that's it. The collateral damage of surrounding structures — most importantly the nerves and vessels — is minimal to zero, depending on where the cancer is. If it is right in the middle of the gland, there is almost no side effect, if it is closer to the edge where the nerves are, the risk gets a little higher, but nowhere near as high as other therapies."
According to press material, this results in far fewer side effects and a much faster recovery time. In most cases, patients are back on their feet the next day.
"Prostate cancer is a little different than other cancers because, fortunately, it tends to be more benign than not. The big challenge is finding the ones that are going to be a risk to the patient. More often than not, a patient will die with the cancer (from old age or something else) than from the cancer," Copper said.
He explained when diagnosing the cancer, physicians assign the cancer a number, known as the Gleason Score, from 2-10. With 2 being benign and 10 being the worst. "Most people now think 6 or below either doesn't need to be treated or can be watched," he said.
So when it comes to treatment, conventionally used therapies can be seen as extreme. "For decades, available treatments have been to do nothing, a complete removal of the prostate gland — which has significant side effects, mostly impotence and urinary incompetence in significant percentages — or whole gland radiation."
These options reportedly involve a very high risk of side effects, with impotence rates as high as 70 percent, as well as a high incidence of urinary incontinence. Faced with these risks, many patients choose to forego treatment and instead take a "wait-and-see" approach, in which they and their physicians watch for signs of tumor progression before taking any treatment action.
"We believe that patients shouldn't have to choose between actively fighting their cancer and giving up on their current quality of life," said Stehling. "With IRE, we are able to offer them the best of both worlds: an effective, proactive treatment option that also lets them get on with their normal, daily lives as soon as possible."
Stehling recently presented an analysis of clinical data from over 380 patients treated over a five-year period at the annual meeting of the Radiological Society of North America, the world's largest radiology conference. He reported that the new image-guided procedure had a 100 percent success rate in treating the local cancer, which means that each tumor treated was effectively destroyed.
Cooper said, "We're happy to be collaborating with Dr. Stehling because this is such a common disease, diagnosed daily on a national scale. So now we have the equipment and are ready to go, we are just getting the ball rolling."
— Learn more at (866) 883-8262 or prostatecentersd.com
---
Get the La Jolla Light weekly in your inbox
News, features and sports about La Jolla, every Thursday for free
You may occasionally receive promotional content from the La Jolla Light.