La Jolla's Jewish Community Center holds rally to 'stand up to hate'
In response to the anti-Semitic presence and violence that broke out in Charlottesville, Va. Aug. 12, the Leichtag Foundation hosted a rally titled, "Our San Diego Jewish Community Stands Up Against Hate," Aug. 15 at the Lawrence Family Jewish Community Center in La Jolla. The Charlottesville rally featured protesters holding Nazi flags, physical attacks on counter-protestors. One counter-protestor, Heather Heyer, was killed when a car drove into the crowd.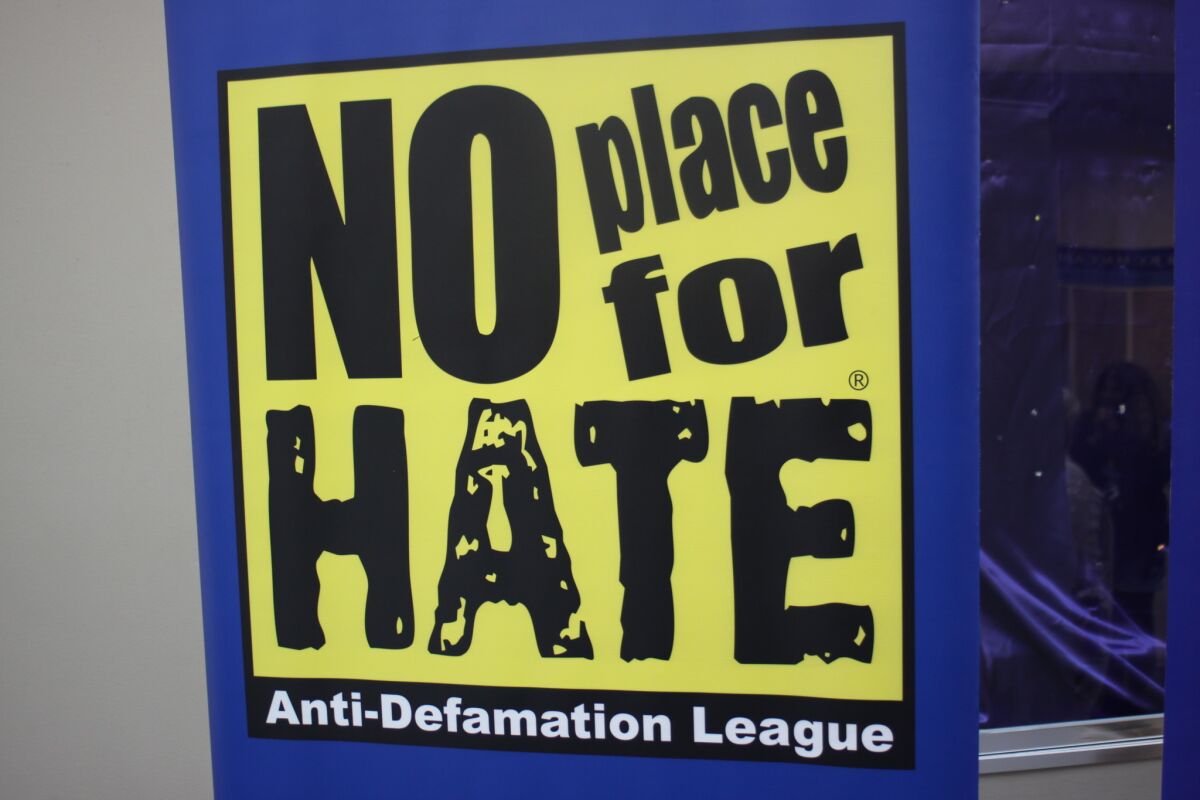 At the La Jolla event, speakers from the Jewish and political communities spoke to a packed auditorium about the lasting and damaging effects of hateful acts and what can be done to reverse them. Participants engaged in song and left with a five-point action plan offered by Leichtag Foundation Executive Vice President Charlene Seidle.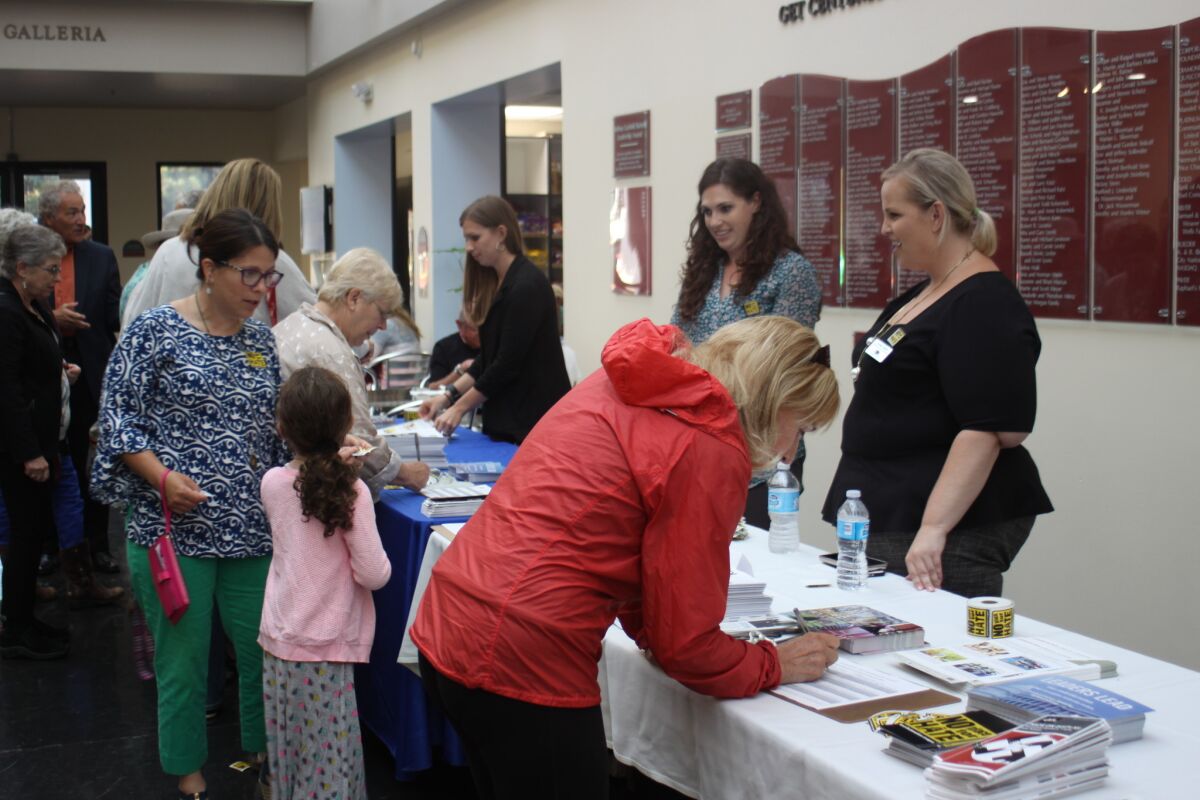 Among her points:
Educate yourself. "We must talk to marginalized groups about their experiences, what it means to be a person of color in this country. Connect on a personal level, so you will be a better advocate for justice. There are resources in which you can educate yourselves, like the Anti-Defamation League of San Diego.
Join Forces. We cannot do this alone, functional coalitions must be diverse and mutually supporting.
Report and expose the haters. Identify them, expose them, marginalize them, denounce them. You can take their photo and share them with ADL and law enforcement. You can denounce them on social media pages.
Pressure leaders. Make sure your voice is heard – write to your elected officials. Digital technology makes it easier – there is an app called 5 Calls with scripts through which I can make calls while in line for coffee.
Support causes that make a difference in this area through education, advocacy, legal action, civil rights enforcement and the commitment to upholding the democratic values of these Untied States.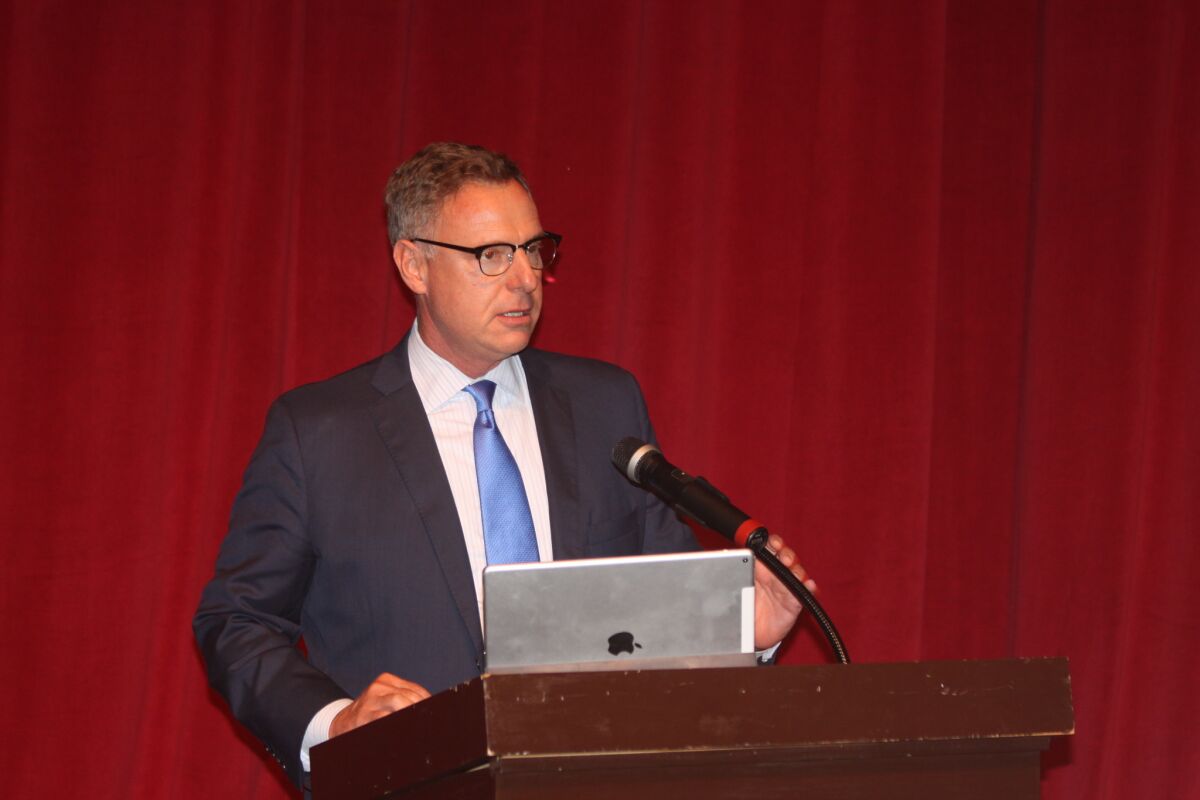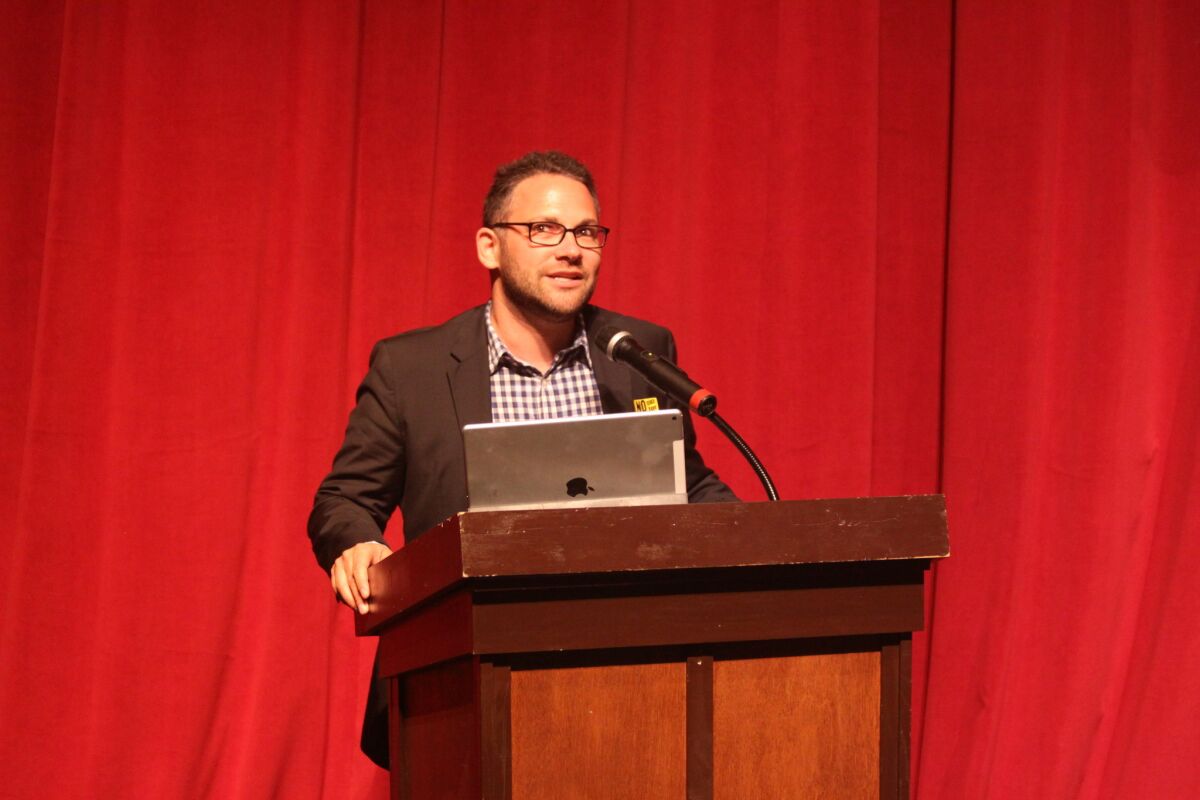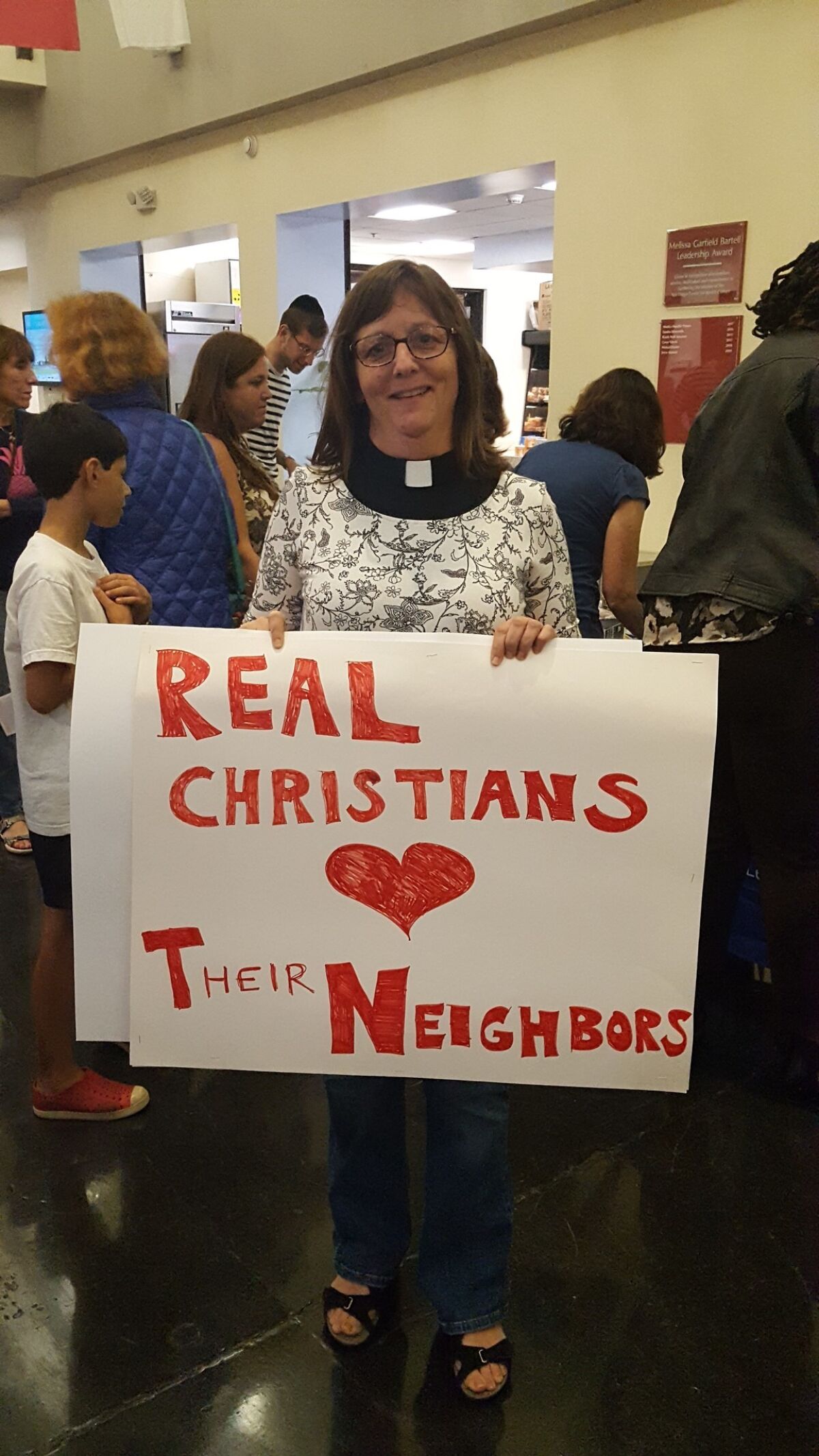 The day after the event, Congress member Scott Peters issued a press statement announcing he would help introduce a resolution censuring President Donald Trump's remarks that "both sides" were responsible for the violence that erupted in Charlottesville, Virginia and his failure to condemn the behavior of white supremacists, KKK members, and the Alt-Right. The resolution will be formally introduced on Friday, Aug. 18, 2017 when the House of Representatives is next in pro-forma session.
"The hatred and violence we saw erupt in Charlottesville does not reflect who we are as a country," said Rep. Peters. "There is only one side: the one of respect, justice, and kindness. The hateful, malicious tone set by Donald Trump — from his campaign, to his presidency, to his tweets — is only dividing us as a country. It shouldn't take an act of Congress or public shaming for President Trump to know he's on the wrong side."
The resolution also condemns the president for employing White House staff with ties to the white supremacist movement and urges him to fire advisers who may cater to the movement in the United States.
Get the La Jolla Light weekly in your inbox
News, features and sports about La Jolla, every Thursday for free
You may occasionally receive promotional content from the La Jolla Light.