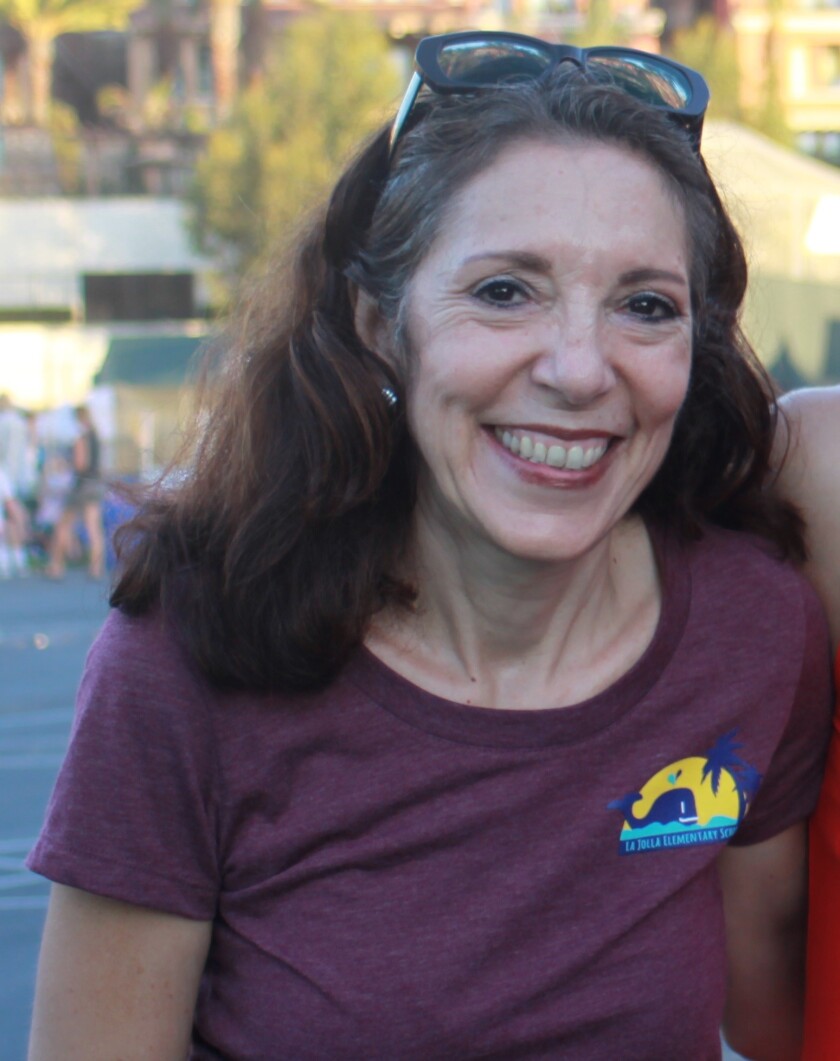 La Jolla Elementary School principal Donna Tripi announced via e-mail Dec. 3 that she will be leaving her post at the end of December to become a superintendent in the Rancho Santa Fe School District.
She arrived at La Jolla Elementary School in 1999.
An interim principal, yet to be named, will step in when school resumes from winter break on Jan. 7. In the meantime, officials will begin the search for a successor, posting the job on education-related websites. Once candidates are found, they will have the chance to meet with faculty and parents before a final selection is made.
"While I think it will be a wonderful challenge for me at this point in my career, La Jolla Elementary School has been a second home to me for almost 20 years and all of you have been my extended family," Tripi wrote to parents.
"I cannot even imagine the hole that will be in my heart when I actually leave this amazing school.
"Your children are very special little people that make me so proud every single day. They are bright, talented and work hard to take on the challenges we provide for them. They have become resilient in their learning — never giving up when the learning becomes hard.
"... A day never goes by that I don't get hugs by the dozens. I have cards and notes in boxes at home of love and appreciation for my work here. I will save them forever and remember the wonderful children who wrote them to me.
"... I feel that I am leaving you with all the structures and people in place to keep the school we all love so deeply, successful and thriving."
Tripi said she would continue to attend the La Jolla Open Aire Farmers Market, held Sundays on the 1111 Marine St. campus.
Tripi's departure comes at a time of change for La Jolla's schools.
In the last year, Bird Rock and Torrey Pines Elementary Schools and Muirlands Middle School have welcomed new principals.
---