Corey Levitan joins La Jolla Light as staff writer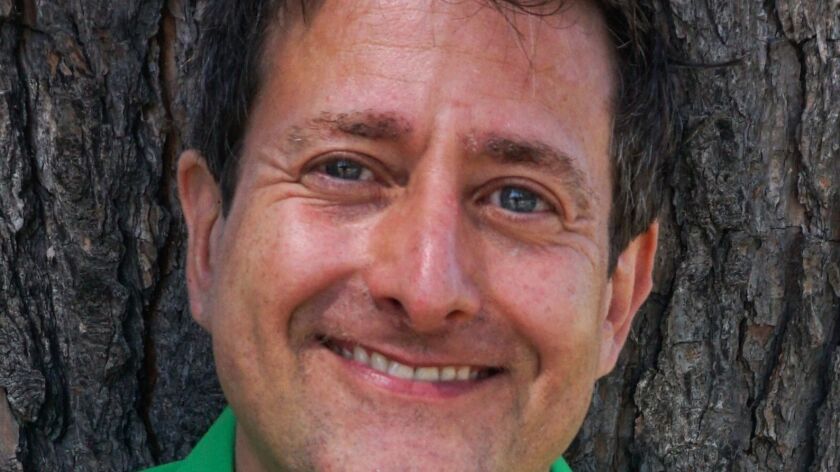 La Jolla Light welcomes Corey Levitan as its newest staff writer. Levitan will cover community and government meetings for the newspaper and website, as well as contribute science and offbeat human-interest and humor stories.
He joins the news team headed by editor Susan DeMaggio, with five-year Light reporter Ashley Mackin-Solomon and a talented group of freelance writers, including David L. Coddon, Will Bowen, Jeanne Rawdin, Inga, Lonnie Burstein Hewitt, Diana Saenger and Catharine Kaufman.
A native of Long Island, Levitan comes to the Light, and San Diego, directly from Las Vegas, where he wrote an award-winning humor column for the Review-Journal newspaper. He has also written for Rolling Stone, New York Magazine and Playboy, and is the former Hollywood correspondent for the New York Post.
"I'm beyond psyched to start this new chapter of my career," Levitan said. "To work in a place as beautiful as La Jolla, where the residents are among the friendliest and most intellectual in the world — are you kidding me?"
He added, "And, by the way, I'm not just saying this because I spent the last decade in Vegas."
Levitan will also launch a series on odd jobs he attempts for the day around town. To volunteer your La Jolla business as a subject, or if you have any other ideas you'd like to pitch, feel free to e-mail him at clevitan@lajollalight.com
---