Former La Jollan swims English Channel
Melanie Kaplan, a 28 year-old graduate of La Jolla Country Day School, swam the English Channel from Great Britain to France on Aug. 22. The Channel Swimming Association posted her time for the 25-mile crossing as 13 hours, 6 minutes.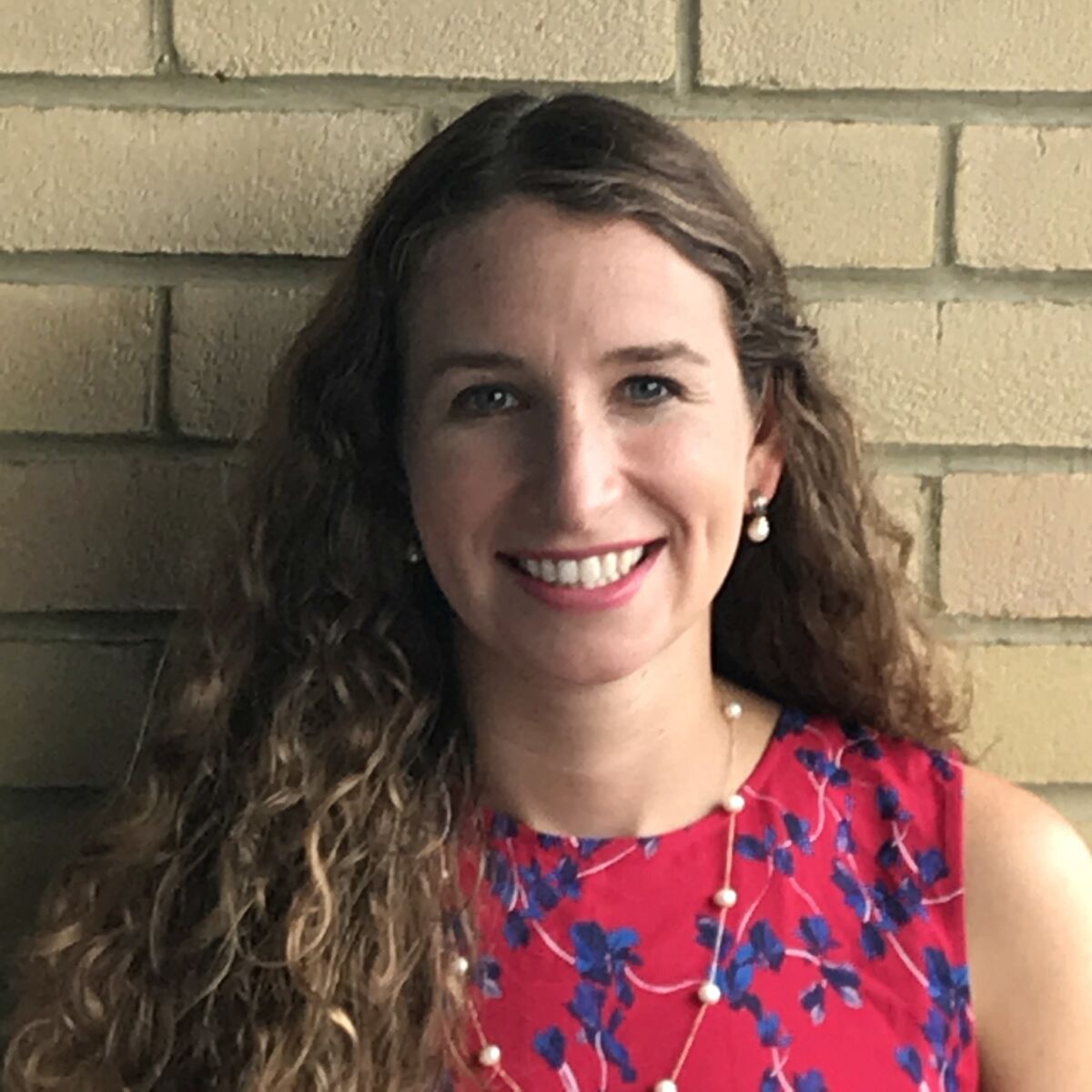 "I wanted to swim the English Channel since I learned about doing it in middle school," said Kaplan, who swam as a distance freestyler at Country Day and at Wellesley College. "It was one of those things where I said, 'next year' every year."
Kaplan said she knew that this year would have to be different "or it would remain a dream." She temporarily moved to the Bay Area from Washington, DC to acclimatize to the cold water.
It was more the high winds than the water temperature that made the crossing a a challenge, however — especially in the last five hours.
"Sometimes, it felt like I was swimming and sometimes mountain-climbing," Kaplan said. "The English Channel famous for being rough but it was even more rough than I expected."
Her goal, France, became visible mid-way through the swim. But Kaplan said she followed the advice she received from veteran Channel swimmers "not to check every few strokes on whether I was getting closer."

Once she got within three miles of shore, she caught her first glimpse of the light house at Cap Gris-Nez, where she would arrive at 7:41 p.m.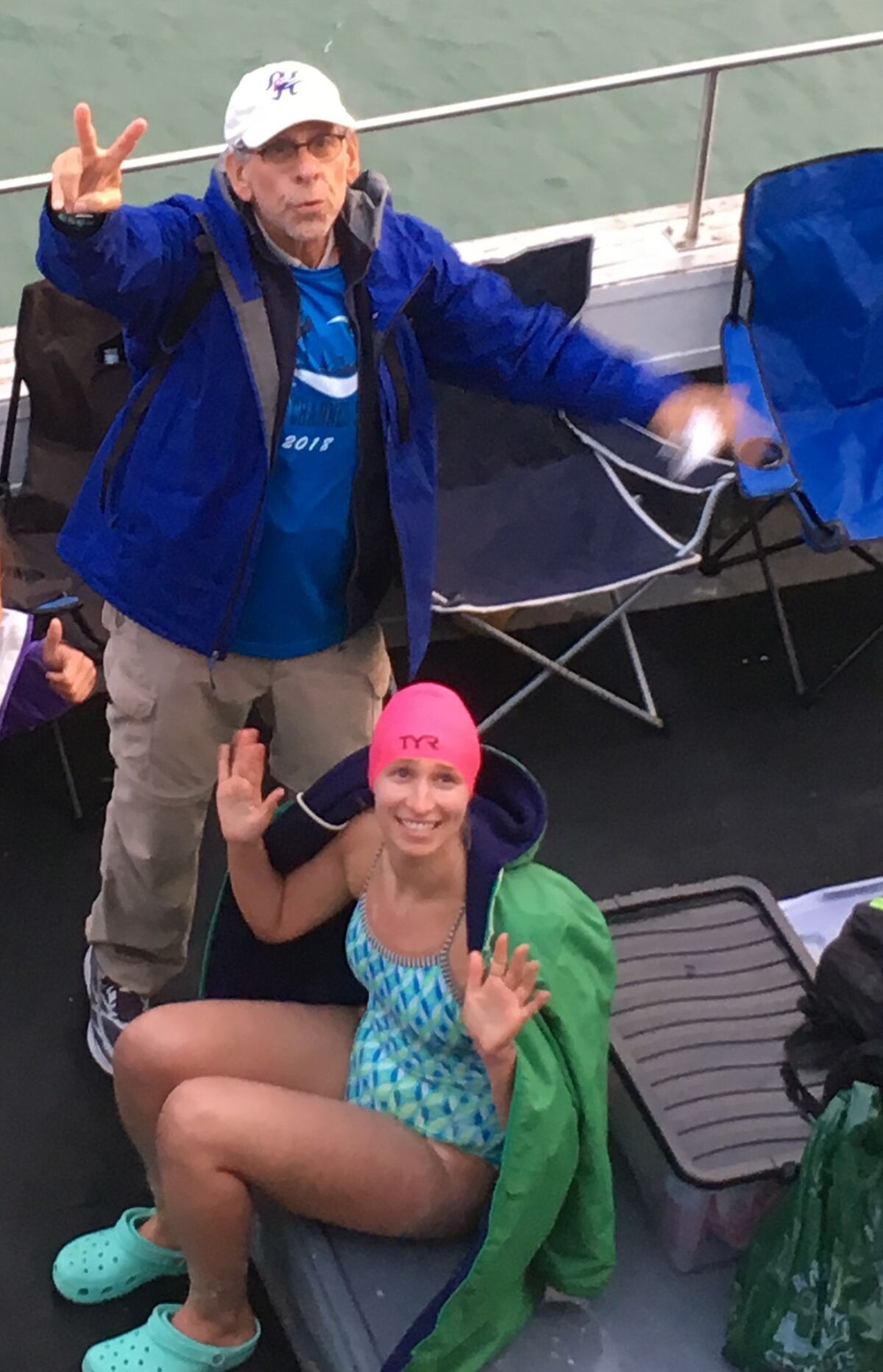 "The view of the lighthouse helped quell any lingering doubts about my ability to make it across and gave me a needed boost to keep going one stroke at a time," she said.
Once ashore, Kaplan collapsed on the sand for a few minutes, then motored the boat the two-and-a-half hours back to England along with her father, Robert Kaplan, and Wellesley teammate Erin Yang.
Though Kaplan is the 57th solo swimmer to cross this year, fewer people have swum the English Channel (1,500) than have summited Mount Everest (4,000) dating back to the first recorded crossing by Captain Matthew Webb in 1874.
Kaplan turned her accomplishment into a fundraiser, raising about $5,000 for Emily's List, a PAC for progressive female political candidates. (She is about to start a new job with the Americas public policy team at Amazon Web services.)
Kaplan thanked Peter Reed, her "very experienced captain," along with "a great support crew."
Get the La Jolla Light weekly in your inbox
News, features and sports about La Jolla, every Thursday for free
You may occasionally receive promotional content from the La Jolla Light.