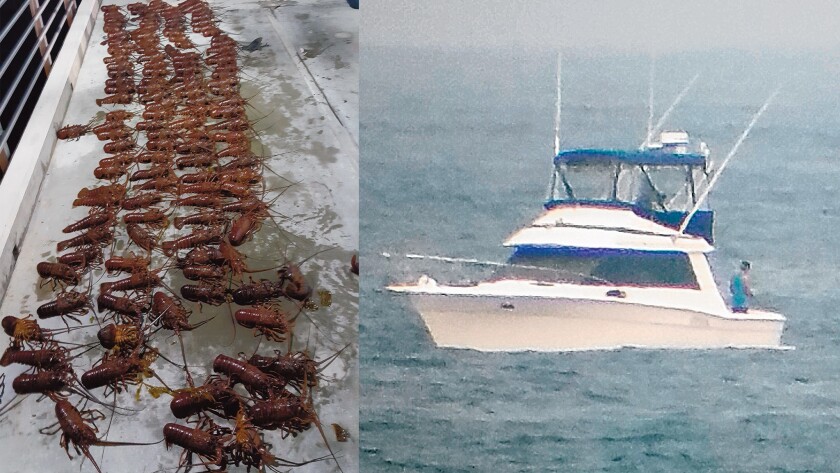 Opinion / Guest Commentary / Our Readers Write:
Thank you for highlighting the ecological importance of South La Jolla State Marine Reserve (SMR) and California's marine protected area (MPA) network in the Nov. 21 article: "Waters off south La Jolla and San Diego prime target for lobster poaching." Unfortunately, this article misrepresents several issues regarding MPA noncompliance and happenings here in San Diego County. It would be more accurately titled: "Prosecutors, legislatures and wildlife officers are cracking down on poaching in South La Jolla."
First, the article confuses lobster poaching with other concerning MPA poaching behavior that has been observed in South La Jolla SMR. Although, as highlighted in the article, there have been some very high profile lobster poaching cases out of South La Jolla that were prosecuted in recent years, thanks to the City Attorney's office and California Department of Fish & Wildlife officers, lobster poaching is only a subset of MPA poaching.
In fact, the commercial lobster fishing industry in San Diego County is very respectful of MPA boundaries. What we, our volunteers, and partners, have observed, and what I tried to convey, is an increase in boat-based MPA poaching — sportfishing boats, charters (that may be operating without license), and even commercial passenger fishing vessels (CPFVs) on some occasions. These are, rarely to never, engaged in fishing for lobster. The comments about lobster poaching on weekends and the volume of lobster poaching boats observed are inaccurate.
Additionally, the photos are inaccurately captioned. The vessel pictured is engaged in sportfishing, potentially inside the South La Jolla SMR, not lobster poaching. The lobsters in the other photo are confirmed confiscated lobster from a poaching bust in South La Jolla.
The second correction is that the City Attorney did not become actively engaged in MPA prosecution as a result of our meeting as the article implies. She has always been a champion of MPAs. MPA cases, apart from her efforts, were sometimes tossed aside statewide by prosecutors prior to 2016 when MPA crimes were all misdemeanor offenses, a heavy-handed penalty for lesser violations. WILDCOAST worked with prosecutors to change that so lesser offenses could be cited as an infraction, leading to a substantial uptick in citations statewide. The City Attorney office has been very active to make sure our MPA network is enforced and is extraordinarily supportive of CDFW wildlife officer efforts.
Finally, and to my first point, the Pacific Star, a CPFV, was not engaged in lobster poaching as the article implies. The crime, committed in 2013, occurred in a Channel Island MPA, not South La Jolla SMR. It was this case that help prompt our efforts to work with Assembly member Lorena Gonzalez Fletcher and prosecutors statewide to crack down on commercial scale poaching in California MPAs, lobster poaching only being a subset of that. The legislation pointed out in the article will alleviate a lengthy administrative process and make sure appropriate fines are levied on commercial scale MPA violations.
In summary, the larger issue here is that there are more enforcement efforts in place than ever for California MPAs, including prosecution, technological tools, more resources for wildlife officers, new legislation and hopefully, resources for allied agencies like lifeguards to do patrols. Additionally, the new round of statewide signage, as the Light reported on Nov. 14, will make a tremendous difference informing visitors and user about local MPAs, like South La Jolla SMR.
— Zach Plopper is Conservation Director at WILDCOAST, an international team working to conserve coastal and marine ecosystems and wildlife. For more information, visit wildlife.ca.gov/conservation/marine/MPAs and wildcoast.org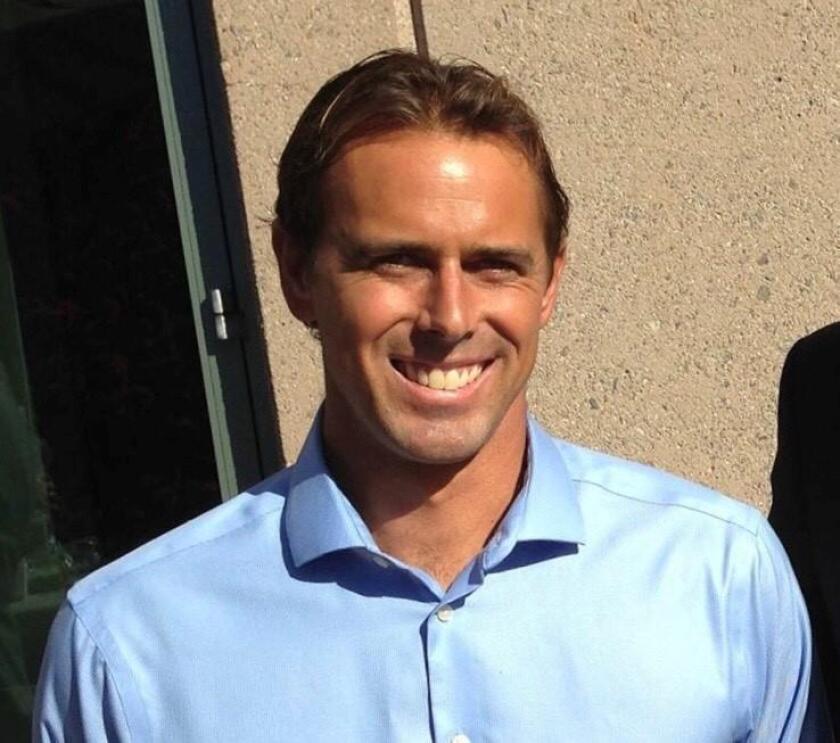 ---