Opinion: Public has until Aug. 23 to comment on San Diego Airport expansion plans
Opinion / Guest Commentary / Our Readers Write:
• Next Gen/Metroplex Commercial Jet Noise Update: July 19
We've been reporting on the FAA's NextGen Metroplex system and the ongoing noise impact studies commissioned by the San Diego County Regional Airport Authority (SDCRAA) and the FAA. On July 9, a significant new development occurred.
The SDCRAA Airport Noise Authority released a Draft Environmental Impact Report (EIR), addressing its master plan for a major $3 billion construction project at San Diego International Airport (the "Airport Development Plan"). The draft EIR may be found at: bit.ly/airportexpansion If approved, construction of more than 5 million-square-feet of buildings and an additional 5 million-square-feet of surface elements will begin in late 2018 or 2019.
This includes the planned demolition and remodel of Terminal 1. The number of gates will be increased from 19 to 30 gates, to accommodate a 21 percent increase in passenger traffic from the record 22 million passengers in 2017, up to a projected 28 million passengers. That means many more flights in and out of the airport. While increasing the airport's capacity is good for commerce and tourism, we believe it should be "smart growth" accompanied by measures to minimize the adverse environmental impacts on the communities served — including La Jolla .
The draft EIR concludes that the increased cumulative noise associated with the project will be "significant and unavoidable" and inevitable but "necessary." There are, however, simple flight path modifications and procedures that can be implemented to reduce the aircraft noise impact, such as dechannelizing flight paths, directing departing flights further west offshore over the Pacific Ocean (away from the Bird Rock and La Jolla coastline before turning north or south, and routing the southbound arrival flight path over the 805/Route 52 intersection and over unincorporated and less populated areas) as they were prior to NextGen's new arrival path over Del Mar, La Jolla Shores , UCSD and the Muirlands.
Residents of La Jolla must speak up now to advocate for these adjustments to the SDCRAA's expansion project. Failure to speak will equate to a waiver of our interests — the very thing that occurred when NextGen was announced and implemented and La Jolla suffered the consequences. The public has until Aug. 23 to comment on the draft EIR. We urge every La Jolla resident to send a response along these lines:
"To the attention of the SDCRAA and Ted Anasis: With regard to the draft Environmental Impact Report released July 9 on the San Diego International Airport expansion project and Airport Development Plan Sch. No. 2017011053—SDCRAA # EIR-18-01, we strongly object to the increased noise over and around La Jolla resulting from the implementation of NextGen Metroplex and the increased frequency of noise that will be associated with the airport and gate expansion project. Before moving forward, a more thorough noise study should be conducted to assess and mitigate the noise impact on La Jolla from any increase in the number of departures and arrivals at SDIA. Simple modifications, such as routing departing flights further offshore before turning north or south, will reduce the predicted noise. Likewise, adjusting arrival paths and altitudes for flights arriving from the north, away from UCSD, La Jolla Shores and Mount Soledad and prohibiting La Jolla overflights unless required for safety reasons, will reduce the impact of the predicted noise associated with the airport expansion. We respectfully request that the SDCRAA take these serious concerns into consideration and take the necessary steps to mitigate commercial jet noise in, around and over La Jolla."
How to take action:
• Comments should be addressed to the San Diego County Regional Airport Authority (Attention: Ted Anasis) and may be e-mailed to the SDCRAA offices at planning@san.org; mailed to SDCRAA, P.O. Box 82776, San Diego, CA 92138-2776; hand delivered to the SDCRAA offices at 3225 N. Harbor Drive, 3rd Floor, San Diego, CA 92101; or faxed to (619) 400-2459. The dealine for all is 5 p.m. Aug. 23, 2018.
• Air Noise website is now free to use. Here's how it works: Sign up for an account at airnoise.io Hear jet noise. Go to the website on your phone/computer. Click the complaint link on the webpage. Your complaint is filed automatically to the San Diego International Airport
• You may also continue filing complaints using the Quiet Skies "Air Noise Complaint Button," which can be acquired and set up through airnoise.io Also, join the Quiet Skies La Jolla mailing list by e-mailing: noplanenoiselajolla@gmail.com and visit quietskieslajolla.org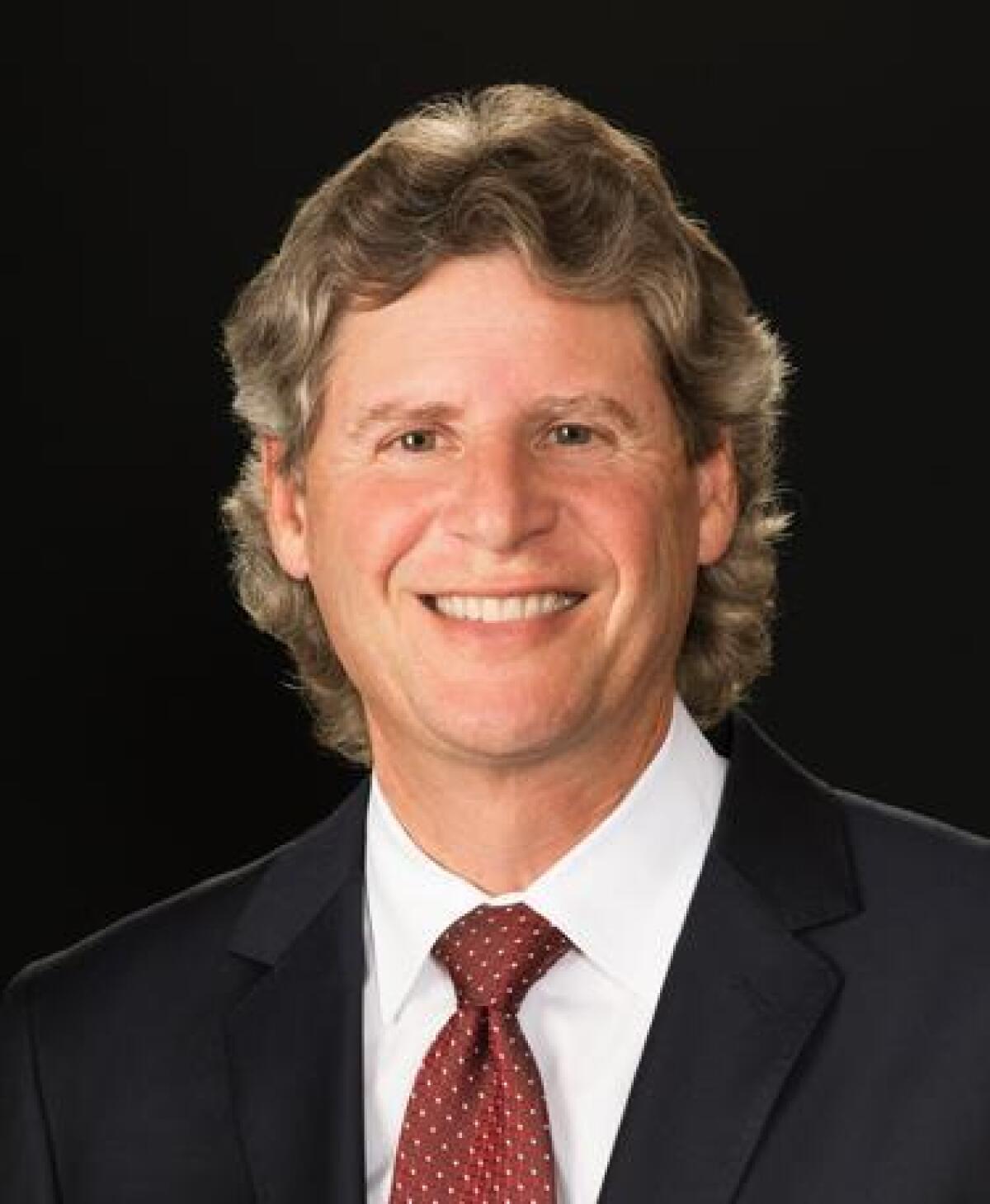 ---
Get the La Jolla Light weekly in your inbox
News, features and sports about La Jolla, every Thursday for free
You may occasionally receive promotional content from the La Jolla Light.