Tarnishing Our Jewel: Tears for the 'Teardrop' in La Jolla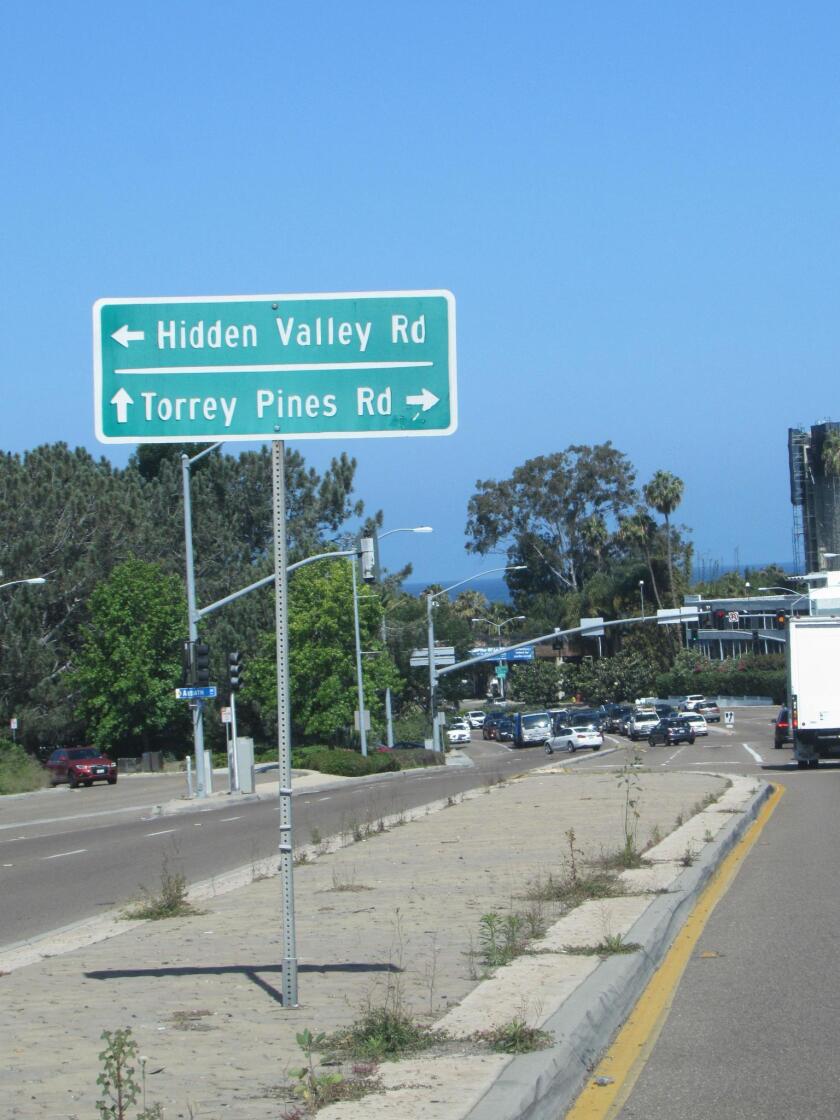 TARNISHING OUR JEWEL:
It was back in 2011 that the "Teardrop" garnered attention and was filled in with cobblestone concrete. It took Texans to point out to La Jollans that their teardrop-shaped traffic median east of "The Throat" in La Jolla Parkway needed some attention.
The suggestion led the nonprofit La Jolla Community Foundation to take on the restoration of the 3,000-square-foot, weed-filled median — nicknamed "The Teardrop" as its latest project. The spot is at the bottom of the hill at the intersection with Torrey Pines Road, across from Fire Station 9.
Now the La Jolla Parkway medium looks terrible with all the weeds. I think it was the Urban Corps that cleaned the one side of the Parkway a couple of weeks ago, but the center medium has weeds 2-3 feet high. Entering La Jolla shouldn't look like this! — Clair and Jean Thelin, La Jolla Cove Gifts
———
• Fellow La Jollans: Please send La Jolla Light your leads of Village eyesores and we will go after the perpetrators. E-mail the scenarios and attach a photo, or call us and we'll investigate who or what is Tarnishing Our Jewel! Reach Editor Susan DeMaggio at (858) 875-5950 or e-mail: editor@lajollalight.com (and include a related photo, if possible).
---
Get the La Jolla Light weekly in your inbox
News, features and sports about La Jolla, every Thursday for free
You may occasionally receive promotional content from the La Jolla Light.