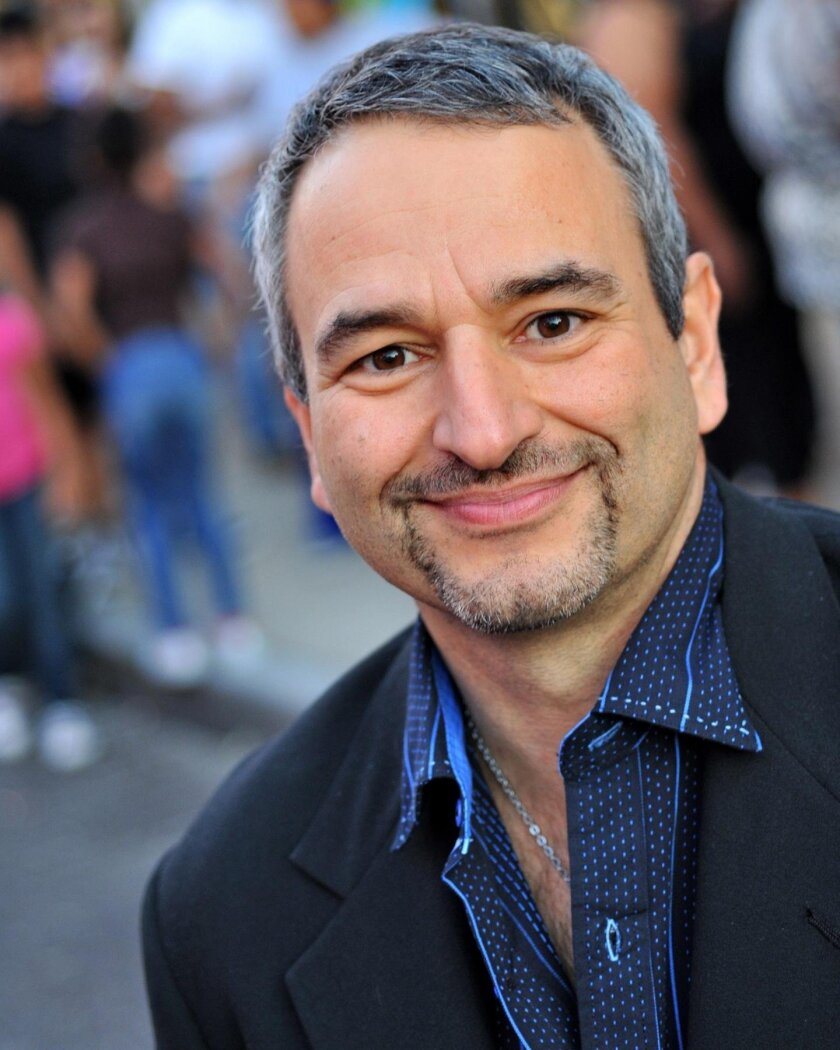 Irish-born American actor/director William Desmond Taylor was a popular figure in the early days of the Hollywood motion-picture scene. He directed 59 silent films between 1914 and 1922 and acted in 27 between 1913 and 1915. In 1922, he was murdered inside his bungalow at the Alvarado Court Apartments in Los Angeles. The murderer was never found and the crime remains a cold case.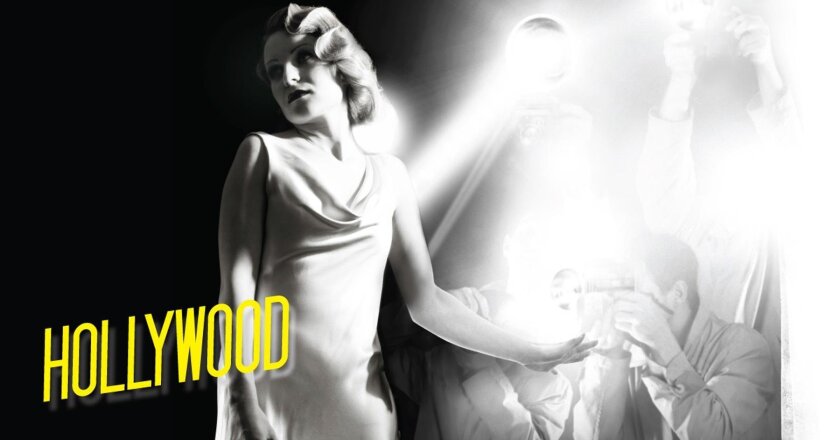 Perhaps playwright Joe DiPietro's world premiere of "Hollywood" at the La Jolla Playhouse will shed more light on the mystery.
"I'm an old movie buff and growing up, loved movies from the '30s, '40s and '50s," DiPietro said. "Many are better than most modern movies. The black-and-white photography, the words of dialogue and nature of the dialogue — even under the Hays Code — was stunning in what they were able to do during those early times. That era is really my sweet spot. I've always wanted to write something about early Hollywood."
Since the press release announcing the show — production as yet unseen — the Playhouse has extended its run.
"That's quite unusual, but very exciting," DiPietro said. "In writing the script, I learned that William Desmond Taylor had just walked the actress Mabel Moorman, who was visiting him, to her car. She was the Jennifer Lawrence of her day, a huge star. When he came back to his bungalow someone inside shot and killed him. This caused quite a scandal, and was the birth of the modern celebrity scandal. My play is basically a whodunit, combining the history of Hollywood, modern celebrity and the rise of censorship and conservatism in Hollywood."
The play also touches on William Hays, known for creating the Hays Code of censorship in early Hollywood.
"Hays was very influential politically and was hired by the studios as a public relations man because Washington wanted to start regulating the movies," DiPietro said. "As he is trying to figure out the mystery of the murder, he is also trying to clean up Hollywood both onscreen and off."
The cast features seven actors from the New York Theater, seven or eight returning La Jolla Playhouse actors with Scott Drummond playing Taylor ("Mother Courage and Her Children"); and four students from the UCSD theatre program. DiPietro said he's also excited about the design team and what awaits the audience.
"A great state-of-the-art design team is going all out," he said. "The costumes fit the era, there will be projections of silent film moments, headlines, and it's going to be a very modern look at a very glamorous time in the Hollywood district."
IF YOU GO: "Hollywood" runs May 10-June 12 in the Mandell Weiss Theatre at La Jolla Playhouse, 2910 La Jolla Village Drive, UCSD campus. Tickets from $20. (858) 550-1010. LaJollaPlayhouse.org.
---