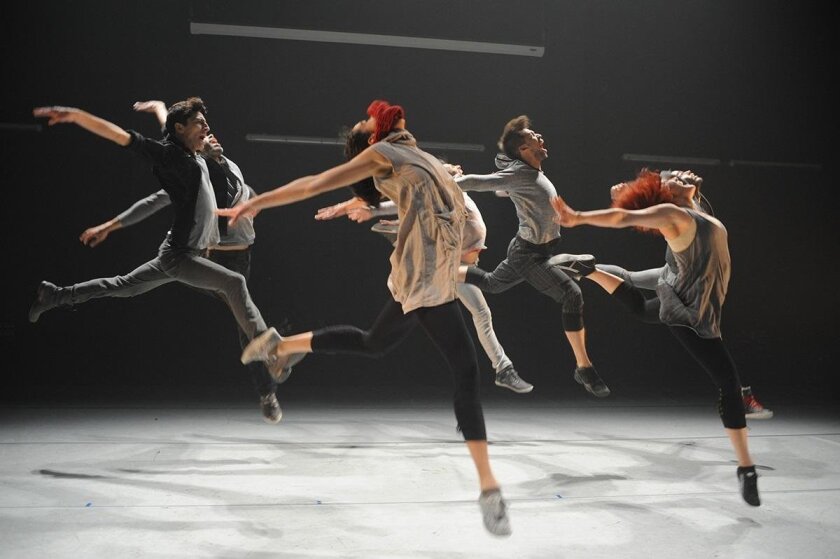 A multi-media concert for the senses awaits as the fourth offering in the La Jolla Symphony & Chorus (LJS&C) 61st season, to be performed 7:30 p.m. Saturday, March 12 and 2 p.m. Sunday, March 13 in Mandeville Auditorium on the UCSD campus.
Music Director Steven Schick will conduct the orchestra as it performs with film, in "Gotham," a joint production by filmmaker Bill Morrison and composer Michael Gordon that depicts the gritty energy and contrasting landscapes of 19th century New York.
In the program's second half, Schick will lead orchestra and chorus, soloists, children's choir and dancers in Igor Stravinsky's opulent and rarely performed melodrama "Persephone," which tells the tale of the Greek goddess.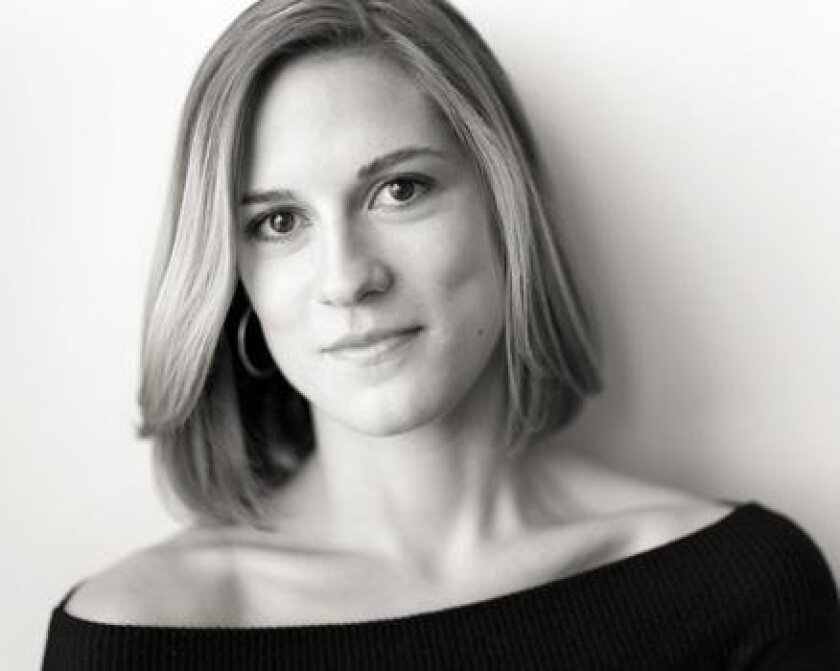 "Morrison's evocative images, Gordon's driving score, and Stravinsky's 'Persephone' – this is a concert I'm extremely excited about," Schick said. "The elements of these two tales are so powerful that if they combust — and I'm really counting on them to combust — it will be a very powerful experience."
In "Gotham," vintage black-and-white footage tells the tale of New York during the late 19th century, an urban landscape that was a mixture of heaven and hell. The spare opening music, which begins with solo violin and piano, slowly becomes majestic as strings, winds and then brass join in. Images of old New York emerge with a surprising scene of a man tending sheep in what is now Central Park.
As the camera pulls back, the surrounding urban landscape is revealed to depict the restless pulse of a city that is at once exciting, dirty, noisy and intense.
Stravinsky composed Persephone (1933-1934) as a commission from Ida Rubinstein, a controversial figure of pre-World War II Parisian life who was born into wealth, trained as a singer and ballerina, and eventually formed an imaginative ballet company.
Persephone is a regeneration myth: captured by Pluto and taken to Hades, she becomes Queen of the Underworld, but returns to the surface of the Earth each spring, bringing rebirth and growth. Rubinstein asked Stravinsky to conceive "Persephone" as a melodrama, in which she would speak the title role (having matured past her dancing prime), with words set to a new poetic version of the myth by André Gide. Stravinsky's vision was a grand one: it included large orchestra, narrator, tenor soloist, and two choruses. He also intended that Persephone should be danced.
▪
IF YOU GO: Tickets are $39 general, $36 senior, and $18 student. (858) 534-4637. Parking is free. A pre-concert lecture by Schick takes place an hour prior to concert times. lajollasymphony.com
---