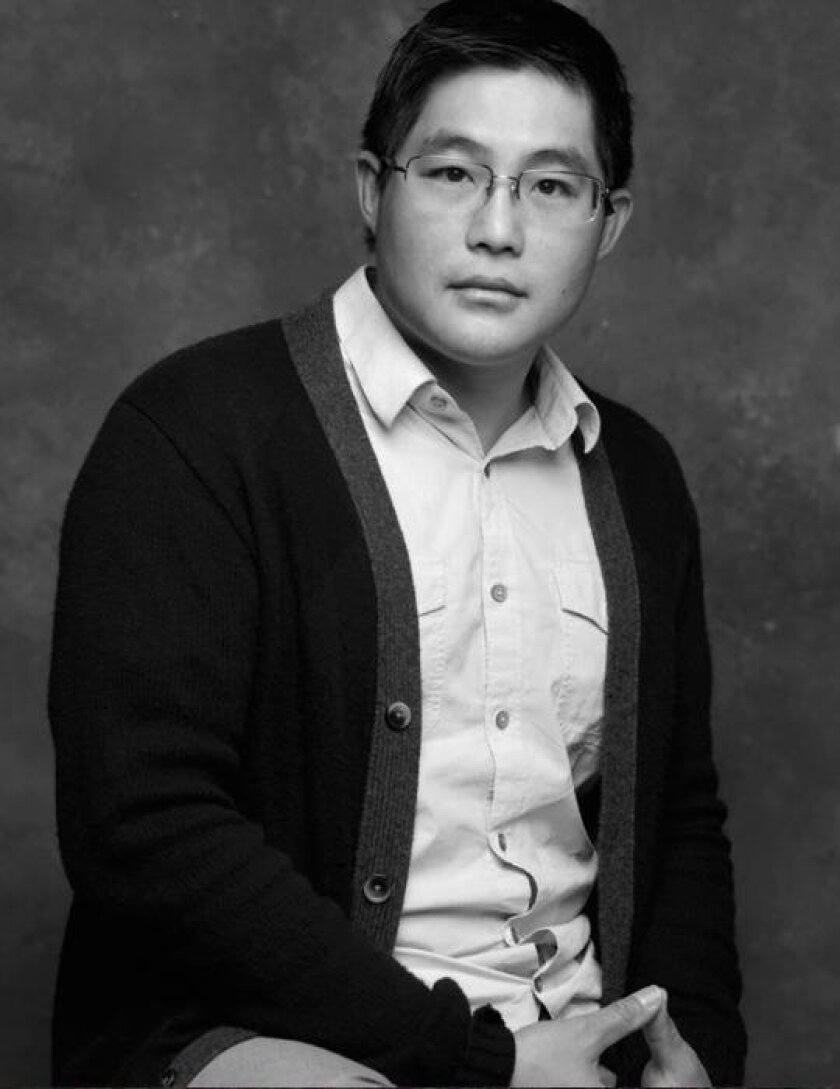 Talk about a homecoming! Tickets are on sale for "Tiger Style!" a comedy coming to La Jolla Playhouse this fall, written by La Jolla High School graduate Mike Lew. And although Lew grew up near the Playhouse, he said he never imagined he would one day stage a production there.
"My dad worked at the VA Hospital at UCSD, and I knew there was always this theater nestled there. While I went to plays there when I was a kid, I didn't know I would eventually get into theater," he said. "I've had productions in New York, this will be the first time I'm working back home. It's something I've dreamt of doing for a long time."
During his time at La Jolla High School (Class of 1999), Lew said he was on a science track, participating in Science Fairs and the Science Olympiads. Trading research notes for script writing, he said it took him a while to see the "rigor" involved in playwriting. "Having a science background, it seemed people in theater were just making stuff up, so it didn't really make sense to me," he said.
But while attending college at Yale, he was exposed to the performing arts and felt a calling. "I can't say where it came from, but I went to school in an arts-friendly atmosphere, so maybe it was a matter of exposure," he said.
In his relatively short time in the world of theater, Lew has racked up some serious accolades. He is a member of the Dramatists Guild Council; a Tony voter; and recipient of the Lanford Wilson Award, Helen Merrill Award, the Kendeda and AracaWorks Grad Playwriting Awards, Heideman Award, Pacific/Rim Prize, and is a Sam French Festival Winner. He is co-director of Ma-Yi Writers Lab, the largest collective of Asian-American playwrights in the country, and serves on the Members' Council of Ensemble Studio Theater. "Tiger Style!" is one of 10 productions in which he has been a part.
Director Jaime Castañeda said he and Lew worked on this play together at the Eugene O'Neill Theater Center's National Playwrights Conference two summers ago. "When I joined the La Jolla Playhouse staff last year, I knew it would be a terrific opportunity to bring this talented writer and his hilarious new play back to his hometown."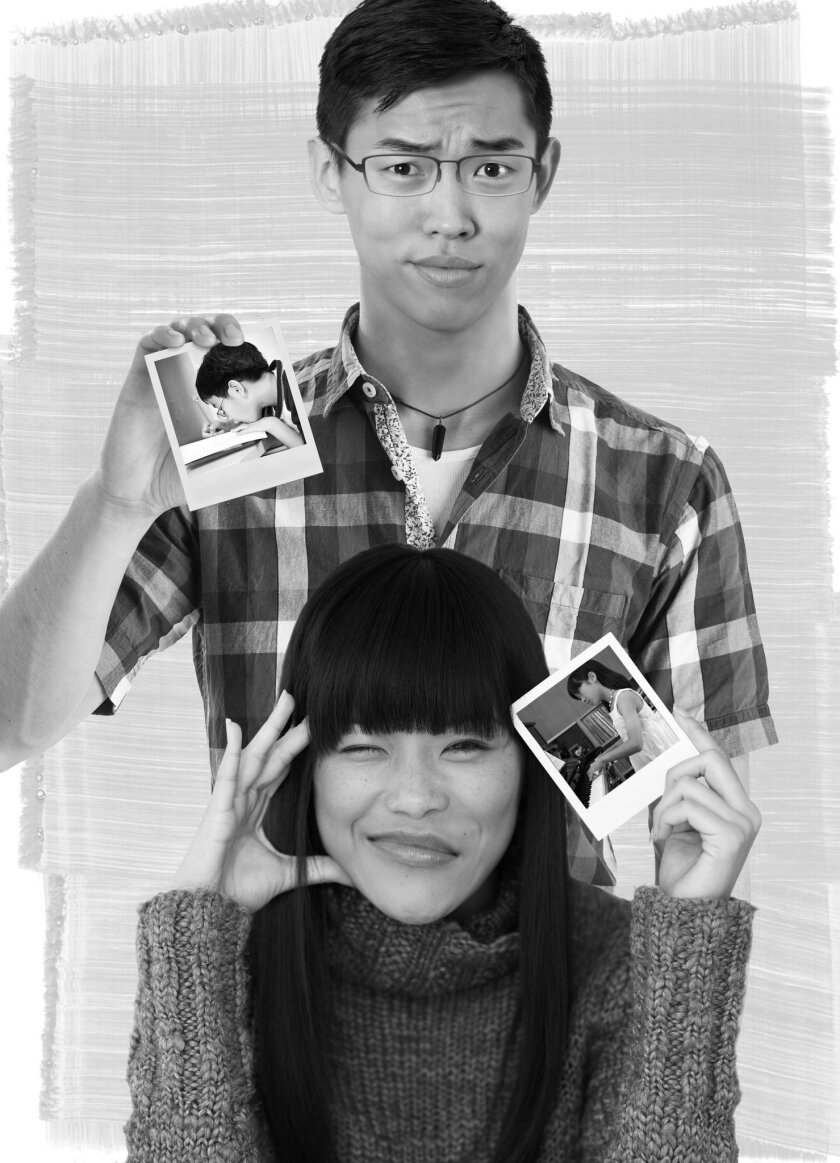 Ten years in the making, and somehow a comedy, Lew said the play answers questions he had about growing up as an Asian-American and provides a counter-narrative to the stereotyped, disciplinarian style of parenting.
"This play is personal and wrestles with a lot of questions I had growing up about being an Asian-American in this country and how outside perceptions of race influences how people are treated in this county," he said. "I arrived at this play when I knew what I wanted it to say and how to address the 'Asian type of parenting' discussion. There are people that have lived through that who have been in that discussion. Now we get to have that discussion with a local audience, and to have it in my hometown is meaningful to me."
The story focuses on "an egghead brother-sister pair," Albert and Jennifer Chen, who went to Harvard and did all the right things academically to please their parents. But when entering the adult world, they "suck at adult life," Lew explained. "They're trying to figure out what went wrong, after following the gospel of academic achievement their parents preached to them that work out when it worked so well as kids."
As art imitates life, Albert and Jennifer are, like Lew, third-generation Asian-Americans and their story explores how family generations have progressed. "My grandparents were immigrants, and they raised my parents a certain way, and my parents raised me a certain way," he said. "So this is the family play I was scared to write. In the industry there's a lot of expectation for me to have an immigrant story people have heard, but I don't have that story, I have a comedy that is completely different."
Hopeful that theater-goers will enjoy his comedy, but still absorb the political message behind it, he said "I'm really excited to have people from La Jolla come see it, this is something I've been waiting for."
"Tiger Style!" runs Sept. 6 to Oct. 2 at La Jolla Playhouse's Potiker Theatre, 2910 La Jolla Village Drive on UCSD campus. Tickets from $20. (858) 550-1010. lajollaplayhouse.org
---