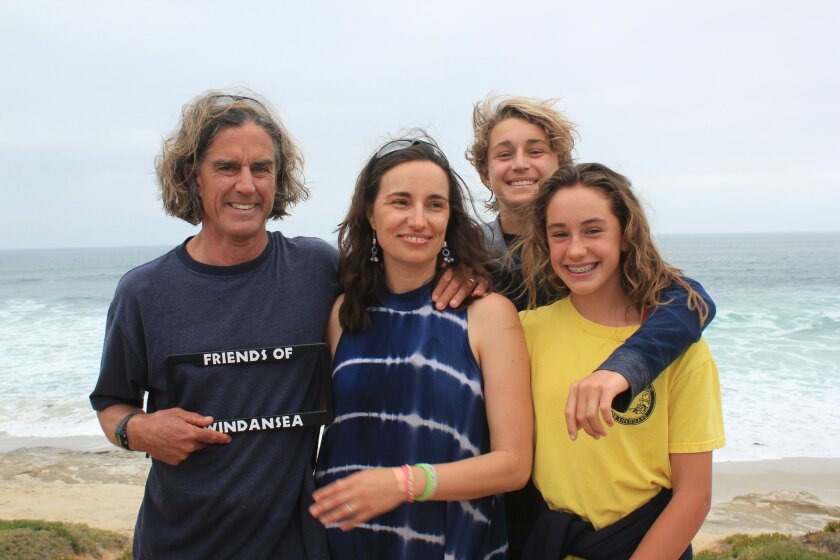 — KNOW YOUR LIFEGUARDS:
Recently retired lifeguard Mark Feighan, recipient of a Medal of Valor, spent his last shift in the service watching the waves at WindanSea Beach, Friday, June 24. "This is where it all started. I was recruited off the beach back in the early '80s by Jimmy Canale. I grew up around the corner here. This is home," he said.
The 55-year-old La Jollan worked in the San Diego lifeguards boat service for the past 20 years. He participated in the rescue of six capsized boaters in 2010, and for that heroic action, he received the Medal of Valor and was named "Lifeguard of the Year."
After his last shift ended at 5 p.m. Feighan celebrated his retirement with family and friends. Some 100 people attended the party, including retired San Diego lifeguard Jimmy Canale, who said of Feighnan, "As a lifeguard, Mark was off the charts. The city was so lucky to have him, and he's the nicest guy I've ever met."
One of the vessels Feighan worked on for two decades made an appearance at WindanSea Beach to launch a water cannon aimed at the sky as a farewell salute to its former member.
Feighan said that although he loved being a lifeguard, he is looking forward to taking care of his family. "I have a 12-year-old and a 15-year-old and I'm going to be pretty much part of their lives on a daily basis," he said.
Next week, La Jolla Light will launch a summer series titled, "Meet Your Lifeguards," and to commemorate Feighan's community service, we passed him the questionnaire:
What do you like the most about your job?
"Sitting at the beach, getting to work out ... but the best part is definitely helping people. Some days you save people's lives, and that's an amazing feeling. Especially when it involves Mother Nature, the ocean."
Got a safety tip for beach-goers?
"Always swim near a lifeguard and always swim with somebody else. Learn how to swim, ask the lifeguards questions about the conditions. Know your ability, don't try to overdo what you cannot handle."
What is your favorite beach in La Jolla?
"WindanSea because of the surf, the people and the beauty of it."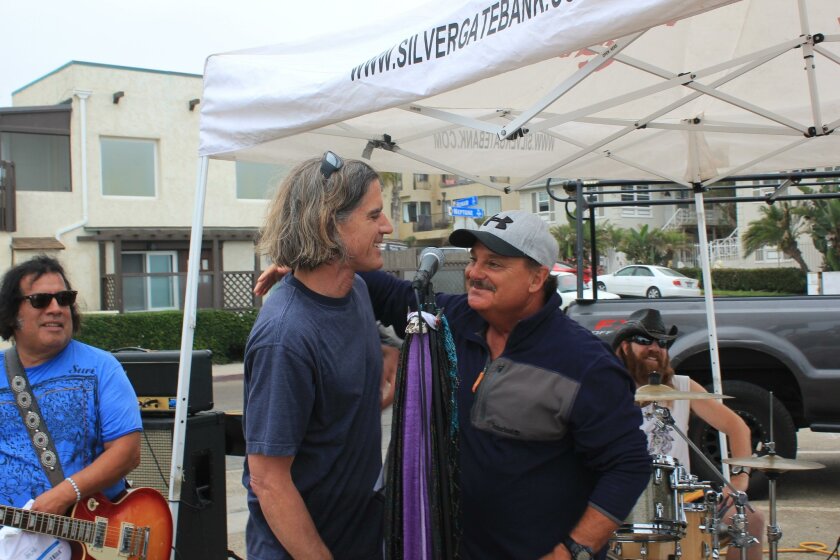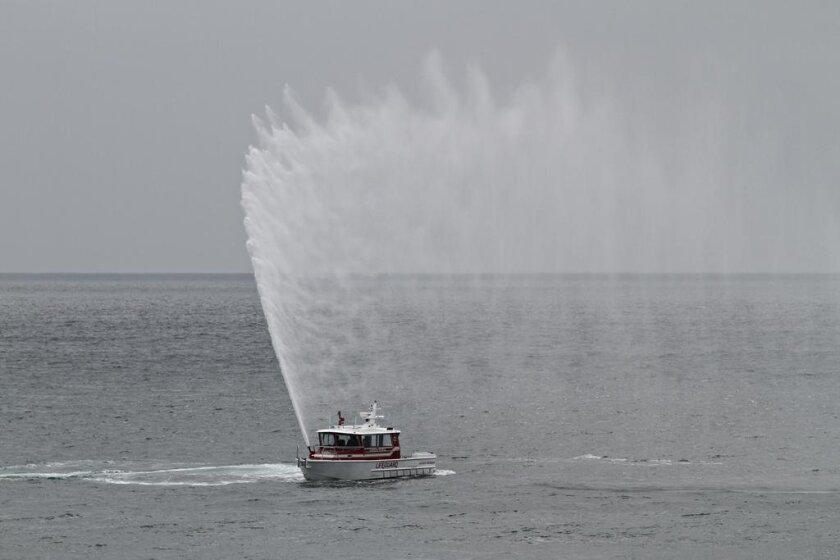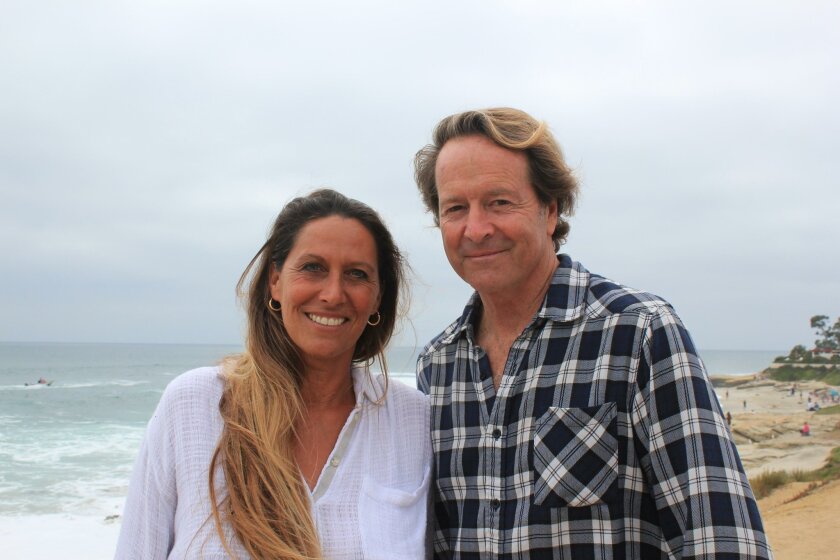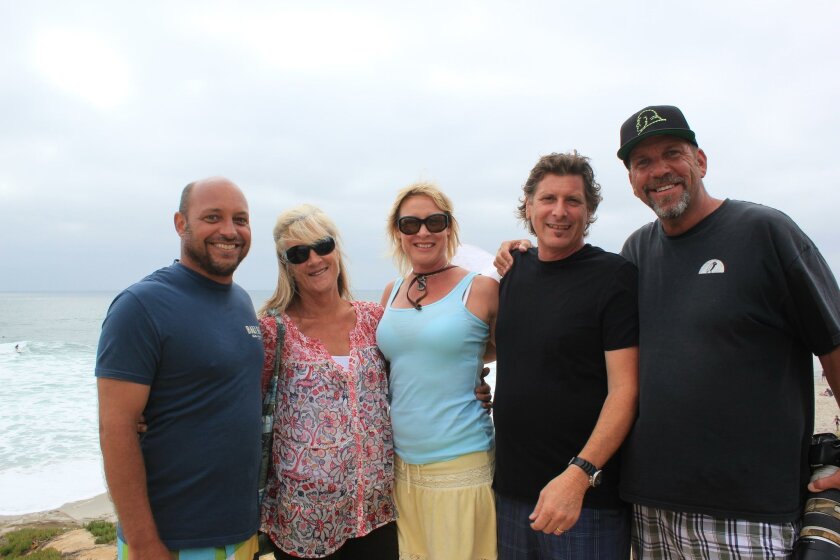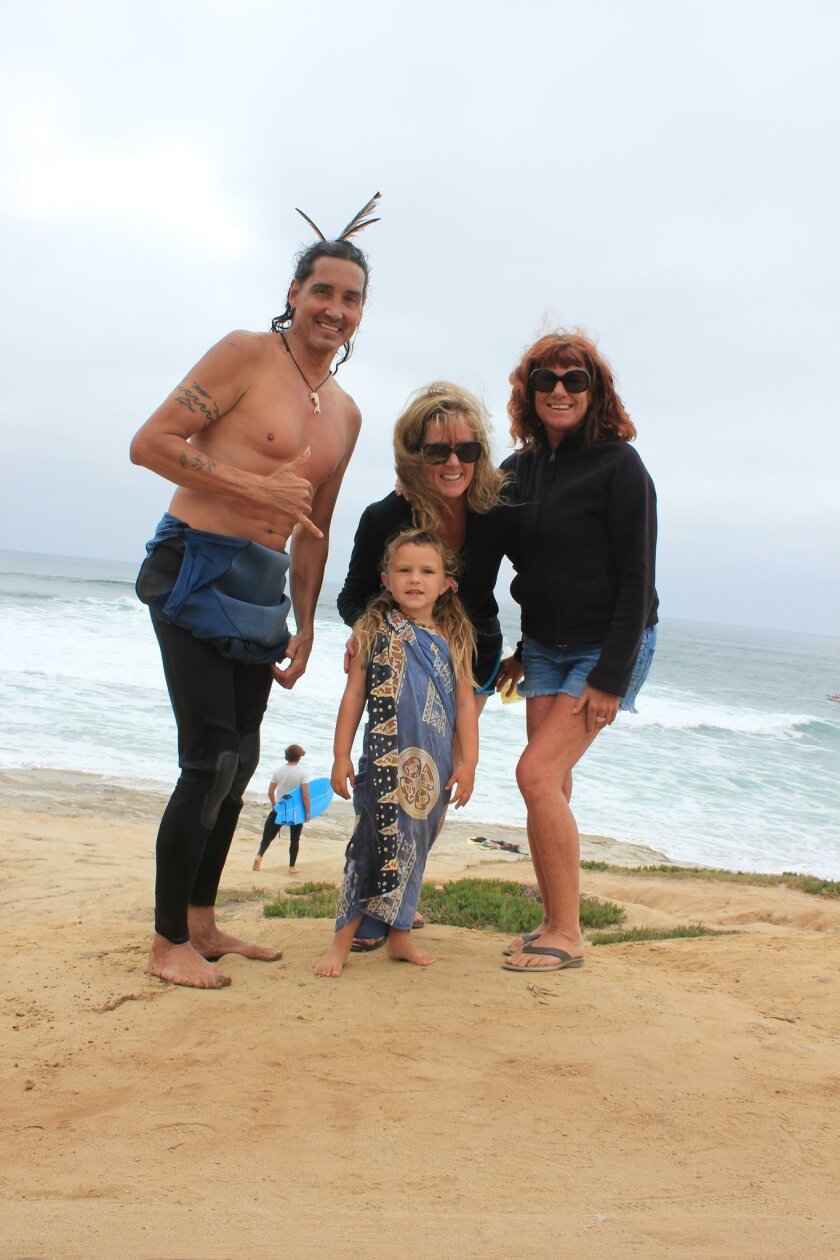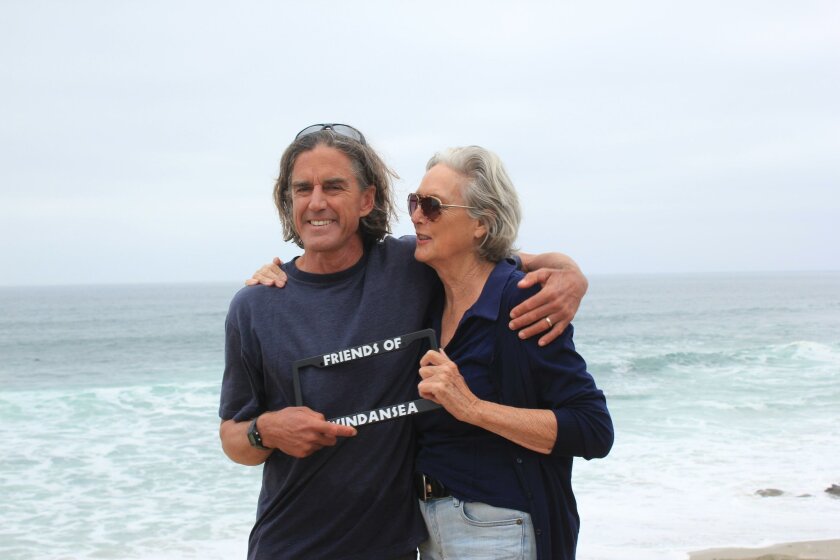 ---
ON THE WEB: To read about other La Jolla lifeguards in this La Jolla Light series, search for "Know Your Lifeguards" at lajollalight.com or visit bit.ly/knowyourlifeguards
---