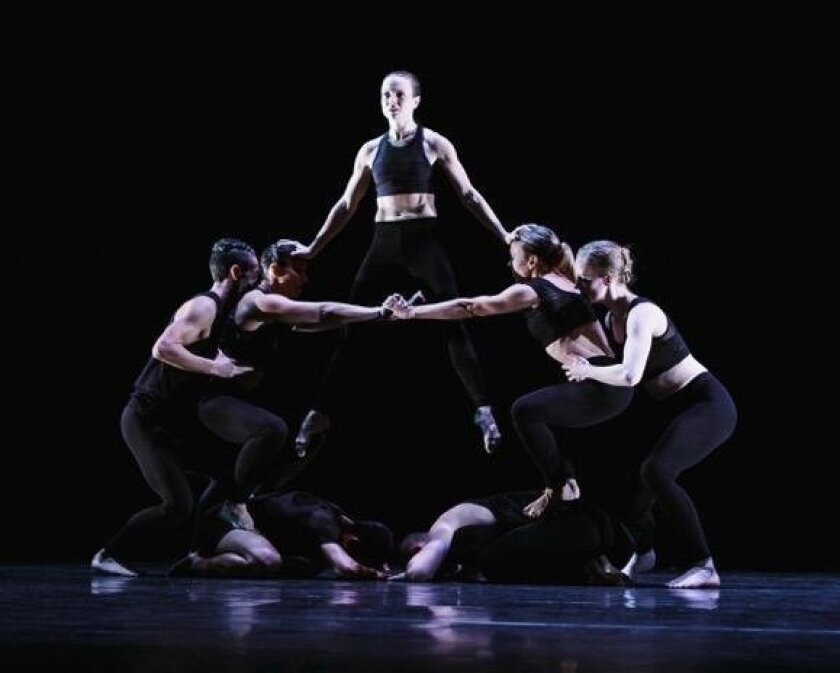 Malashock Dance is stepping out into its 28th season with "Malashock Signatures," a program featuring two "signature" pieces and two world premieres by artistic director John Malashock that will be staged in their studio at NTC Liberty Station the last two weekends in January.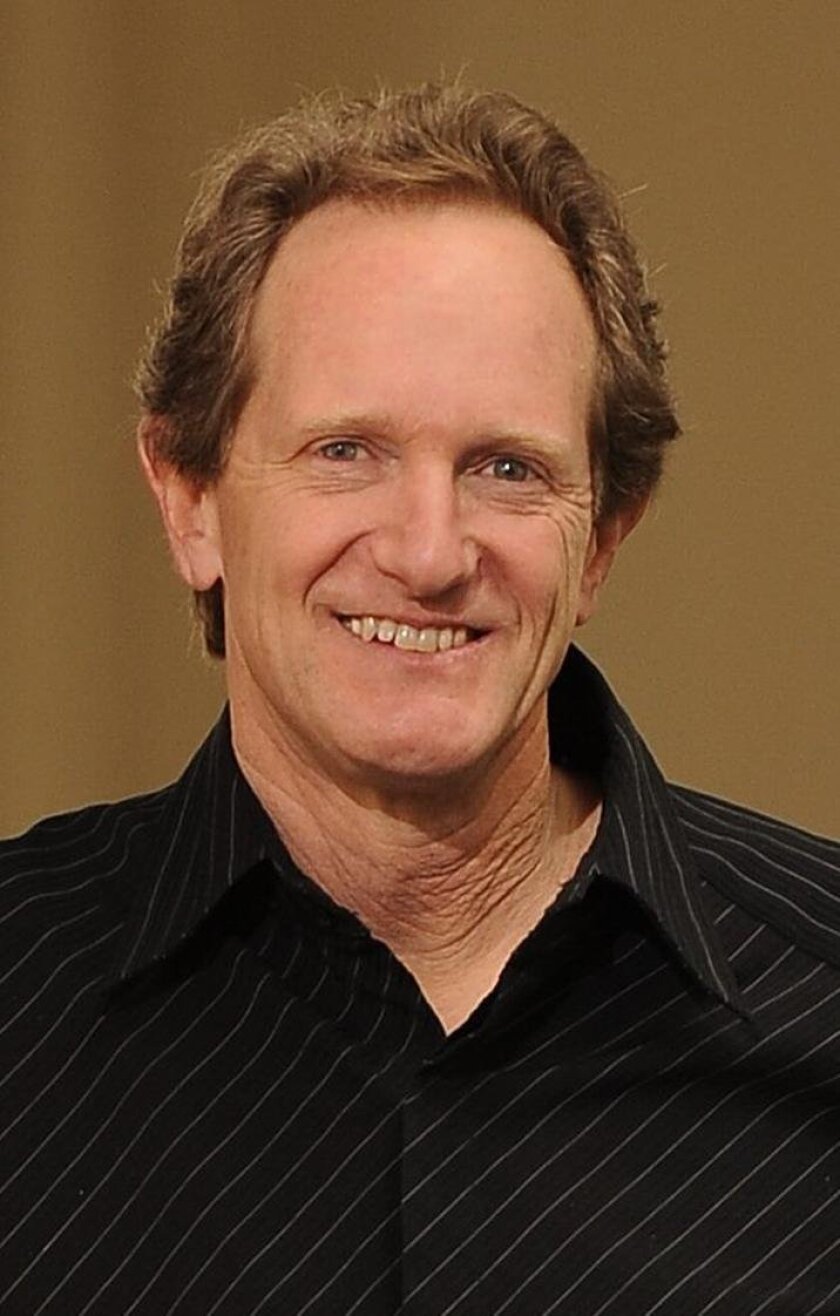 "I love doing big collaborative projects in larger theaters," said Malashock, in a pre-New Year's interview. "But there's distance there. In our studio, audiences will get to see everything from just a few feet away. They'll be able to feel a real connection to the performances and the performers." The works will include:
▪
"Silver & Gold" one of Malashock's most popular pieces. This duet presents two sides of a relationship. Malashock calls it a personal favorite. "I love the storytelling possibilities of relationships and this is a piece everyone seems to respond to," he said. "Sometimes I get tired of seeing my own work, but never this one."
▪
"Dreams & Prayers" an intensely physical, dramatic and spiritual piece, based on Jewish mysticism. "It's almost trance-like, full of cosmic energy," Malashock noted.
▪
"Incoming" (World premiere), a quirky piece about finding moments of tenderness in a world of constant, often aggressive, input. "We all struggle with how much is coming at us all the time and the effort it takes to find some sort of balance," Malashock said. "Even being out on the roads during the holidays is a sort of war-zone!"
▪
"Times Unremembered" (world premiere) a dramatic quartet exploring childhood memories. "There's a quote from Jung I like about 'revisiting the religion of your childhood,' " Malashock said. "He didn't just mean religion, but the things we found unusual and mysterious as children, and have pretty much kept hidden since then. I'm trying to have a childlike quality to the movement, and the music is extraordinary — lush, and full of beautiful vocals. It's by Sarah Kirkland Snider, one of the co-founders of New Amsterdam Records, which supports contemporary composers whose work is unique and appealing."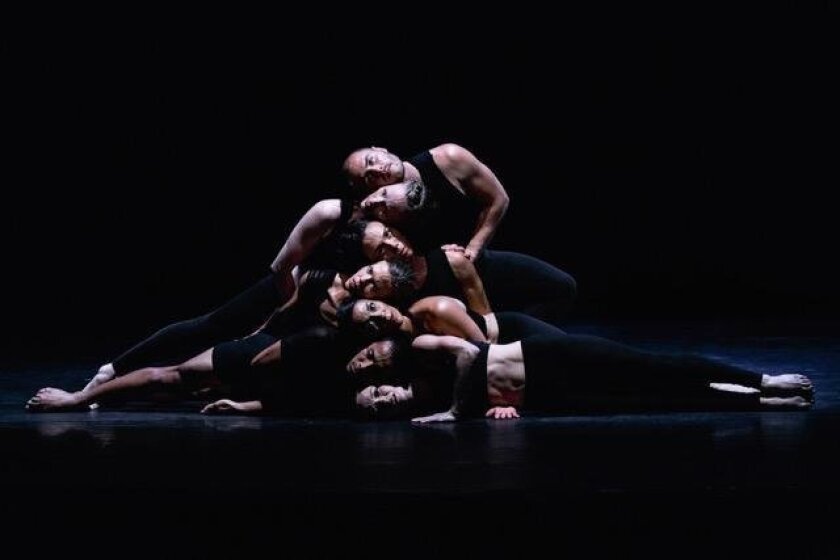 Malashock noted that the world premieres will truly be world premieres, works-in-progress that won't be finished until the first performance. And he's eager to see how the program plays out.
"The four works are all very different, but they really complement each other," he said. "I'm excited about the makeup of the whole event, and can't wait to see how people react to it in our intimate setting."
♦
— IF YOU GO: "Malashock Signatures" begin 7:30 p.m. Jan. 22-24 and Jan. 28-31 at The Abbe Wolfsheimer Studio at NTC Liberty Station, 2650 Truxtun Road, Suite 200, Point Loma. Tickets are $15-$25 at
(619) 260-1622 or malashockdance.org
---