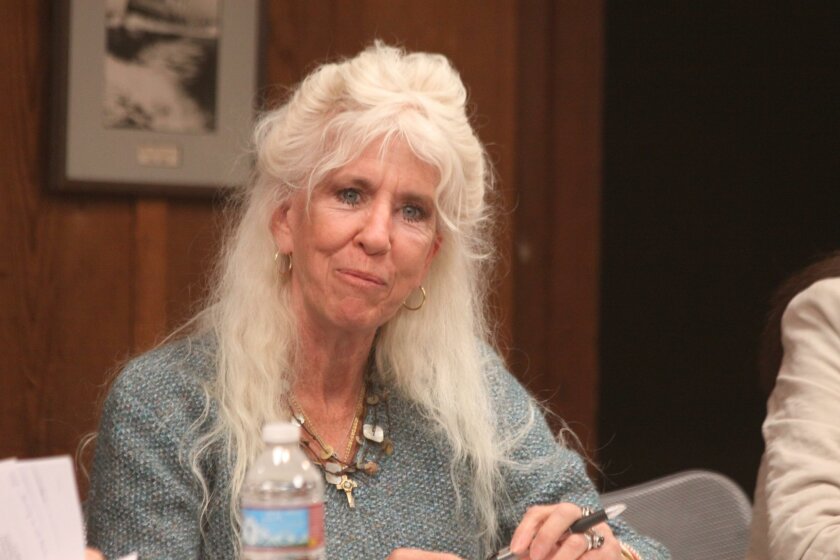 Although nine seats are available, seven candidates are running for two-year terms on the La Jolla Shores Association (LJSA) community advisory board this week. Ballots were sent out to eligible voters, and must be returned by 7 p.m. Wednesday, March 9 for tabulation at the LJSA meeting held at 8840 Biological Grade on the Scripps Institution of Oceanography campus.
LJSA provides a forum for matters affecting the La Jolla Shores Planned District, and advises the San Diego City Council, San Diego Park and Rec department, and other agencies as appropriate. LJSA also provides a liaison to La Jolla Town Council, La Jolla Community Planning Association and UC San Diego; assists with the concerns of property and business owners; analyzes development documents such as La Jolla Shores Precise Plan, La Jolla Shores Planned District Ordinance and La Jolla Community Plan; and more.
There was a candidate's forum at the LJSA February meeting, but only a few were available to give their statements. Here is a complete list of candidates and their bios:
Terry Kraszewski, incumbent: I am the owner of Ocean Girl (surf apparel) store on Avenida de la Playa and have been in the Shores for 14 years. I'm the author of the book,"Surf Angels," and a LJSA board member from 2014 to 2016, serving as the liaison to the Shores Business Association. I am also a member of the Friends of La Jolla Shores and treasurer of the Sea Earth Alliance non-profit organization. I love my community and am honored to contribute and serve.
▪
Shahar Compton, incumbent: I am a resident and the current LJSA recording secretary. I would like to continue to serve my community. I strive for preservation of the community while welcoming modern ideas for a cleaner, environmentally friendly, efficient neighborhood that is enjoyed by all and recognized worldwide. ... I look forward to continuing to work alongside our board members, business owners and residents.
Mary Coakley Munk: As a previous board member (2000-2004, 2005-2009, 2010-2014), I worked closely with the community, City of San Diego, SIO and Birch Aquarium on design, construction and funding of Kellogg Park South Comfort Station, The Map of the La Jolla Shores Underwater Park and Ecological Reserves, Kellogg Park Junior Lifeguard/Respect the Ocean themed playground (including the sculpture of JJ The Whale and shade structure), Cliffridge Park restroom, and food service area renovation and replacement of the Kellogg Park North Comfort Station. I founded Friends of La Jolla Shores. Parks are my passion. I'm fortunate to call the Shores home and would like the opportunity to represent you, your views and concerns.
Dolores Ann Donovan: I'm a long-time resident of La Jolla Shores and currently a member of the La Jolla Community Planning Association, the secretary of the La Jolla Permit Review Committee and the La Jolla Shores Advisory Board. I seek to return to the LJSA to focus on non-land use neighborhood issues, especially those relating to parks and beaches. I am semi-retired law professor with two children, the youngest one a graduate of La Jolla High School. I've been involved in professional and community groups throughout my life. I seek to preserve the coastal character of the Shores without sacrificing the economic viability of its business community.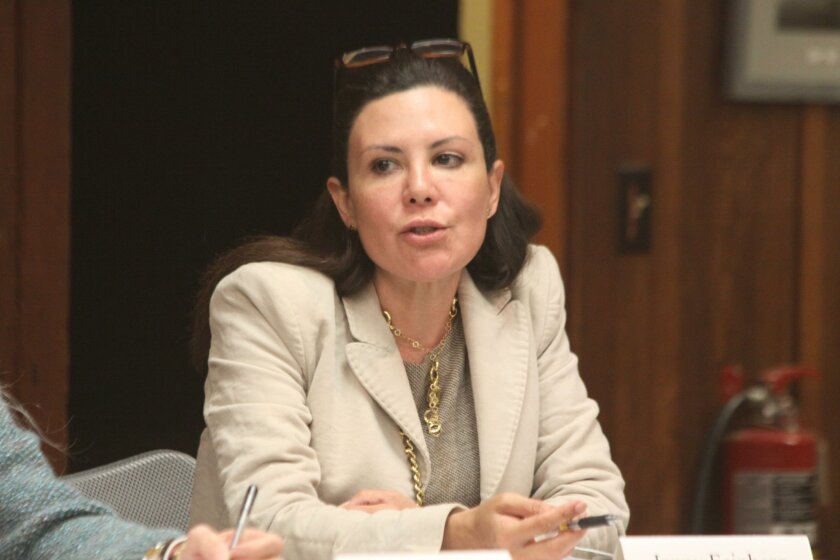 ▪
Jenny Feinberg, incumbent: I've lived in La Jolla since 1989, first as a student and then staff member at UCSD, now as a property owner and mother of three. Our La Jolla Shores community is unique, beautiful and amazing. It is also shared with visitors from all over the world. The influx of visitors into our community brings many concerns and challenges. The small businesses, vacation rentals and kayak concessions bring San Diego extra revenue that needs to be allocated to La Jolla Shores. We need this revenue to fairly and efficiently keep up with all the tourists who visit our community. I look forward to working with San Diego in a collaborative, amicable way to address our concerns. It is of most important to me to ensure that our parks and beaches are clean and safe for residents and visitors.
Richard (Monte) Montemarano: I've been a resident of La Jolla Shores for over 15 years and San Diego for over 38 years. In that time, I've seen the Shores grow from a community of small homes and businesses to a community that is attracting more tourists and wealth from around the world. There is a lot of work to do here. My background is infrastructure on an international level. I am CEO of my own company, which builds and implements technological products for large contractors worldwide. My experience has given me a great depth of knowledge of local and statewide politics. I can bring great value and insight to the board on decisions that will aid in making La Jolla Shores a world-class community for its visitors while at the same time keeping it an attractive and fun place to call home.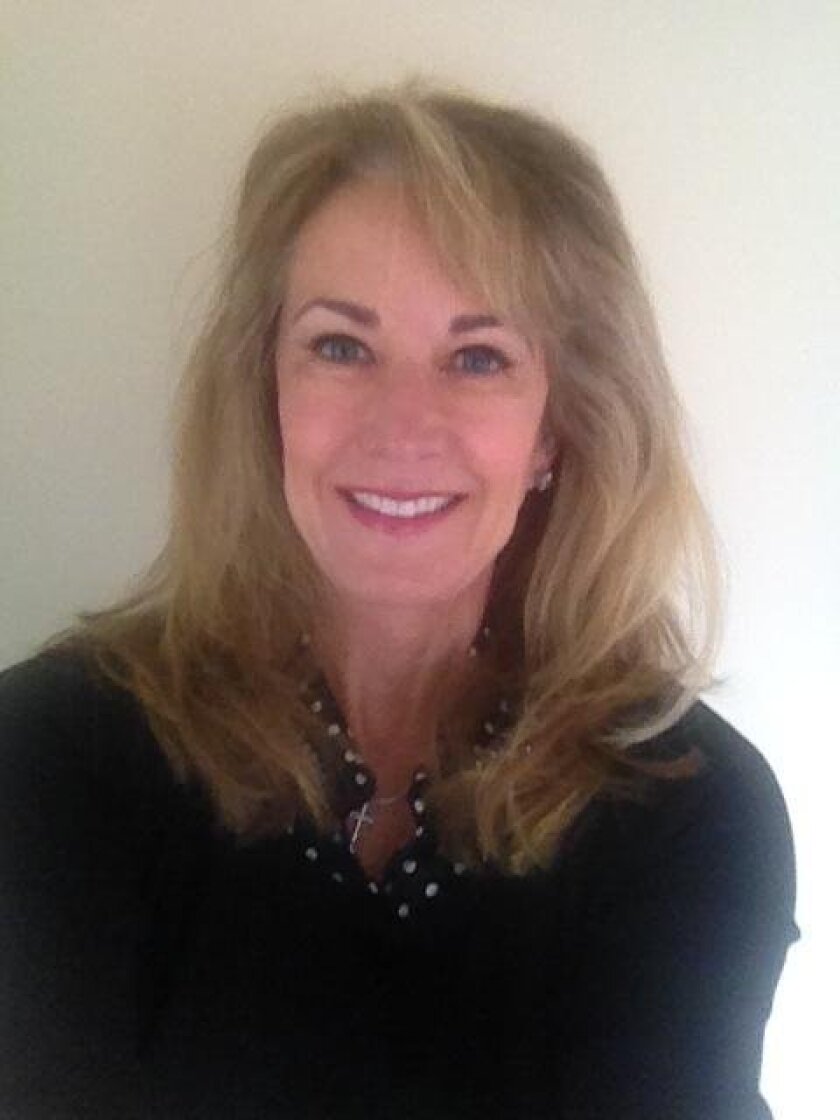 ▪
Susan Thompson Tschirn, incumbent: I'm a 20-year resident of the La Jolla community who has served as board president of The Children's School, board president and co-founder of Explorer Elementary Charter School (formerly in La Jolla), and president of The Bishop's School Parents Association and member of the board of trustees. I currently am a commissioner of the City of San Diego's Human Relation Commission. I have a keen interest in enhancing and preserving the beauty of our community and supporting its needs and concerns.
---