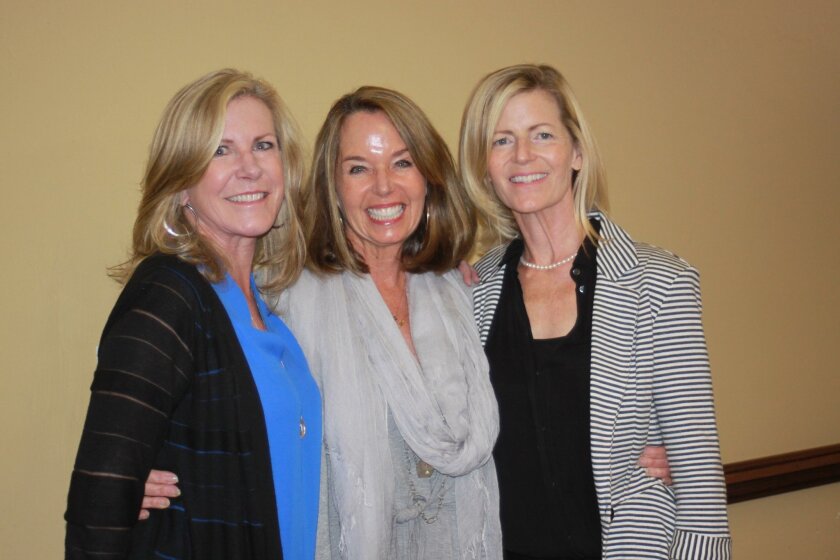 Between the 3-D printing lab, science workshops, express section for in-demand titles and the bevy of youth programming regularly offered, there is a lot going at La Jolla's Riford Library. Thankfully, there are a handful of "friends" on hand to help keep those programs going.
And as of this month, there are three more. At the Friends of La Jolla Library annual board meeting March 16, Sallie Warren was elected the new president, and three enthusiastic new members were brought on: Cathy East, Sally Corson and Jennifer Greenfield.
Of her new post, Warren said, "It's fun. It's an all-volunteer board, but it's a dynamic place to be because everyone on the board loves libraries. All the things we provide are free and open to the public, open to all ages, to anyone who wants to walk in the door."
She added that branch manager Shaun Briley is "young and dynamic and is always bringing in new programs. It's sometimes hard to keep up with him."
Chiefly, she said, the biotech lab (which has been open for about a year) has really taken off. "All the events and lectures are maxed-out every time. That's been so cool to see. The biotech lab brings new people into the library."
While far from newcomers to the library, two new-to-the-board members – East and Corson – said they brought their young children to the La Jolla Library, and are excited to take their seats at the board.
Terming out after six years of service (in two, three-year terms) are past president Bill Boehm; Amy Valeiras, who is the current head of the San Diego Public Foundation; and Moreen Fielden, a former educator and head-mistress of La Jolla Country Day School.
"Everyone on the board has a different skillset … and we are so grateful to those who have shared their skills with us and those who are coming to the board with new skills," Warren said.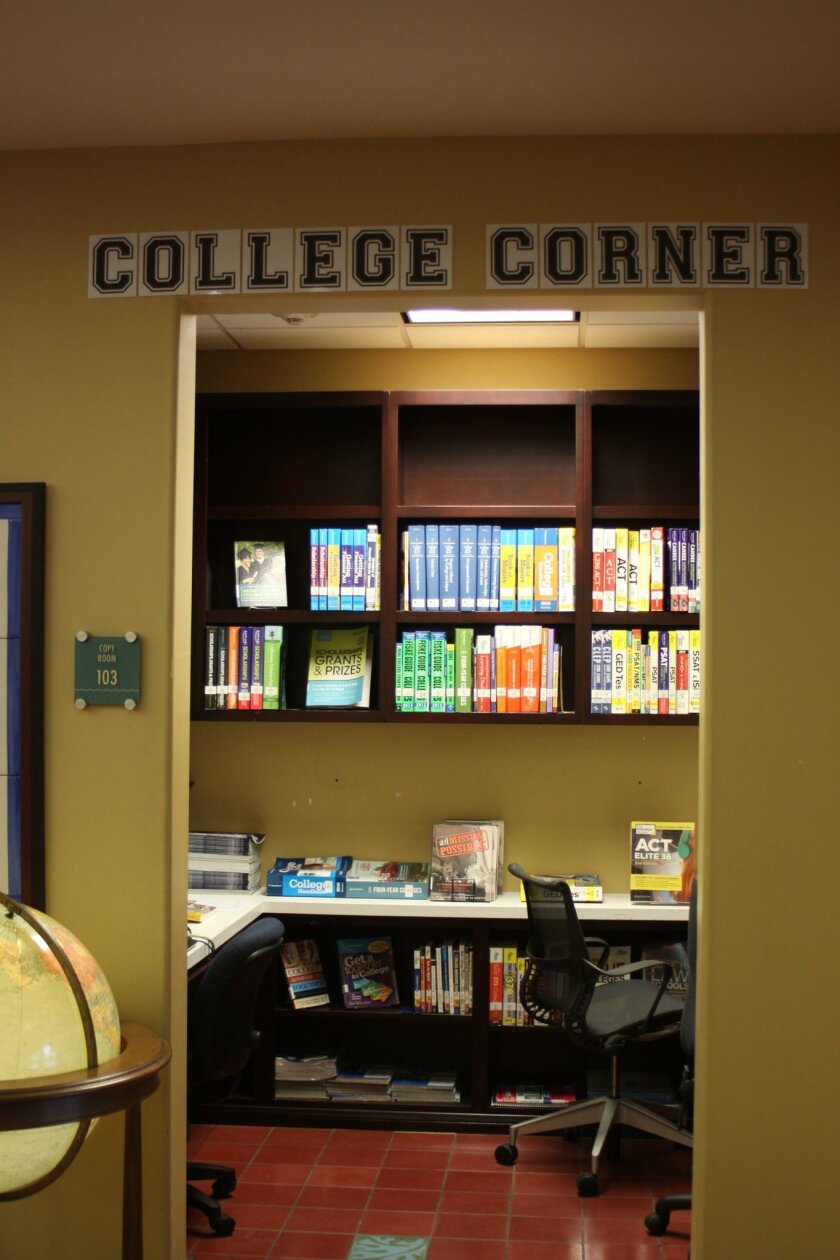 The role of the board, she explained, is to provide financial support for Library programming through donations to the Friends Board, Friends of La Jolla Library memberships (which start at $10 annually), and funds raised at the ongoing Book Sale. "We have helped with lots of programming for the children and teen areas in the form of additional books, and tutors who are available for afterschool programs," Warren said, adding her personal favorite spot is the library's College Prep room, which has books to help with AP tests, college entrance essays and more.
Other resources available thanks to Friends' contributions include access to computers and the Internet for all ages; free art, music and cultural presentations; and literacy programs such as preschool storytime.
The Library is at 7555 Draper Ave. Find a full list of programs and resources at lajollalibrary.org
---