La Jolla serves as home base for 'Essential' skincare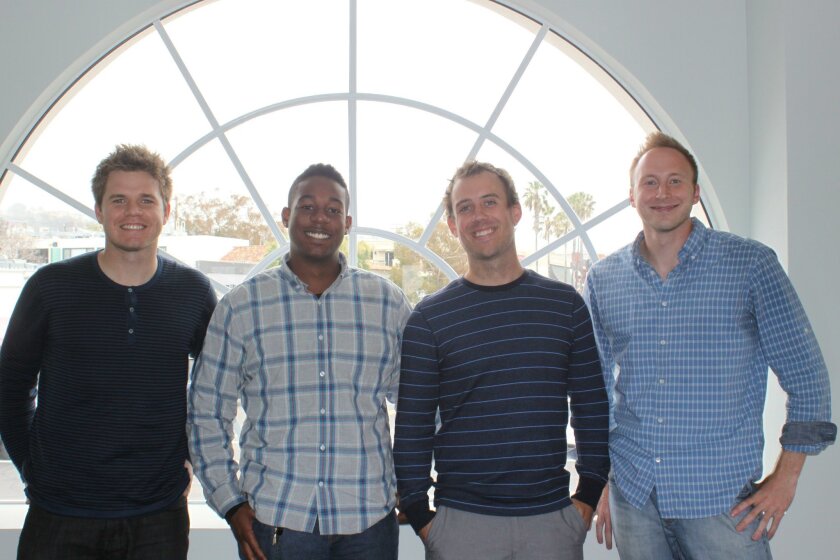 After years of helping other start-ups market their products, the crew at Five Zero marketing agency decided to branch out and launch a few products of their own. With a home base that opened in February above Smashburger on Prospect Street, the first company under the Five Zero umbrella is Essential, a line of essential oil-based skincare, which is sold exclusively online at tryessential.com
"We started by promoting other people's products, specifically health and beauty products, through online advertising campaigns," said co-founder and La Jolla resident Kyle Canaday. "At one point, we worked with another company with expertise in blending and usage of essential oils, so when we decided to start developing and manufacturing our own products, they helped us in our research."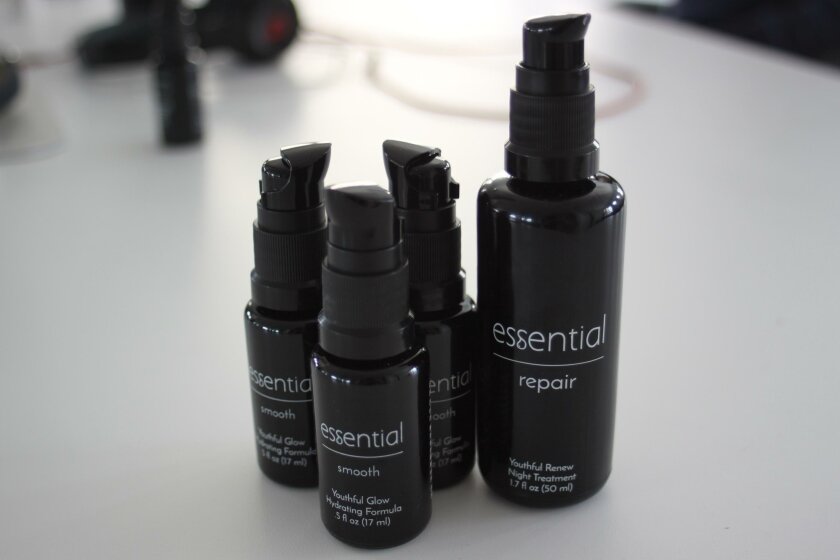 He explained that essential oils can be used to address certain ailments or issues, joking that "there is an essential oil for everything." Focusing on anti-aging, the team studied which oils have rejuvenating properties and how to blend them.
"We're trying to introduce essential oils to people who don't necessarily know a lot about them but could benefit from them, so they don't watch videos on youtube and be their own chemists," Canaday said. "We went through five or six blends, gathering feedback along the way, before deciding on this one."
The first two options are Essential Smooth, an oil serum, and Essential Repair, a nighttime lotion. "These products are nice natural blends that go with our focus of having natural ways to reduce the signs of aging without trying 10 different products, regimens and routines," he said.
Looking ahead, they plan to create an eye serum and a sunblock. Canaday explained, "Sunblock is one of those tricky ones because there are so many chemicals that give you that SPF protection, but we want a natural option."
— More at fivezero.com
---
Get the La Jolla Light weekly in your inbox
News, features and sports about La Jolla, every Thursday for free
You may occasionally receive promotional content from the La Jolla Light.