Hunting with eagles: New library exhibit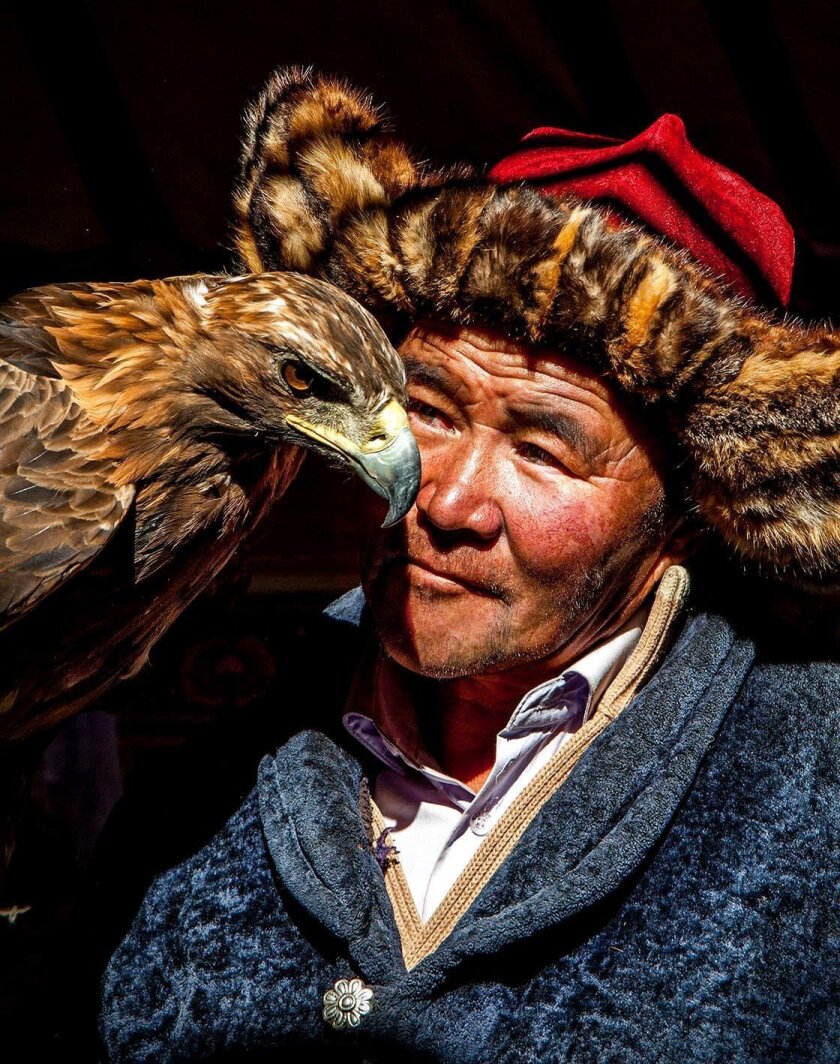 Using magnificent photos from a trip to remote Mongolia, cultural narrative photographer Mike Orenich hopes to introduce La Jollans to the Kazakh people and their practice of training eagles to help them hunt. He will present a photo-montage of Mongolia's indigenous "eagle hunters" at La Jolla Riford Library this month.
The exhibit kicks off with an artist's reception 2-4 p.m. Sunday, March 6 at the 7555 Draper Ave. library with a presentation Orenich promises "will add to the understanding and enjoyment" of the show. The exhibit will remain on display through April.
"The exhibit is an exposure to a people so very different from ourselves, who are doing something that should be appreciated," he said. "Few of us know of, or could conceive of, a culture so rich in tradition that their Eagle Festival, held yearly for centuries, is now a (United Nations Educational, Scientific and Cultural Organization) heritage site. The images on display will take you into the life of the Kazakh people, their traditions and way of life in the barren unforgiving region of Mongolia."
The exhibit features images of weathered faces, golden eagles, horses and other animals native to Mongolia, along with Kazakh people executing a generations-old custom of hunting foxes using eagles at the Eagle Festival.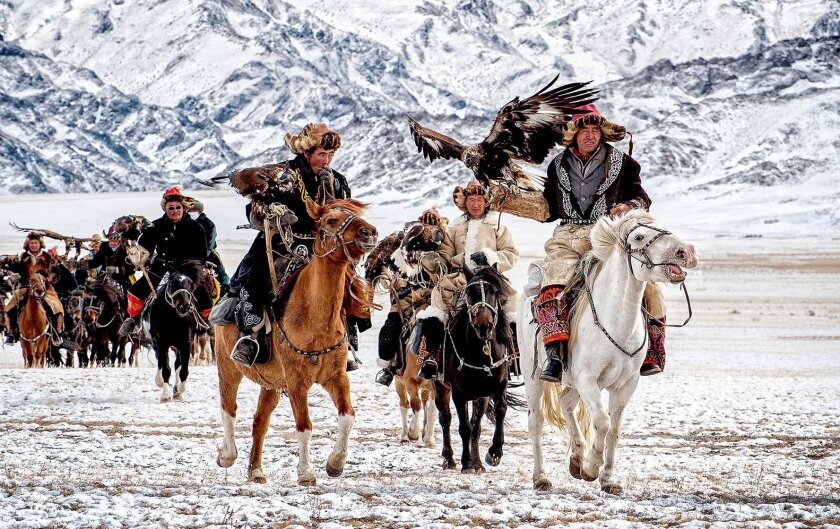 After more than a year of researching Mongolia and the festival, Orenich said he decided in Fall 2013 to embark on the challenging trip to document the distant cultural practice.
"I flew into the capital of Mongolia, though my destination was beyond that, and had to time it so I could catch a Russian aircraft that comes twice a week, which takes you to the furthest point in the country. Then you drive another 300 miles and head into the mountains," he said, noting he arrived a few weeks before the festival to get to know the people, with the help of guides and translators.
"The culture in and of itself is a welcoming society, there were no reservations for us to be there," Orenich said. "You go from family to family and they welcome you. It was amazingly beautiful."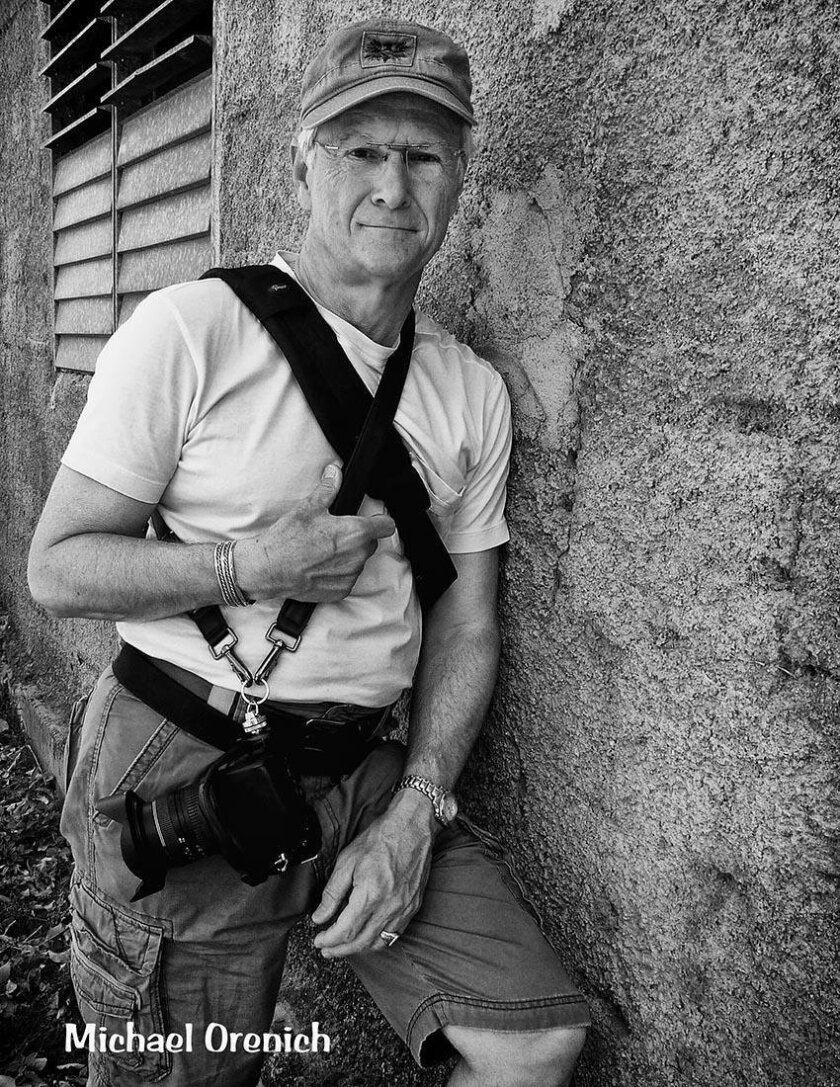 Noting that the town in which the festival takes place is "about a 20th the size of La Jolla," he watched the training and preparation leading up to the festival and said it was an "awakening" experience.
Although the practice and the festival have a history going back to the Khan Dynasties (Genghis Khan and Kublai Khan), Orenich cautioned it might not be long-lived. "It's a beautiful culture that is in desperate situation because of mining in the country … the area is being decimated," he said. He noted that cultural inequities in the area make it challenging for the Kazakh people to continue to teach their children this practice, adding, "They have been subject to so much, but they are surviving."
▪
IF YOU GO: The exhibit is free to view and open to the public during library hours: 12:30-5 p.m. Sunday, 11:30 a.m. to 8 p.m. Tuesday and Wednesday, 9:30 a.m. to 6 p.m. Monday, Thursday, Friday, Saturday at 7555 Draper Ave. (858) 552-1657. lajollalibrary.org
---
Get the La Jolla Light weekly in your inbox
News, features and sports about La Jolla, every Thursday.
You may occasionally receive promotional content from the La Jolla Light.