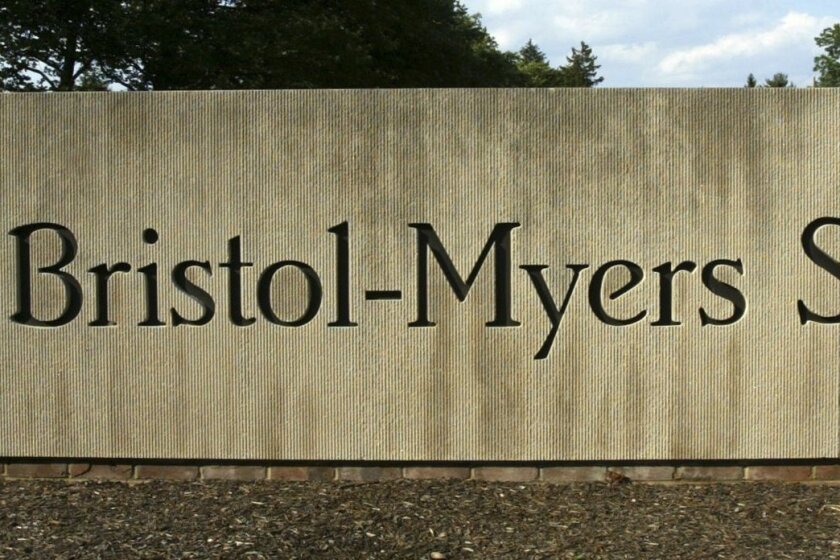 The drug Zaposia is being brought to market by Bristol Myers Squibb
The San Diego County-based Doris A. Howell Foundation for women's health recently named Karen Wilson as its first executive director. Wilson said she is more than ready to use her skills, passion and knowledge "to take this organization to the next level."
Waters off the California coast are acidifying twice as fast as the global average, scientists found, threatening major fisheries and sounding the alarm that the ocean can absorb only so much more of the world's carbon emissions. A new study led by the National Oceanic & Atmospheric Administration also made an unexpected connection between acidification and a climate cycle known as the Pacific Decadal Oscillation — the same shifting forces that other scientists say have a played a big role in the higher and faster rates of sea level rise hitting California in recent years.

Bradley Fikes, beloved biotech writer for The San Diego Union-Tribune, was so much larger than life, he inspired two memorial services.

A person on the La Jolla High School campus has tested positive for the highly contagious virus mumps.

Renowned biochemist and genomics researcher Jennifer Doudna — half of the team that discovered the revolutionary but controversial genomic editing technology known as CRISPR-Cas9 — has been selected as the recipient of UC San Diego Scripps Institution of Oceanography's (SIO) 2019 Nierenberg Prize for Science in the Public Interest.

As the number of vaping-related deaths and illnesses mount — so far, 805 cases of vaping-related lung injury and 12 deaths have been reported, including two in California — health officials nationwide are imploring vapers to stop the practice.

La Jolla resident Diane Schneider's memoir "Lives on Brown Cards" looks at memorable patients she has encountered in her years as a physician — and the lessons she learned from them.