The following all take place at The Conrad Prebys Performing Arts Center, 7600 Fay Ave. (858) 459-3728. ljms.org • "Festival within a festival" with "Synergy Series II: Music at an Exhibition," 7 p.m.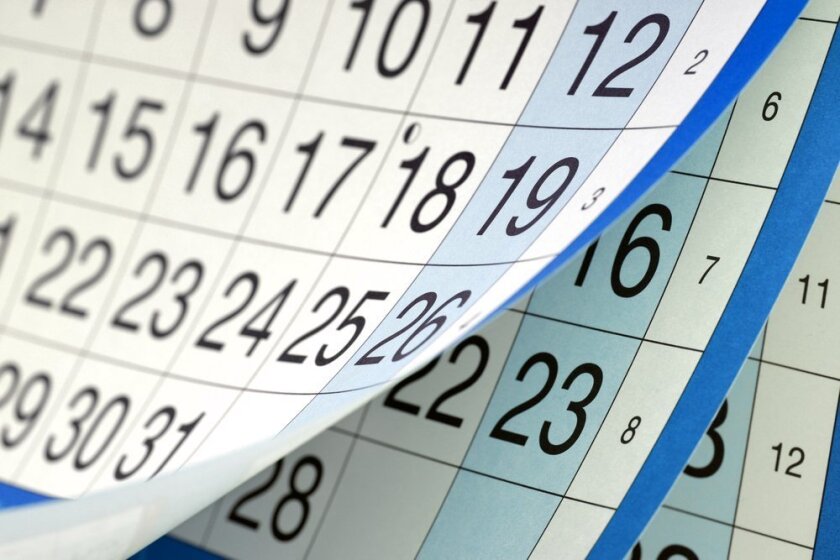 A look at community events in La Jolla this week, including community advisory meetings, free exercise classes, service group meetings, health lectures, technology workshops, concerts and other gatherings.
Open House at The Conrad SaturdayThe Conrad Prebys Performing Arts Center will host a free Community Arts Open House, 2-6:30 p.m.

Captain Talks CrimePolice Department Northern Division Captain Tina Williams will be the featured speaker for the Kiwanis Club luncheon/meeting at noon, Friday, April 12 in the La Jolla Community Center, 6811 La Jolla Blvd.

All About Polar BearsThe American Cetacean Society will host JoAnne Simerson's presentation about polar bears, 7 p.m.

Election Results Revealed ThursdayLa Jolla Community Planning Association will have a special meeting to announce its recent election results and break the tie, 5:30 p.m.

Movie FundraiserThe Lot La Jolla will host Las Patronas Day on Friday, March 15 with 20 percent of food, drinks, gift card and movie ticket purchases going to support the work of the philanthropy group.

The San Diego Chapter of the American Cetacean Society presents Linsey Sala and Catherine Nickels to speak on: "Addressing the euphausiid prey (commonly known as krill) field and selective predation by blue whales in the southern California Current System" during its 7 p.m.

Growing GroundcoversMike from Green Meadow Growers will talk about sedges, sedums and grasses (and what they can do for your garden), with tables of samples for sale at the next La Jolla Garden Club meeting, 1 p.m.