With four weeks of in-person learning completed and most students on campus four days a week following a 13-month pandemic-related closure, the five San Diego Unified School District schools that make up the La Jolla Cluster have reported a total of four cases of the COVID-19 coronavirus, as of May 7.
The La Jolla Light presents this continuing series of online activities to undertake on your computer or tablet during your quarantine quandary. • Congregation Beth Israel presents its next Men's Club forum, "A Conversation with Deputy Chief of Mission Eitan Weiss," at 7 p.m.

Thursday, May 13 • La Jolla Town Council meets, 5:30 p.m. online. (858) 454–1444. lajollatowncouncil.org/home Friday, May 14 • Kiwanis Club of La Jolla meets, 12:30 p.m. online.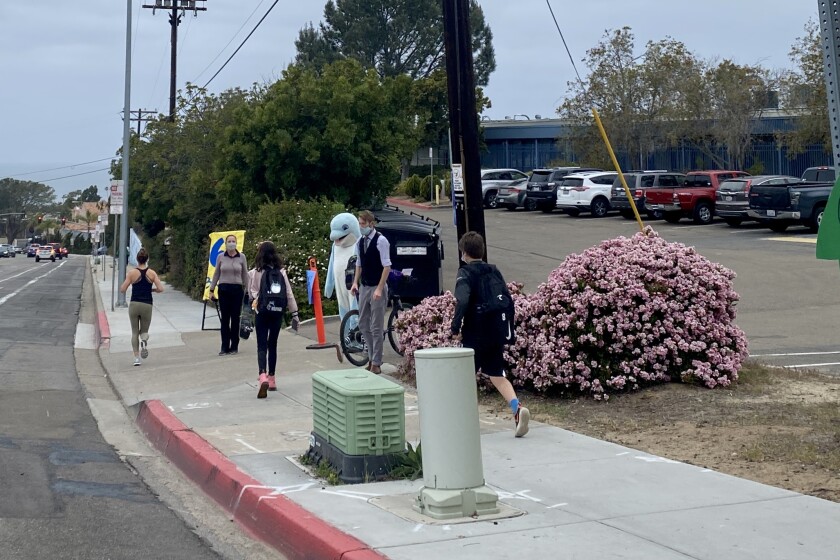 After over a year of distance learning and more than seven months into the current school year, La Jolla's five public schools in the San Diego Unified School District welcomed most of their students back to campus April 12 as the district reopened from closures triggered by COVID-19.