La Jolla's Las Patronas previews 'Viva La Vida' Jewel Ball
The 2018 Las Patronas Jewel Ball has the theme "Viva La Vida" to celebrate the final painting of artist Frida Kahlo and her home in Mexico, La Casa Azul. To garner excitement for ticket sales, the La Jolla-based women's philanthropy group held a ball preview April 25 at the La Jolla Community Center. The gala benefit nets thousands of dollars each year for major and minor beneficiaries.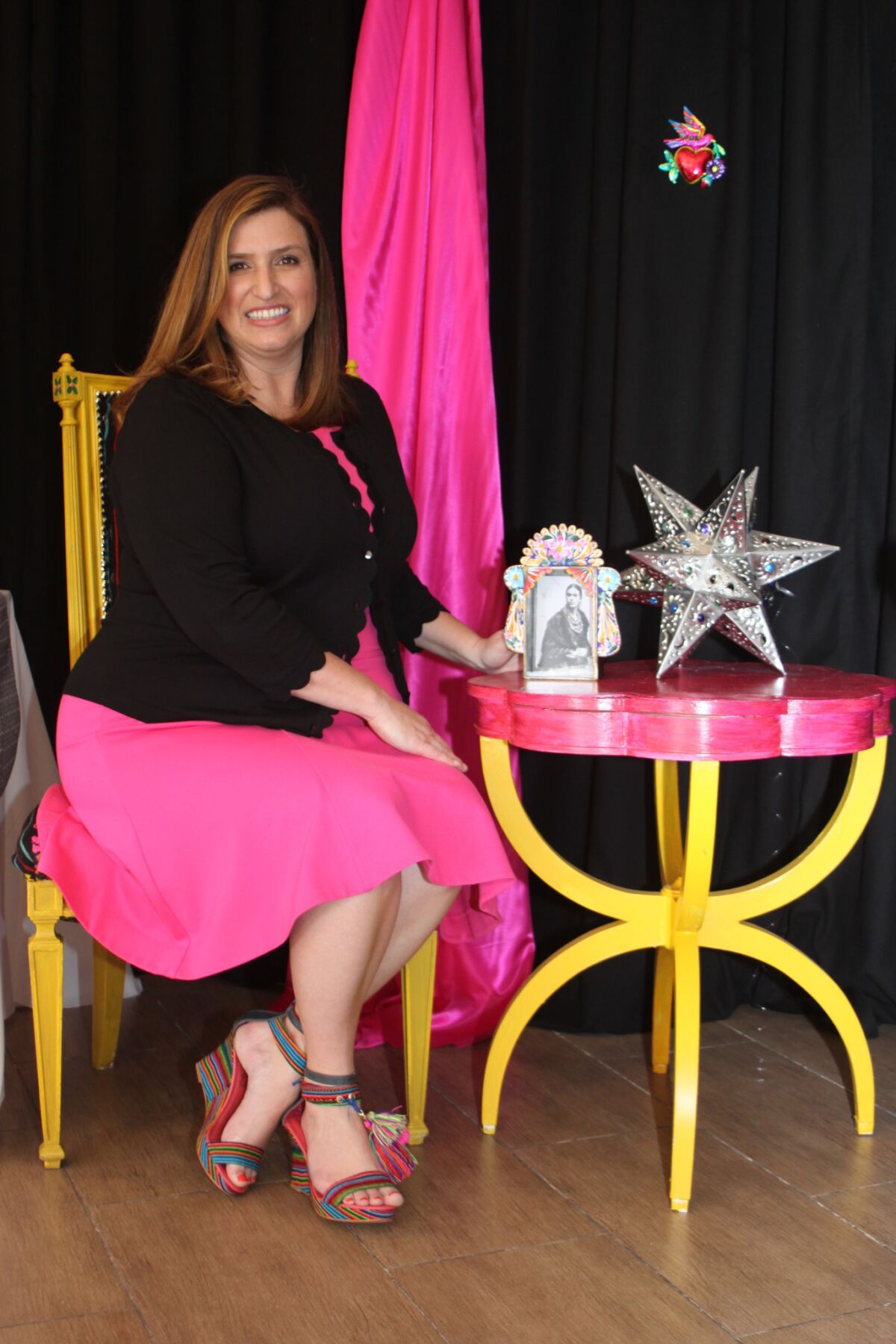 Jewel Ball chair Jennifer Edstrom said the theme was inspired by a trip to Mexico during which she visited the La Casa Azul (the home of Frida Kahlo and her husband Diego Rivera) when she was 24. She said the loved the colors, the energy and the food.
"We see this event as a tribute to Frida Kahlo, who was strong a resilient and created beauty out of difficulty," she said of the Jewel Ball. "To me, that is the spirit of our beneficiaries. They take difficult things and make beauty and strength out of them."
This year's beneficiaries include: The Burn Institute, Chelsea's Light Foundation, Just in Time For Foster Youth, Kitchens for Good, Outdoor Outreach, San Diego Air & Space Museum, San Diego Habitat for Humanity, San Diego Humane Society, The Arc of San Diego, The Regents of The University of California UCSD Autism Center of Excellence, The Twelfth Step House of San, and Urban Life Ministries Incorporated.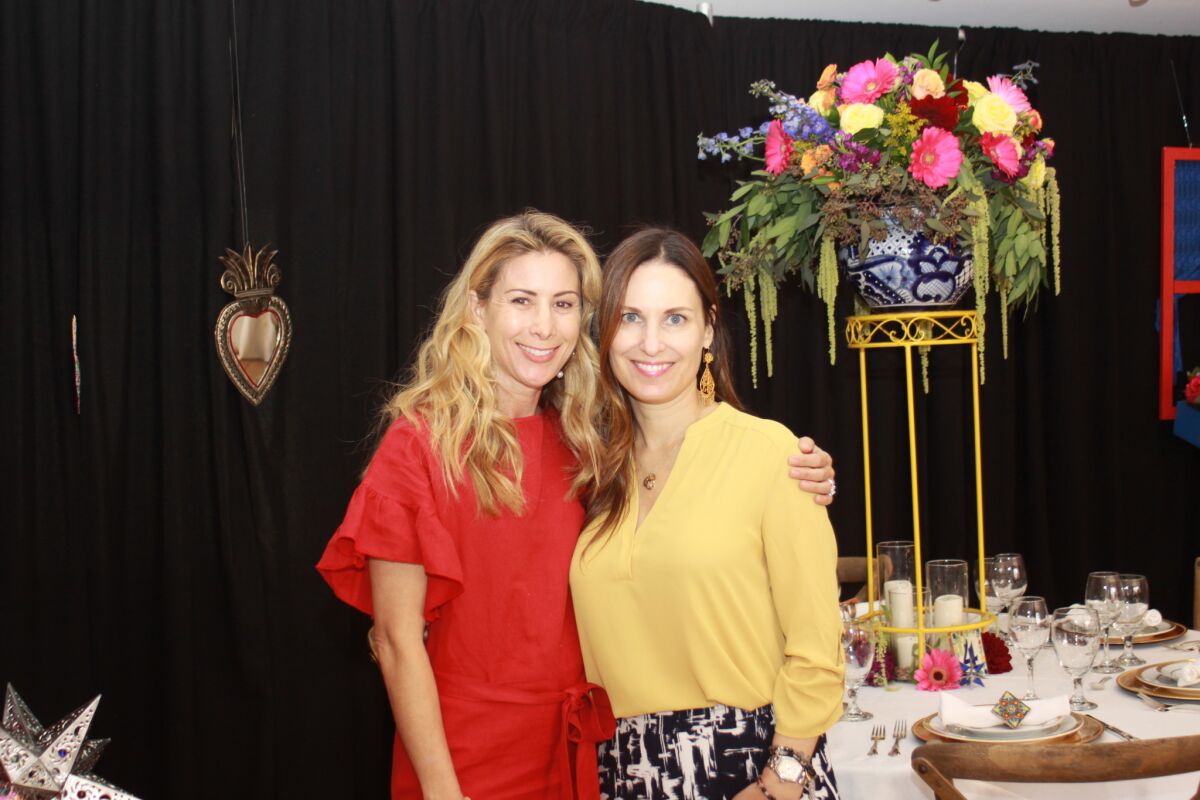 Jewel Ball design chair Kelly Kjos explained: "When you arrive, you'll see a lot of color immediately. You'll be greeted by eight-foot puppets called Mojigangas, which are used to lead revelers into a celebratory procession. The décor will have folkloric items, gardens replicating the landscaping at La Casa Azul, and a pyramid structure with statues and greenery."
Tables chair Jorie Fischer added, that the place settings will be "rustic yet romantic" and that "we're striving to paint a picture with rich pottery, textiles and artifacts, and vibrantly colored flowers.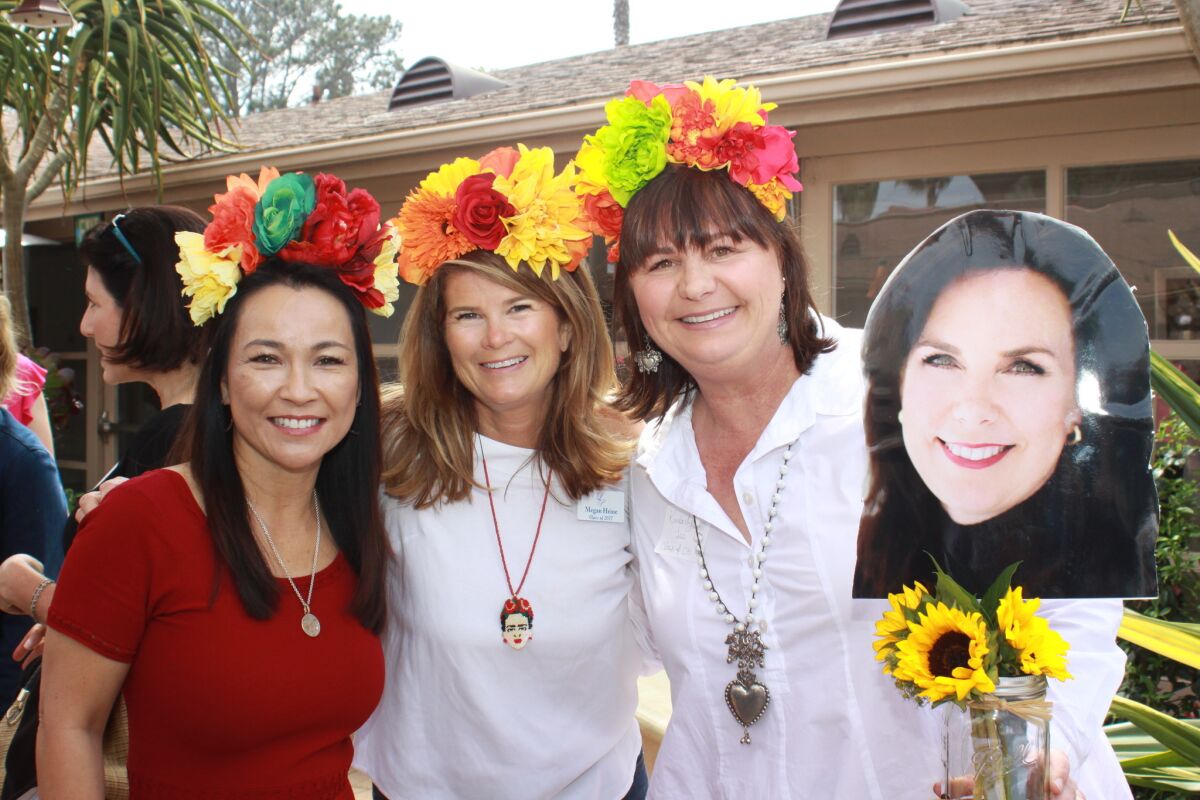 "There will be three different table designs with three different types of accents — tall urns, ceramics and lanterns — we look forward to seating you at Frida and Diego's finest table on Aug. 4."
The event will be held at the La Jolla Beach & Tennis Club. For tickets and more details, visit laspatronas.org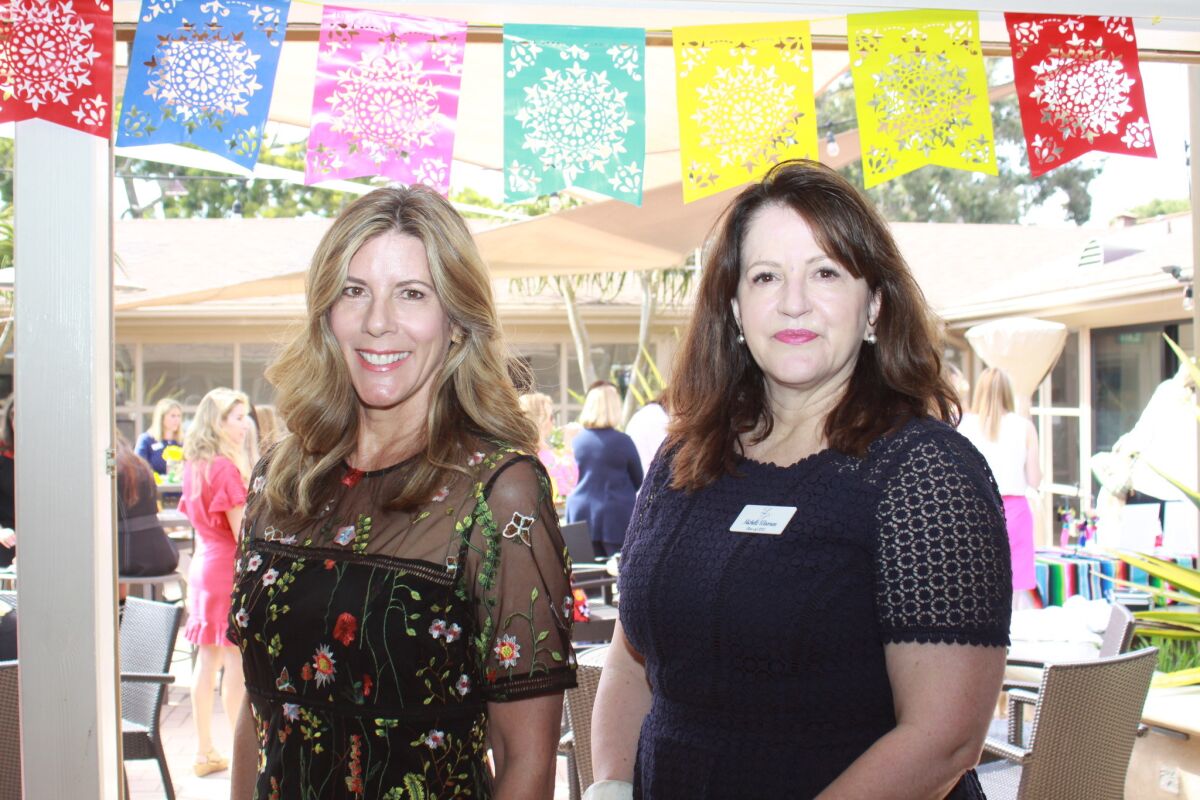 Get the La Jolla Light weekly in your inbox
News, features and sports about La Jolla, every Thursday for free
You may occasionally receive promotional content from the La Jolla Light.