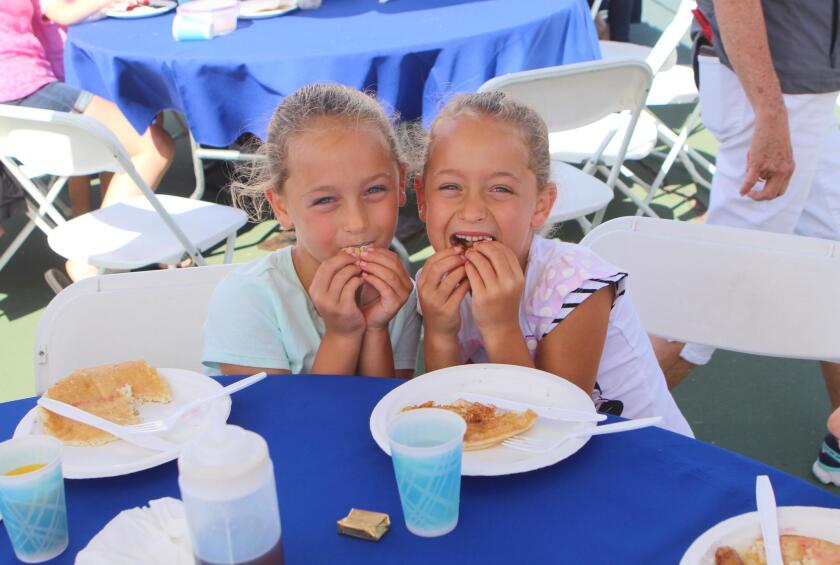 The Kiwanis Club of La Jolla held its 55th Annual Pancake Breakfast on Saturday, July 20, 2019. Co-sponsored by the La Jolla Recreation Center, the event featured all-you-can-eat flapjacks and fixins, live music, pony rides, face-painting and a raffle featuring more than 70 items donated by area merchants.
Kiwanis president Bart Calame estimated that 400 people attended, consuming about 600 pancakes.
"We were happy with the crowd and the support from the business community," Calame said. "Some years, we barely break even, but this year we had several thousand dollars of proceeds."
That money will find its way to La Jolla's schools, the Rec Center and the YMCA, among other recipients.
This year's admission was $12, $2 more than last year.
Learn more about Kiwanis Club of La Jolla at kiwanisclublajolla.org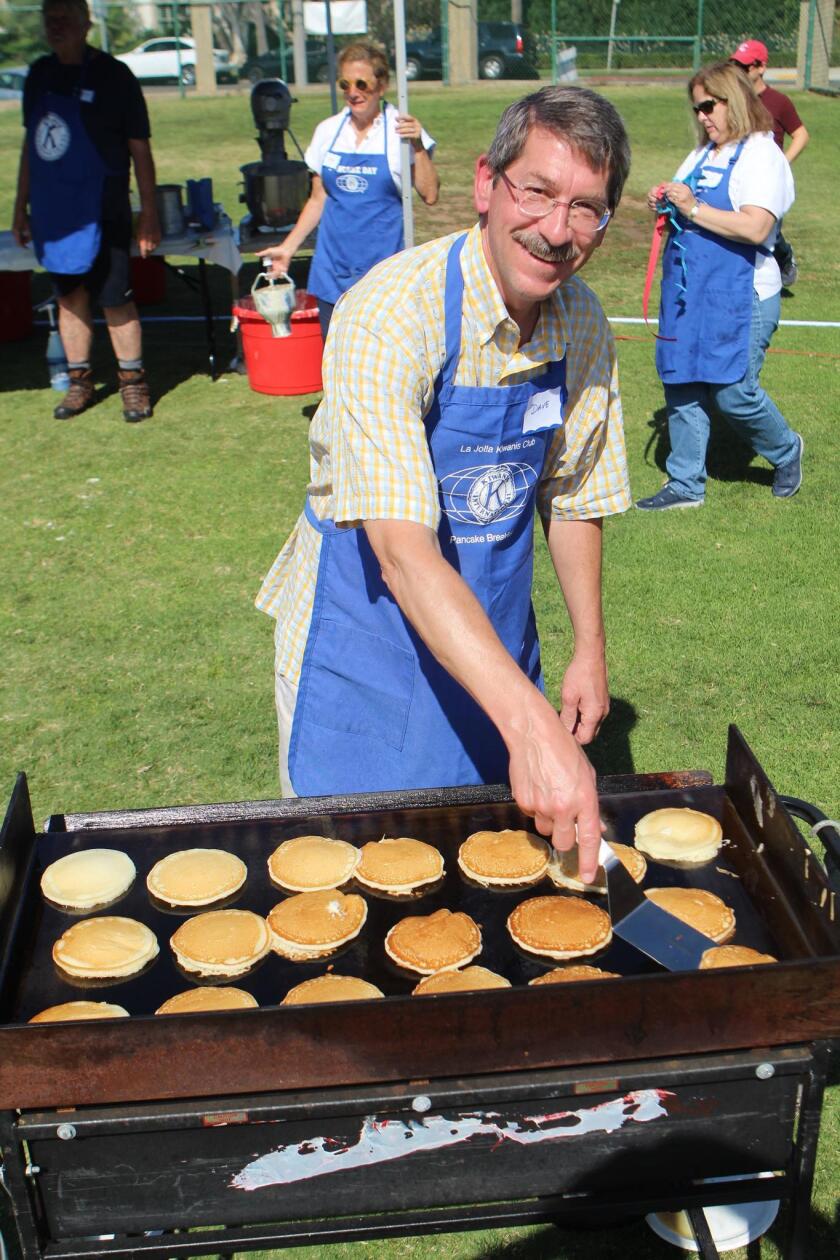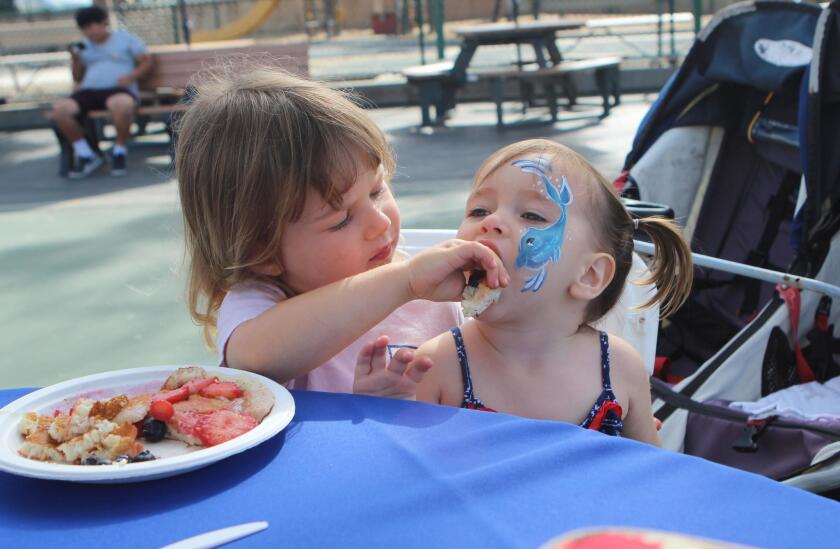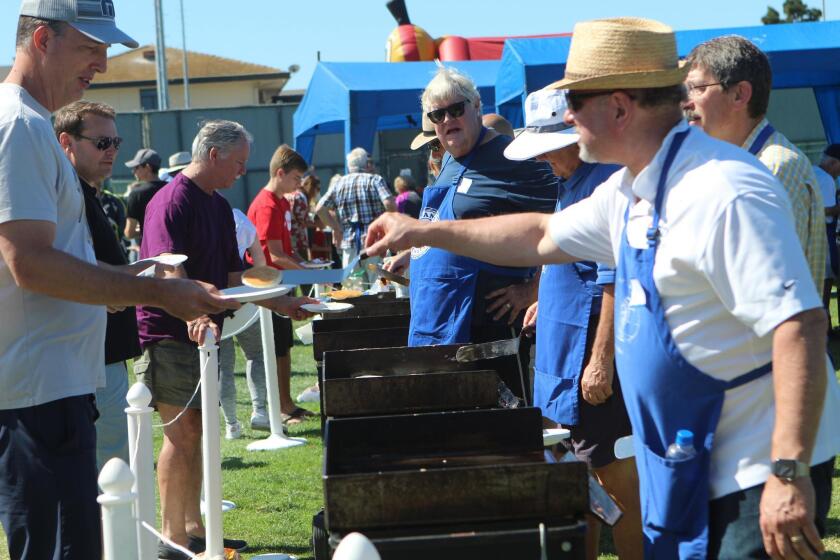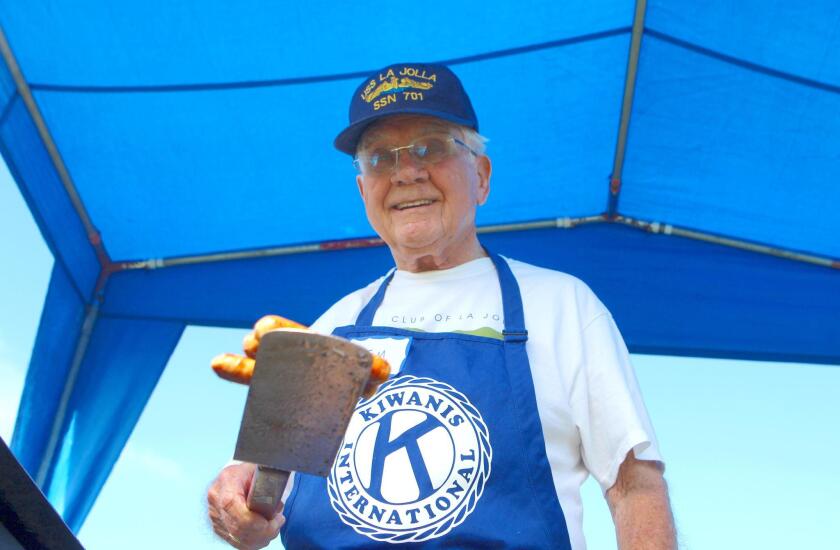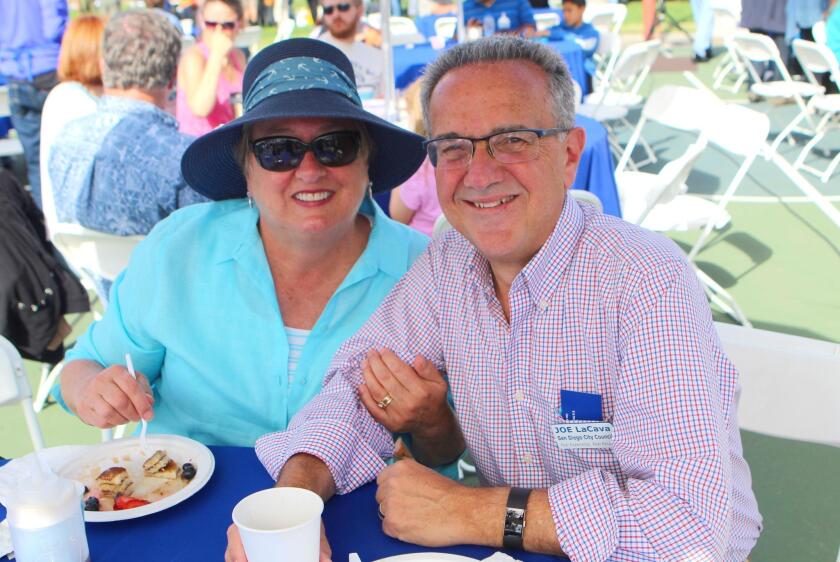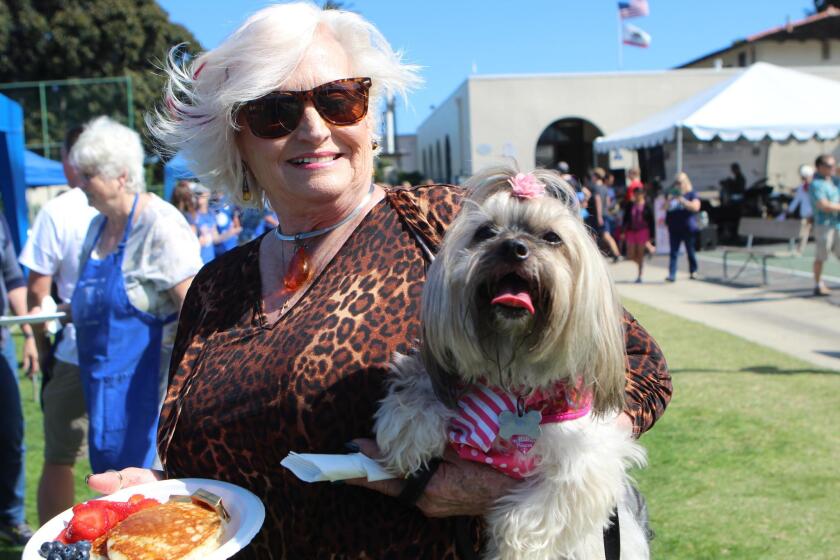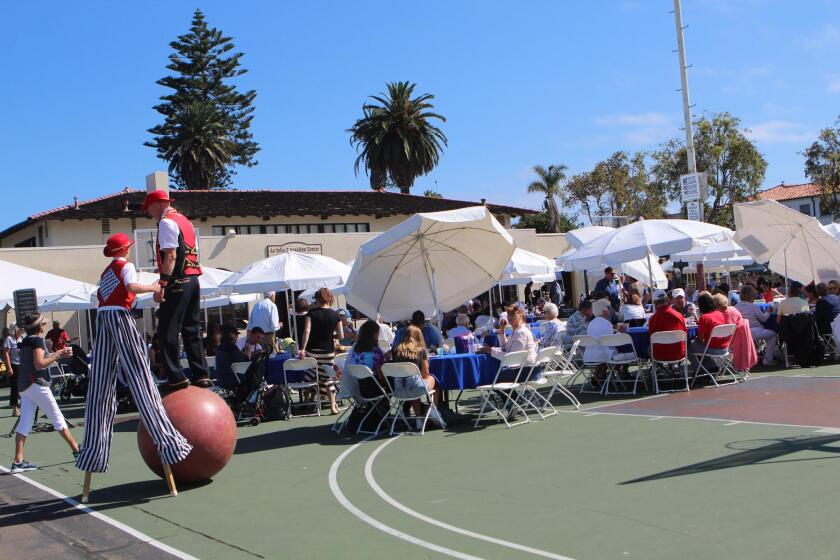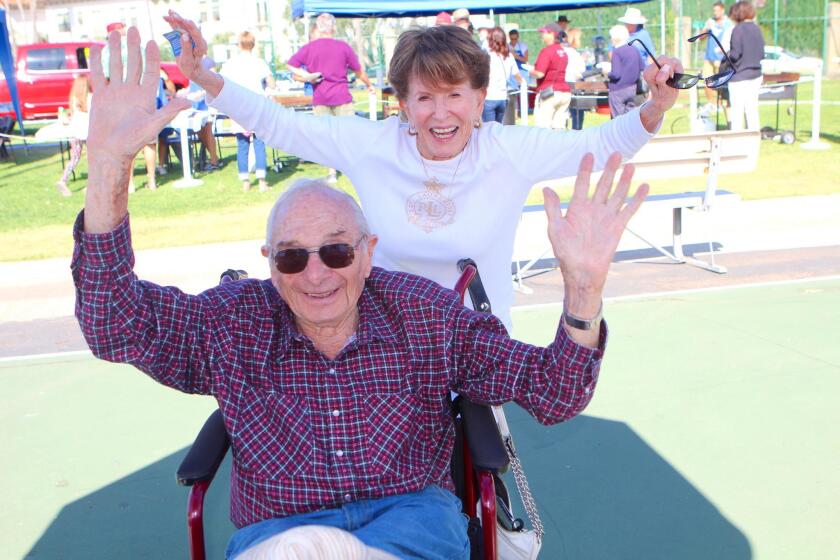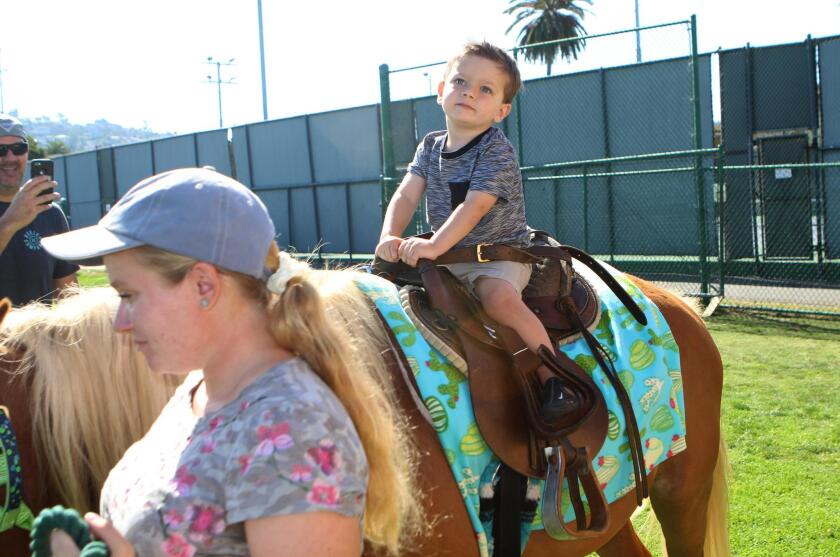 ---