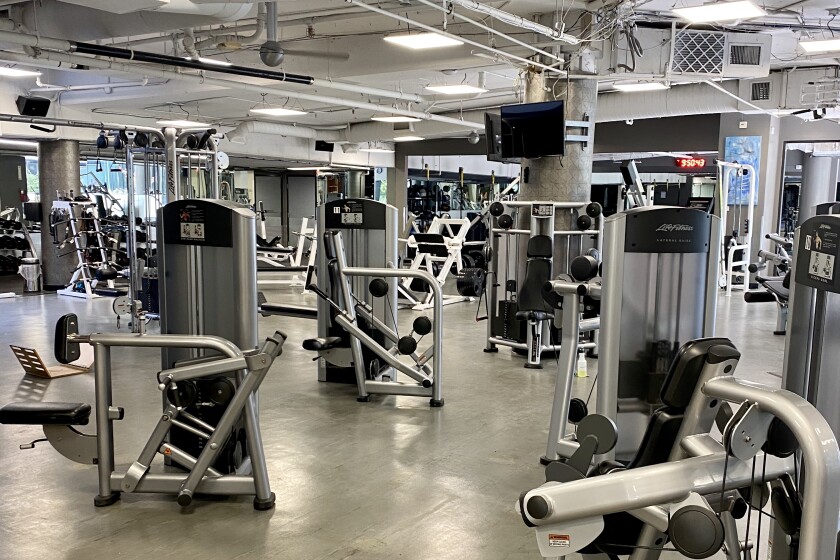 'We don't even think anything outside is safe,' one church leader says.
You would think there are as many different ways to write a sermon as there are to write a song.
BUSINESS SPOTLIGHT: Jewish Community Foundation (JCF) was established more than 50 years ago and continues its tradition of providing grants to non-profit companies not only in San Diego, but also in Israel and around the world.

Editor's Note: La Jolla Light's "People in Your Neighborhood" series shines a spotlight on notable locals we all wish we knew more about!