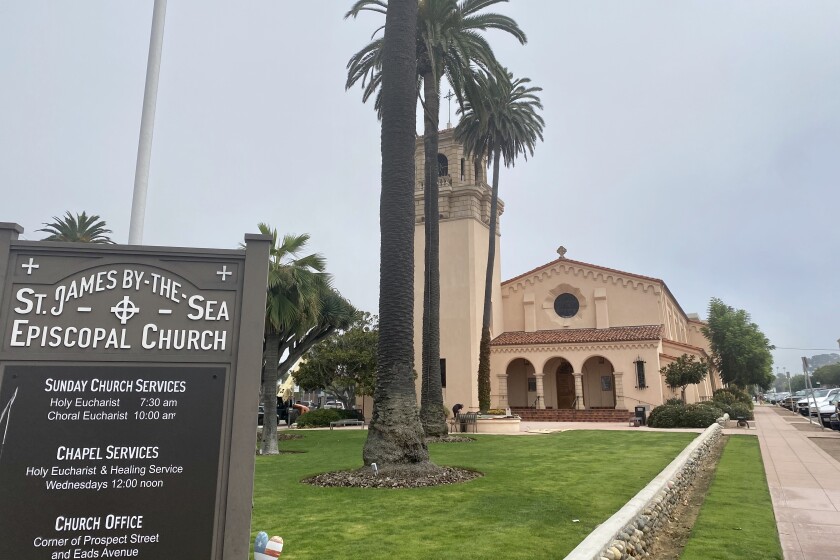 Though some La Jolla churches are embracing the opportunity to resume indoor services after a U.S.
The proposed historic designation of the La Jolla Shores home of late oceanographer Walter Munk has raised objections from his daughter Kendall, who says he did not want such a designation and that renovations have made the home "not a historical structure."

After over a year of distance learning and more than seven months into the current school year, La Jolla's five public schools in the San Diego Unified School District welcomed most of their students back to campus April 12 as the district reopened from closures triggered by COVID-19.

When San Diego Repertory Theatre was struggling during the Great Recession in 2008 and lost its managing director, board member Larry Alldredge agreed to volunteer in the position until it was filled.
After years as a "shorts day" in the San Diego International Jewish Film Festival, the Joyce Forum last year became a festival of its own.
BUSINESS SPOTLIGHT: Jewish Community Foundation (JCF) was established more than 50 years ago and continues its tradition of providing grants to non-profit companies not only in San Diego, but also in Israel and around the world.

Editor's Note: La Jolla Light's "People in Your Neighborhood" series shines a spotlight on notable locals we all wish we knew more about!