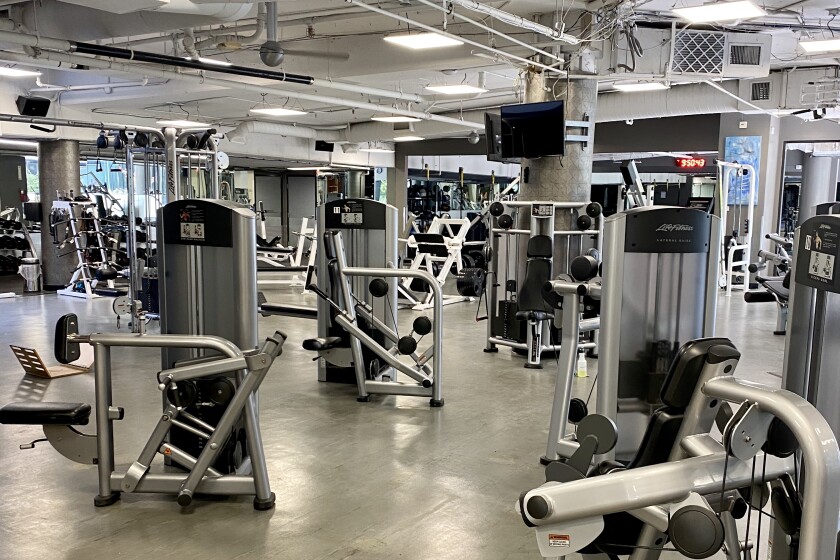 'We don't even think anything outside is safe,' one church leader says.
La Jolla Shores Association sends letter to city opposing removal of UCSD deed restrictions The La Jolla Shores Association voted Oct. 14 to send a letter to city officials opposing the possible removal of deed restrictions on UC San Diego land.

The La Jolla Light presents this continuing series of online activities to undertake on your computer or tablet during your quarantine quandary.

Man held in kidnapping attempt is suspected of hate crime and battery A suspect in a possible kidnapping attempt in La Jolla on Oct. 14 also is suspected of a hate crime and battery.
You would think there are as many different ways to write a sermon as there are to write a song.
BUSINESS SPOTLIGHT: Jewish Community Foundation (JCF) was established more than 50 years ago and continues its tradition of providing grants to non-profit companies not only in San Diego, but also in Israel and around the world.

Editor's Note: La Jolla Light's "People in Your Neighborhood" series shines a spotlight on notable locals we all wish we knew more about!