Photos of the Week: La Jolla through our readers' eyes
The orioles are back in town!
(Stephen Breskin)
Reflections fill the glassy sand at La Jolla Shores.
(Ana Lombrozo)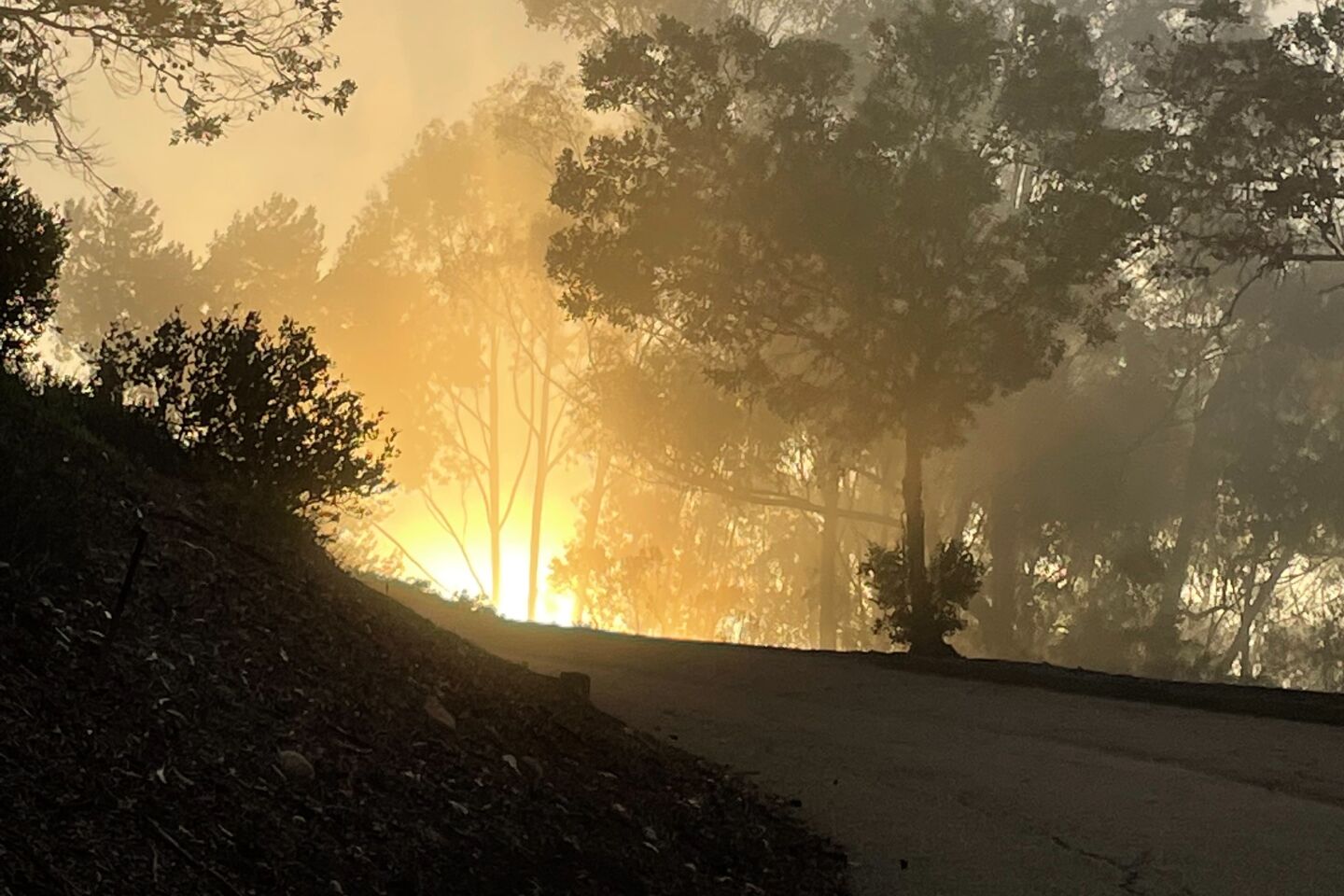 Sunrise lights up the area between the Windemere community and the Mount Soledad National Veterans Memorial.
(Sherry Simmons)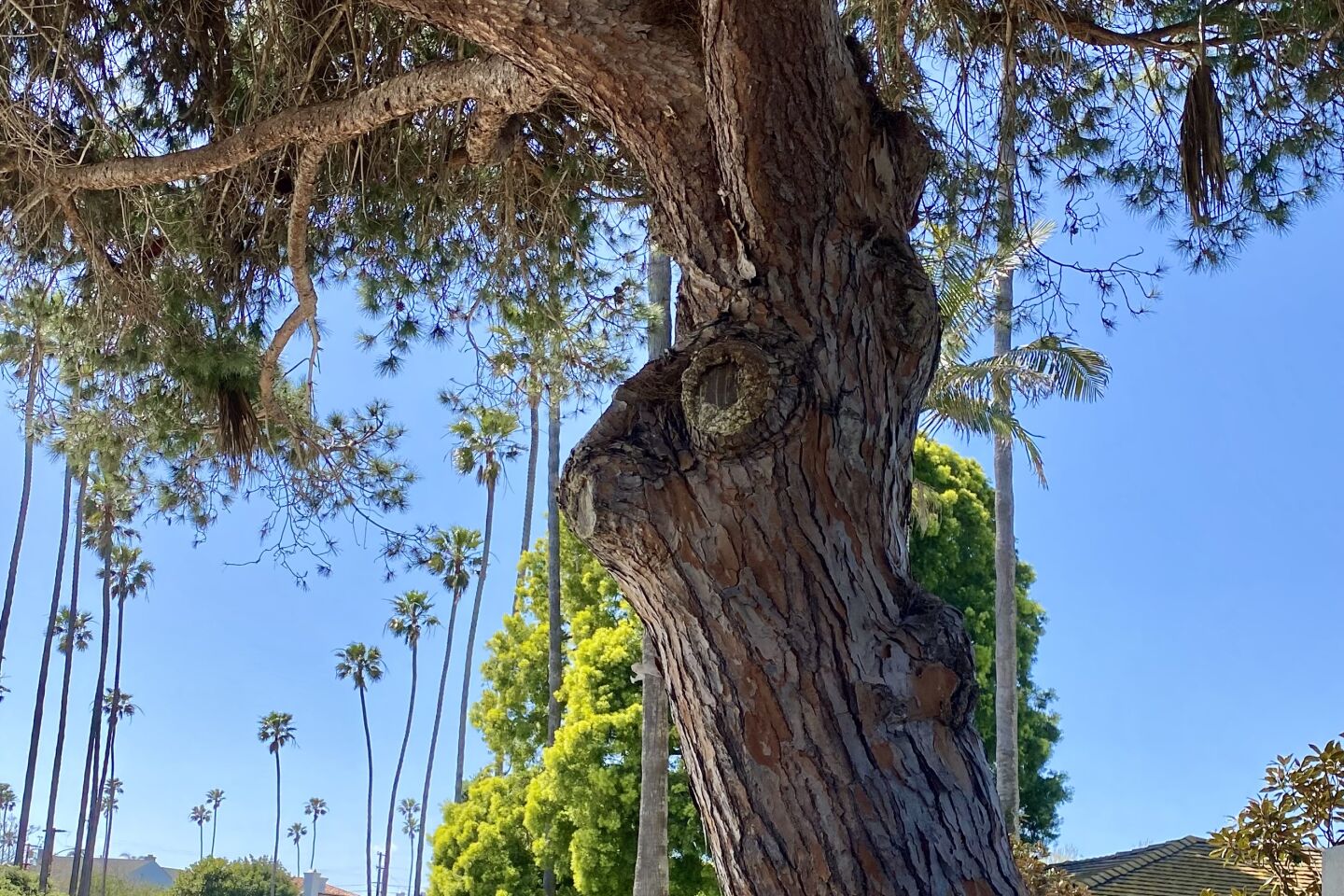 Just in time for Easter, a "bunny" appears in a tree on Via del Norte.
(Mimi Sells)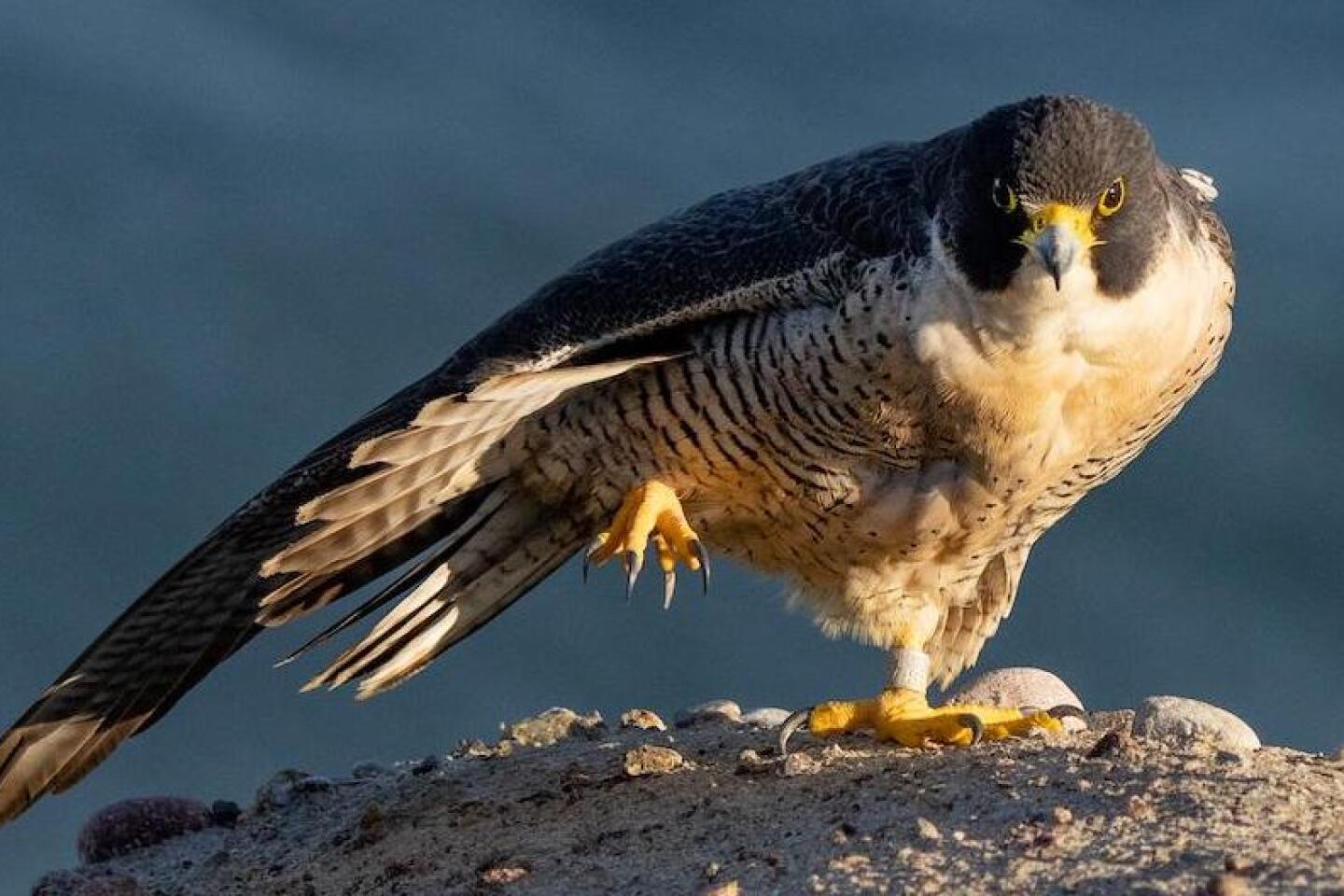 A high-stepping peregrine falcon surveys its domain.
(Michael Wilkes)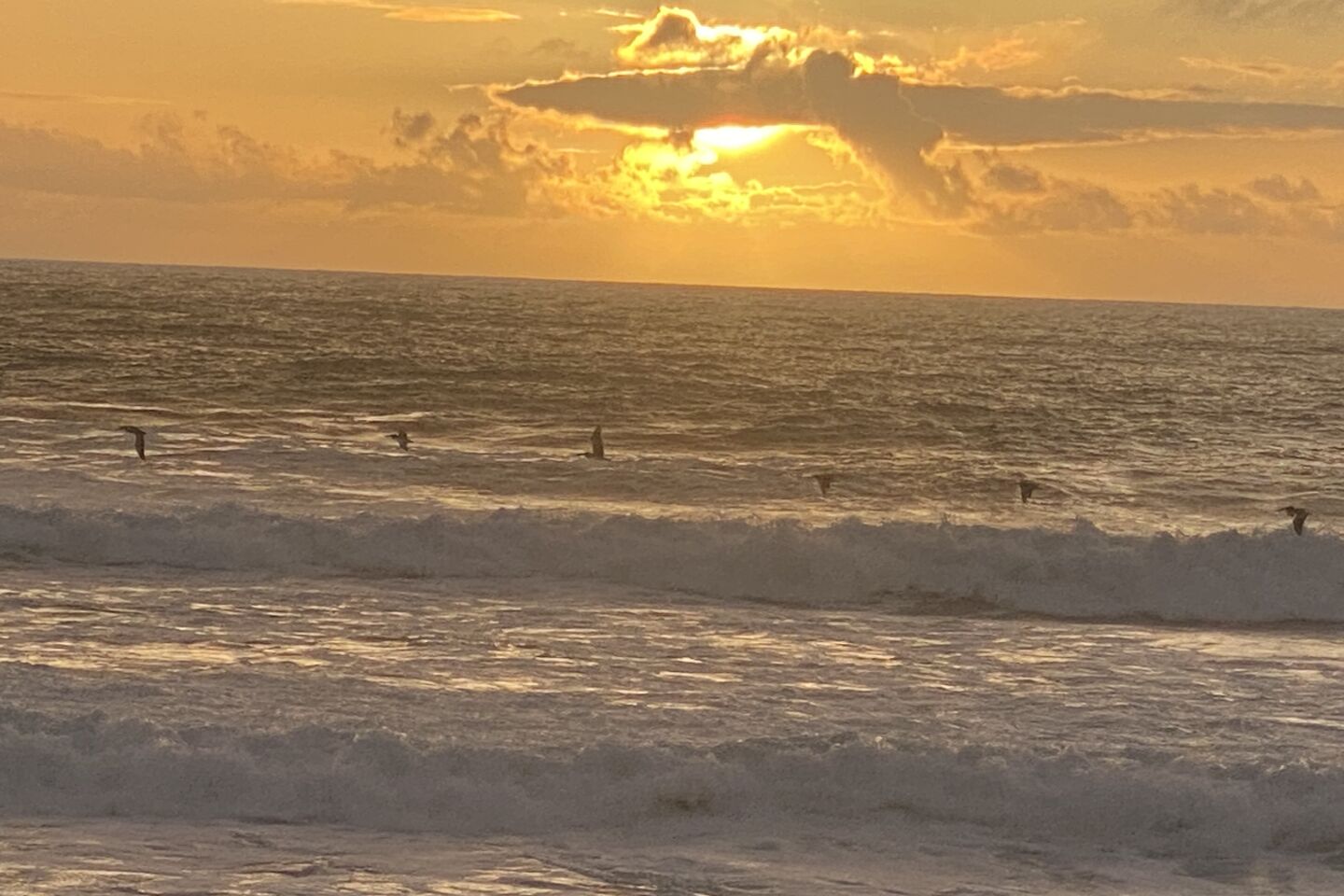 Is that a shark in the clouds? Fly away, birds!
(Chris Paulsen)
An interesting plant sighting in town. Anyone know what it is?
(Kim DeCew)
March showers bring April flowers.
(Darryl Templer)
A sea lion sounds a wake-up call for its slumbering friends at La Jolla Cove.
(Carlos Bross)
Golfers play at Torrey Pines Golf Course during the UC San Diego Invitational tournament March 27.
(Tom Stuart)
La Jolla's spectacular scenery and village atmosphere provide a lot of opportunities for great photos. Here are some that were taken recently.
Send your photos from around La Jolla to robert.vardon@lajollalight.com and they just might end up in the Light.
Include your name, where the photo was taken and a brief description of what's going on in the shot and what you were doing when you took it. ◆
Get the La Jolla Light weekly in your inbox
News, features and sports about La Jolla, every Thursday for free
You may occasionally receive promotional content from the La Jolla Light.