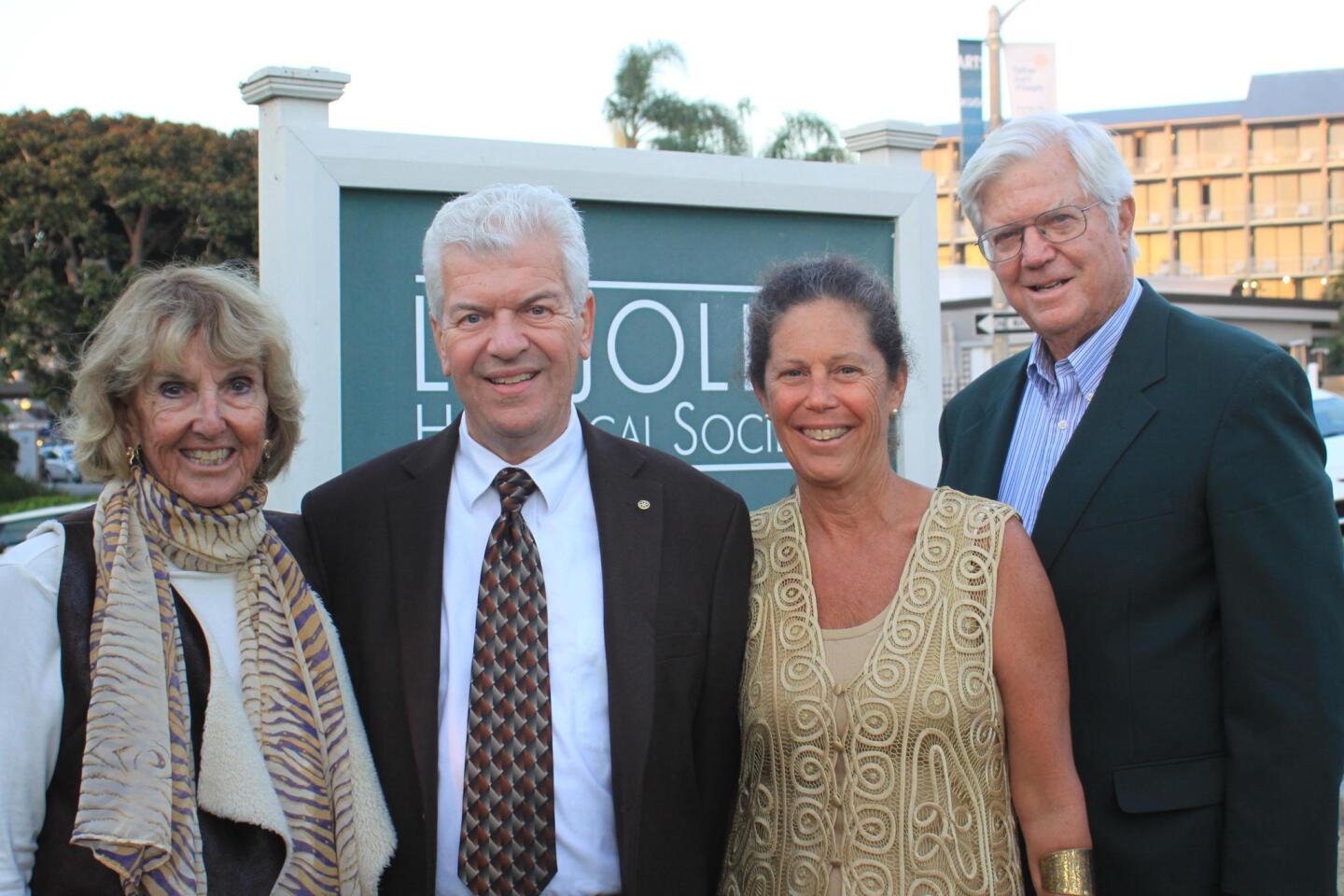 9 Images
Photos: La Jolla Historical Society touts Irving Gill exhibit at two parties in one night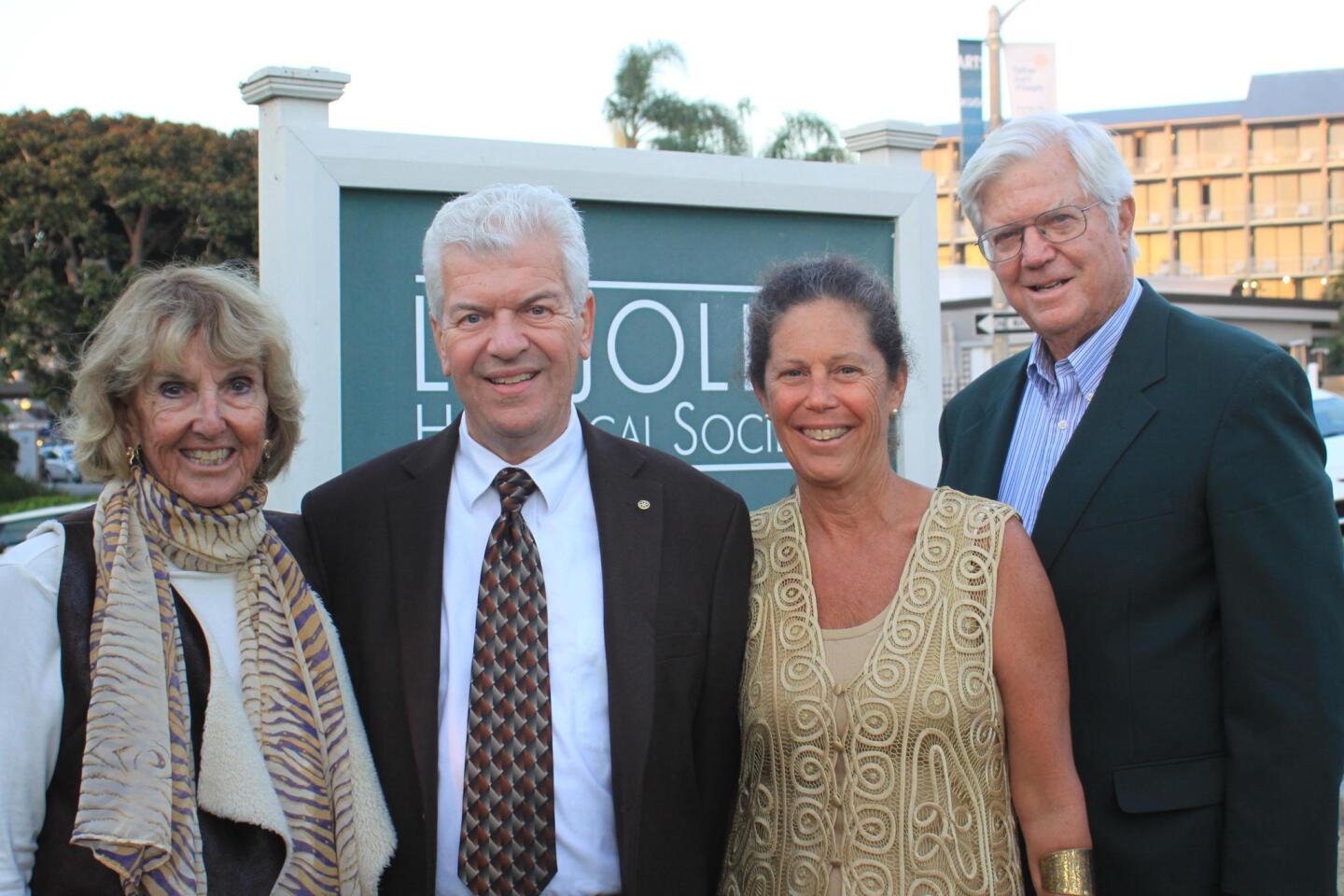 Jane Fetter, Bill and Suzanne Lawrence, and Tom Fetter, Executive Director of the San Diego History Center
(Ashley Mackin)
Lindsay and Bishop's School art teacher Nicky Holland in the Gill-designed home in La Jolla.
(Ashley Mackin)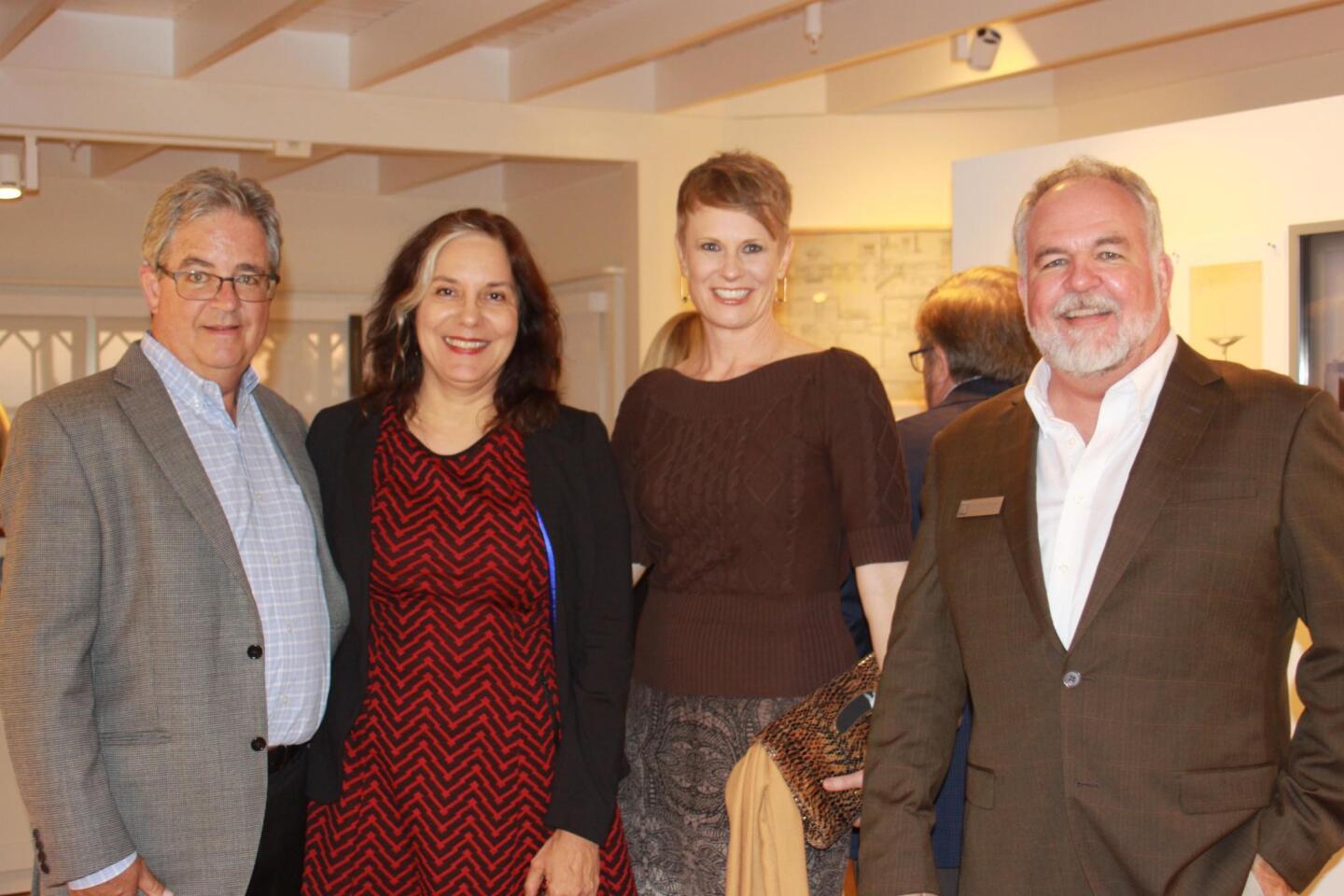 Wendell and Natasha Eckholm with San Diego Commission for Arts & Culture executive director Dana Spring, and La Jolla Historical Society archivist Michael Mishler
(Ashley Mackin)
Supporters (and newlyweds) Bill and Sherie Lomax
(Ashley Mackin)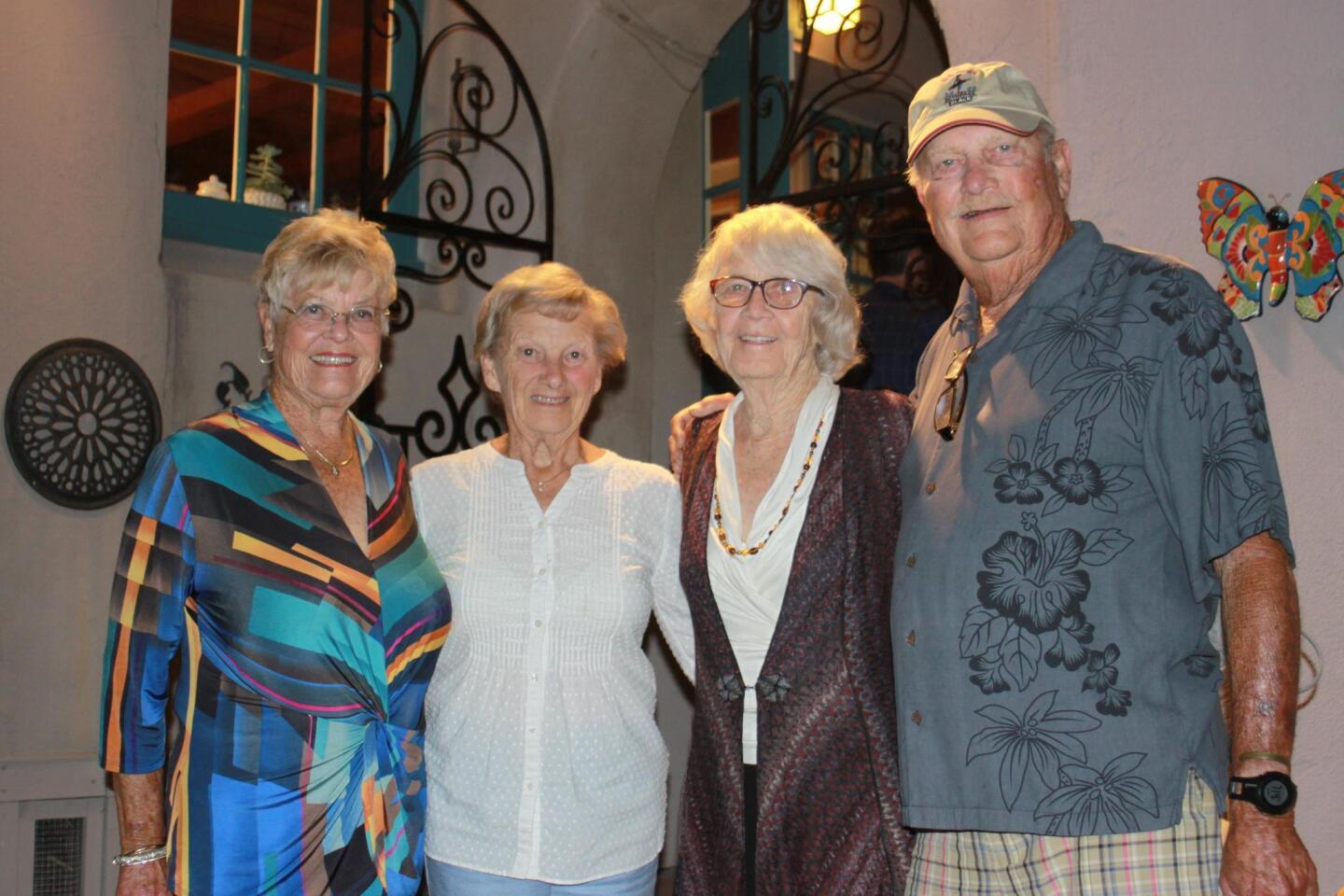 Jean Reynolds-Trimble, Marlene Reynolds, Judy Hato and Dave Reynolds. The Reynolds family own a Gill-designed house on Princess Street.
(Ashley Mackin)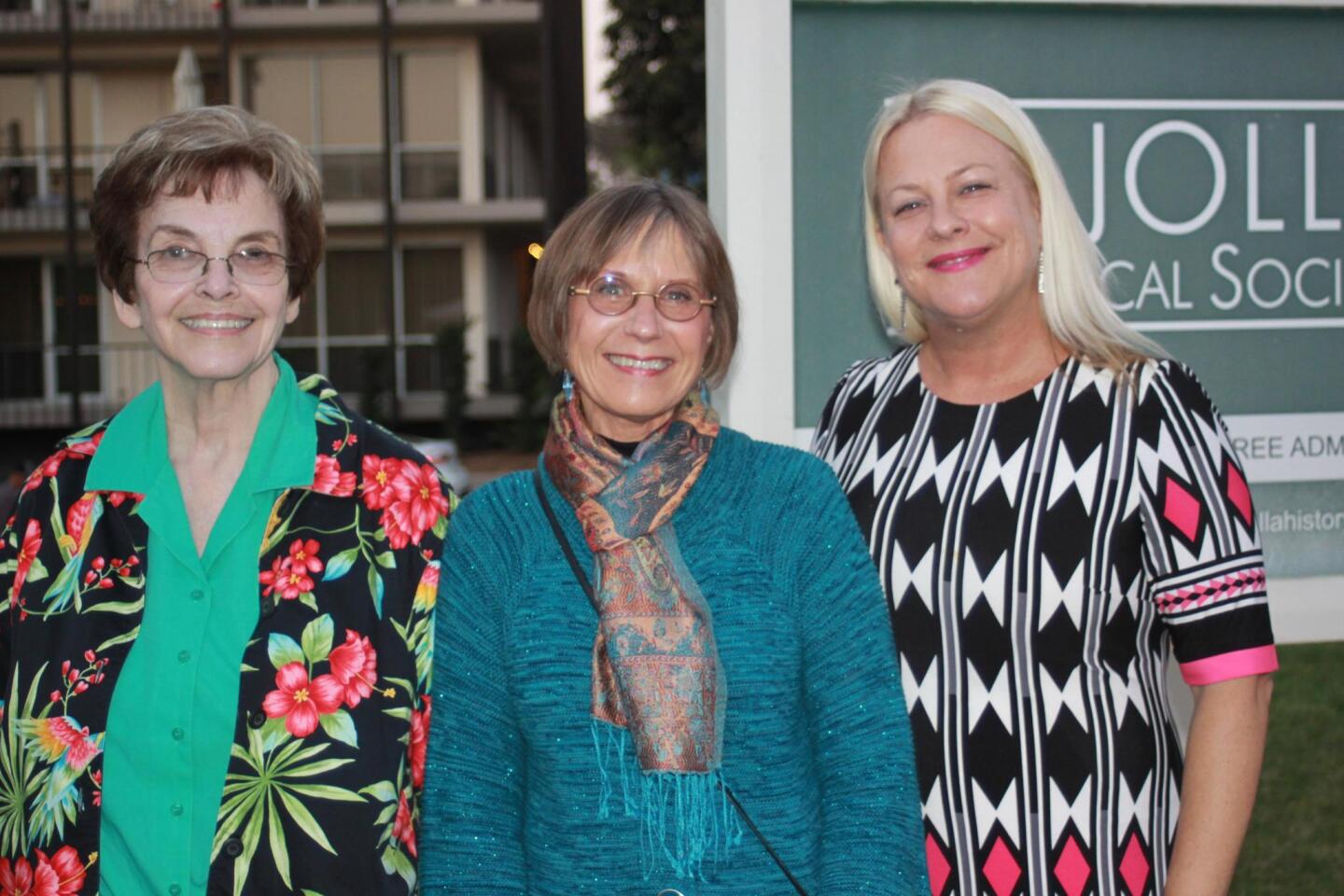 Priscilla Ann Berge, Diane Kane and Courtney Coyle
(Ashley Mackin)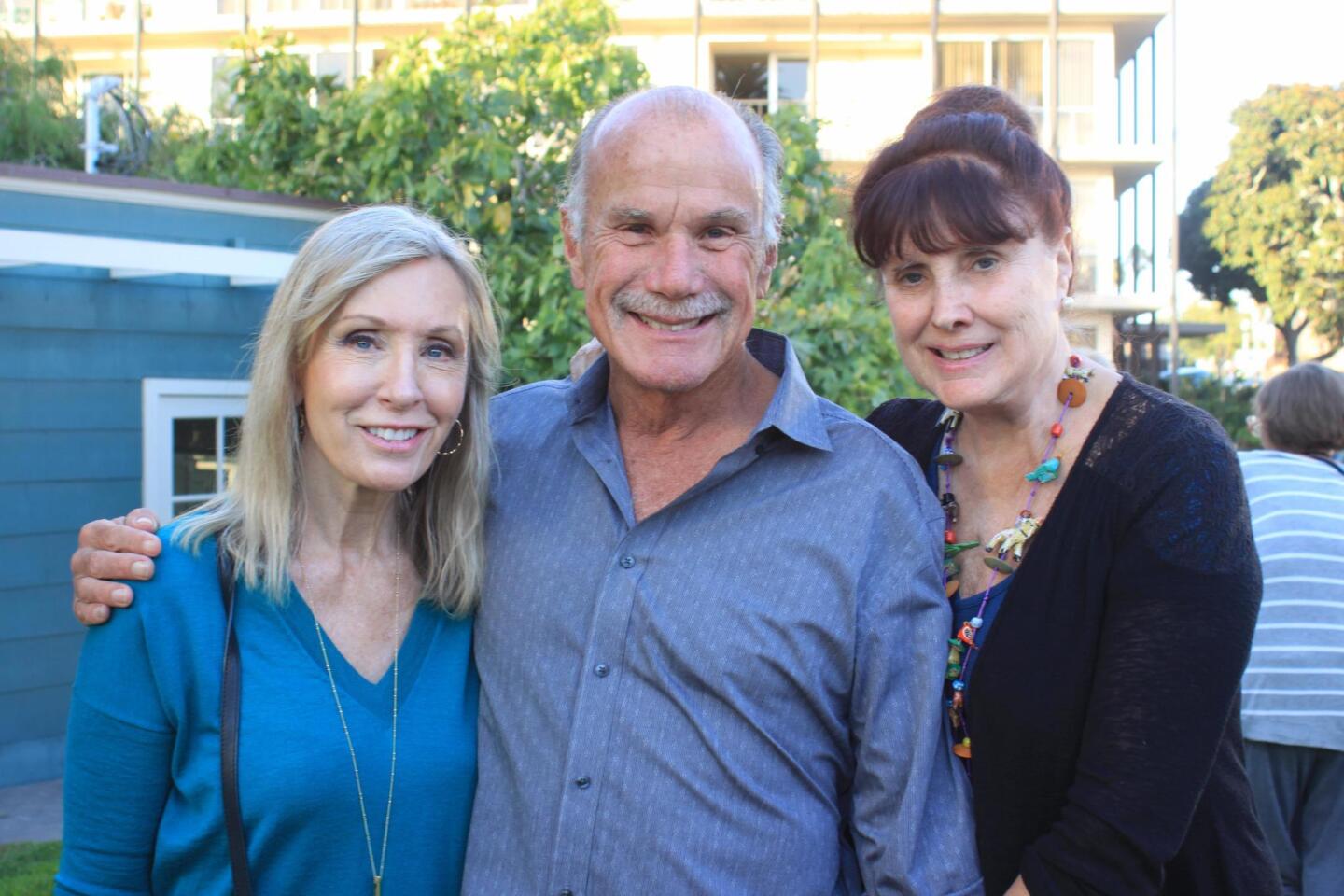 Sunny Donald with George and Bev Coles
(Ashley Mackin)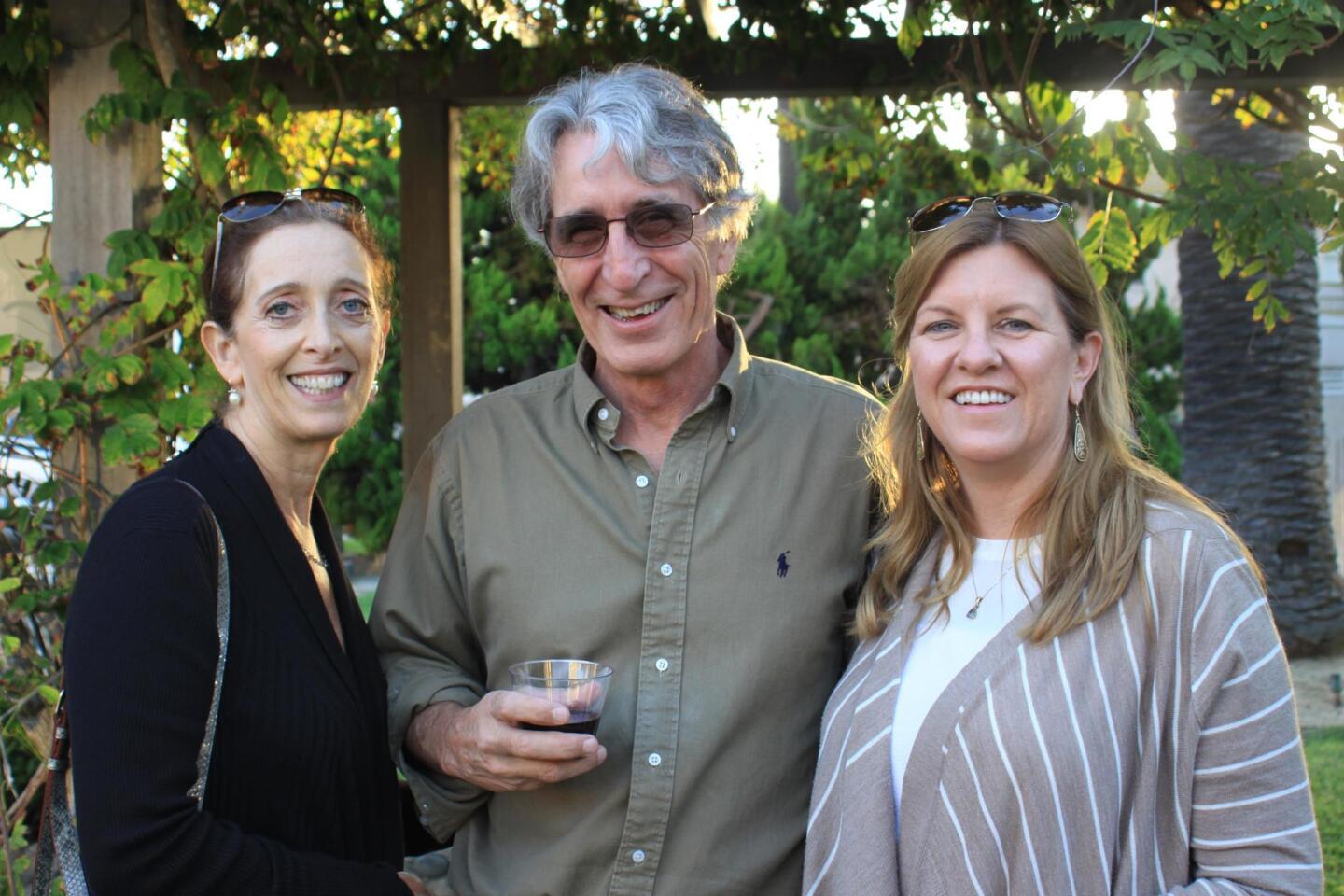 Joy Gorback with Tom and Danielle Griffith
(Ashley Mackin / Ashley Mackin)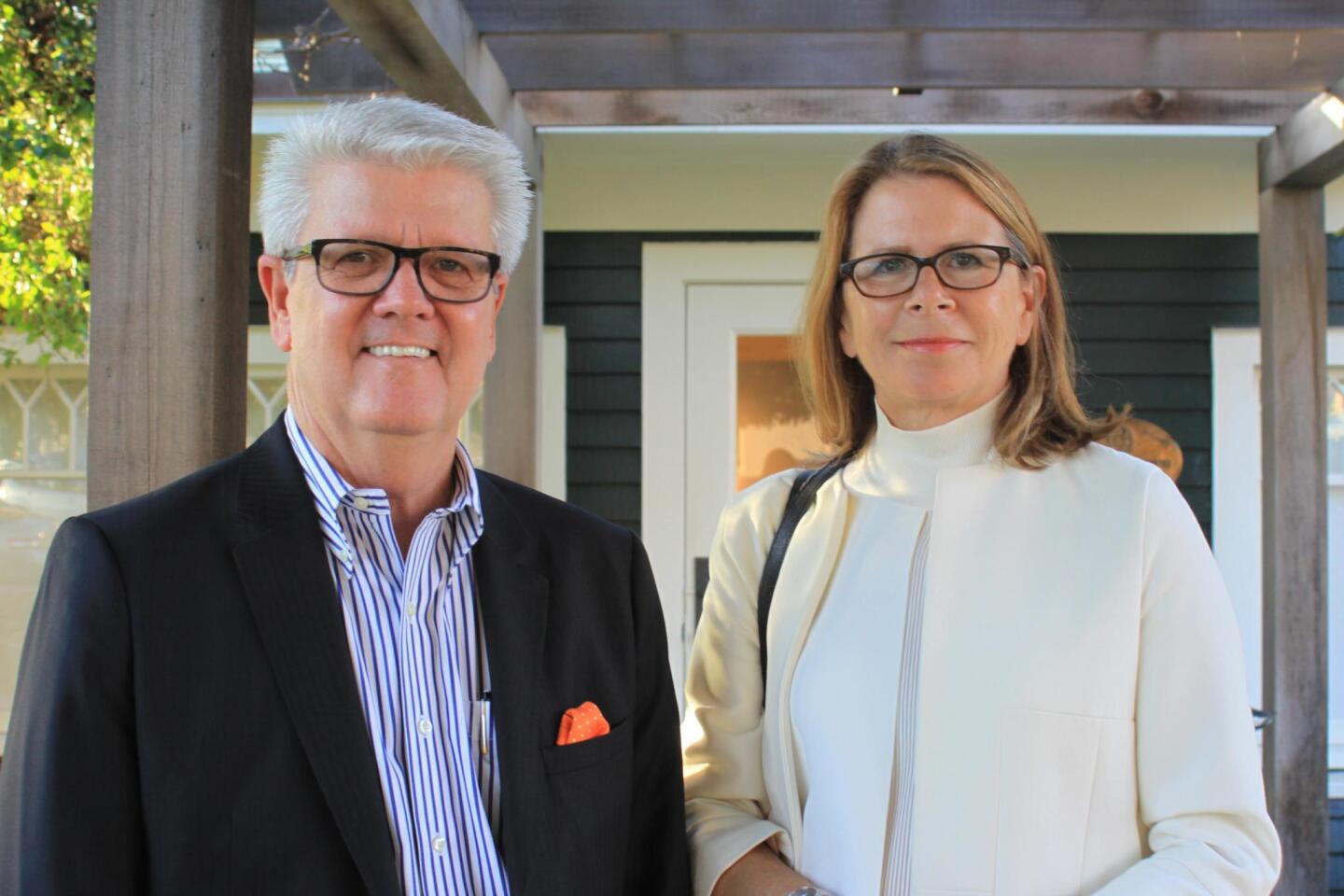 La Jolla Historical Society executive director Heath Fox with architect Laura DuCharme Conboy
(Ashley Mackin / Ashley Mackin)