More than 140 guests gathered at The Westgate Hotel on Oct. 6, to kick-off the La Jolla Symphony & Chorus (LJS&C) 2018-19 season (its 64th!) during its annual gala benefit. This year's fundraiser, "As Time Goes By," took its theme from the classic movie "Casablanca." Elements of the film were seen throughout the décor, and many guests dressed in vintage clothes and white dinner jackets, alá Humphrey Bogart's character, Rick Blaine.
The LJS&C also paid tribute to this year's "Arts Angel," Tijuana-based Lux Boreal Dance Troupe, which was recognized for its many cross-border artistic collaborations, including three performances with LJS&C.
The evening included musical interludes by past and present winners of the LJS&C Young Artists Competition, concluding with "As Time Goes By," sung by 2018 winner soprano Eden Tremayne.
Gala proceeds benefit the LJS&C's artistic mission and its programs for young musicians, emerging composers and young audiences.
The first concert of the new season features conductors Steven Schick and Michael Gerdes in a program featuring Zosha de Castri's "Lineage," Tan Dun's "Water Concerto," and Igor Stravinsky's "Petrushka," 7:30 p.m. Saturday, Nov. 3 and 2 p.m. Sunday, Nov. 4 at Mandeville Auditorium on UC San Diego campus. Tickets are $15-$35. (858) 534-4637. lajollasymphony.com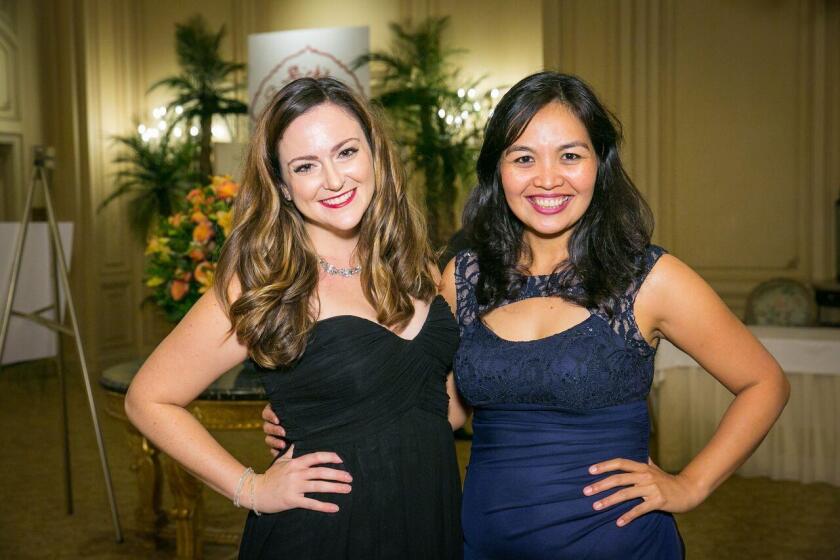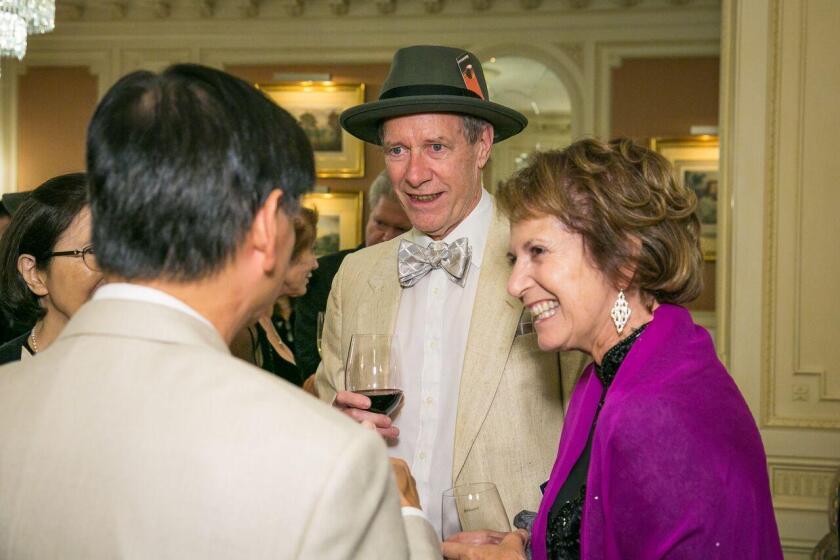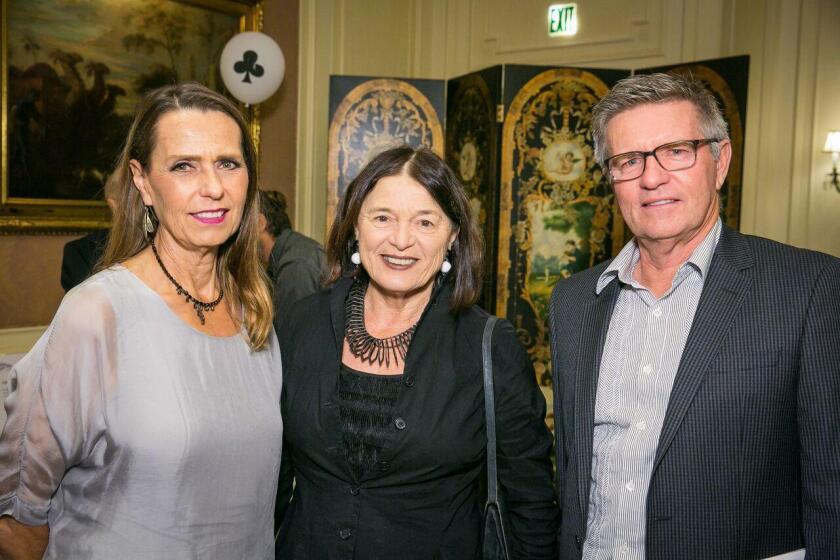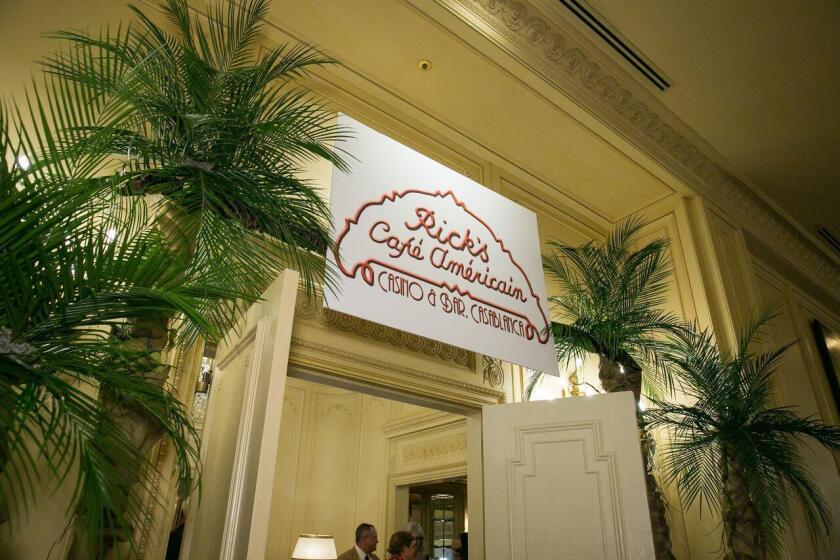 ---