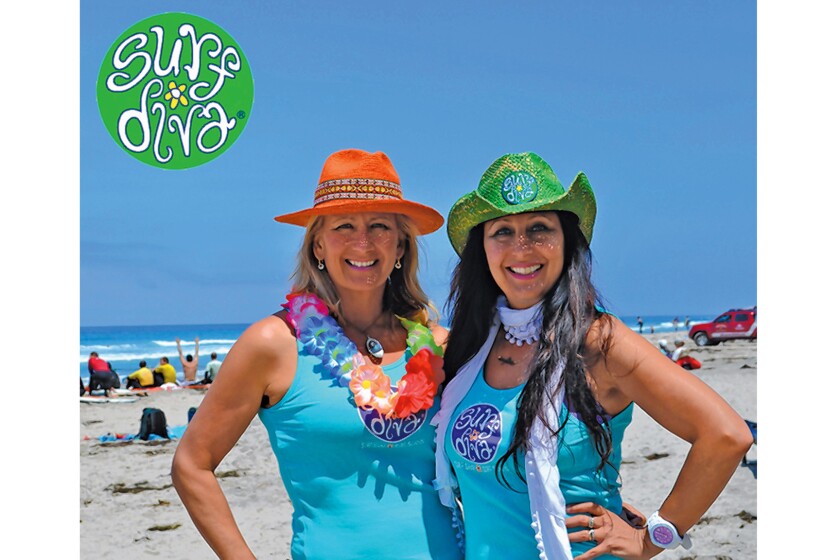 BUSINESS SPOTLIGHT: Chicks don't surf.
For La Jolla residents Tony and Rene Gild, the start of their recent Naval Air Forces Distinguished Visitor Embark trip sounds like a heart-racing scene from a movie.

Tim Kelly, a junior at The Bishop's School, has been named debater of the year by the San Diego/Imperial Valley Speech League.

Most people would think the two Bugattis in his garage sufficient to express Rick Adams' love for this ultra-high-end car brand.