BUSINESS SPOTLIGHT: BioMed Health Center, newly opened in the La Jolla UTC area, started with a shared passion between two med school students, Anna Feagan and Garek Ng.

BUSINESS SPOTLIGHT: Morena Storage has been part of the San Diego and North County community for 30 years.

ART REVIEW: For the past 13 years, the San Diego Art Prize, sponsored by San Diego Visual Arts Network, has been awarded to two established artists, with each one asked to choose an emerging artist to share the cash award and exhibition.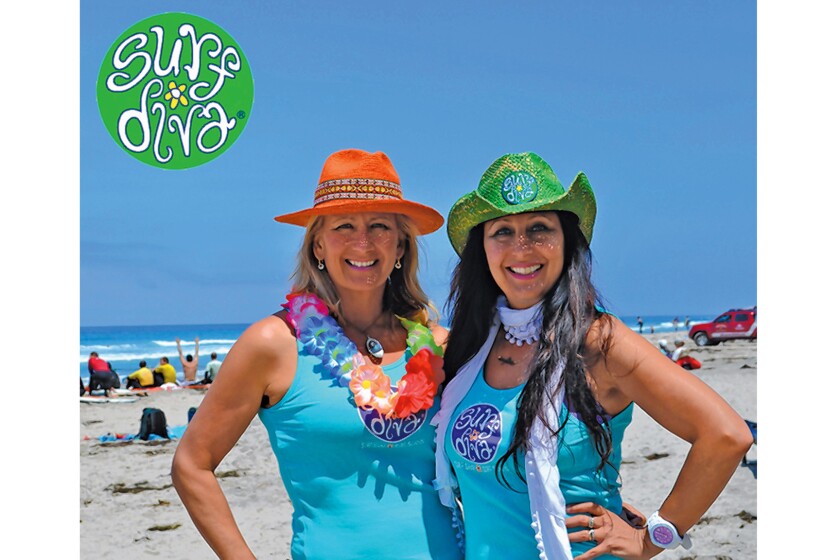 BUSINESS SPOTLIGHT: Chicks don't surf.
Whether in town or a short drive away, La Jollans have several ways this Memorial Day weekend 2019 to honor those who made the ultimate sacrifice.

Editor's Note: This is the first in a new occasional feature, "Hell of a Day," wherein reporter Corey Levitan samples a job in town during the crazy-busiest day of that business' year to let us know what it's like!

BUSINESS SPOTLIGHT: A new Club Pilates will open on May 30 at 8657 Villa La Jolla Drive, Suite 125, between Nobel Drive and Via Mallorca.