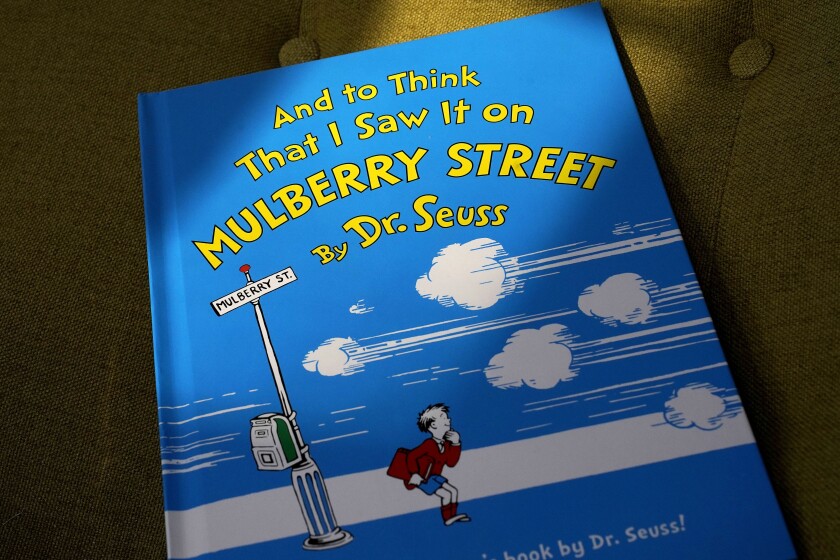 The business that preserves and protects the late La Jolla author's legacy says it will stop publishing six of his books because of racist and insensitive imagery.
Mermaids, seascape paintings and classic cars helped La Jollans ring in the holiday season when the "reverse" 2020 Christmas Parade rolled through town Dec. 6 with the theme "Christmas in the Cove in the Time of COVID."
The La Jolla Music Society director of finance, accused of embezzling about $113,000, has been dismissed following an internal investigation, the organization said.
The La Jolla Light presents this continuing series of online activities to undertake on your computer or tablet during your quarantine quandary. • The Yiddish Arts and Academics Association of North America presents "Not Your Usual Intensive Spring Yiddish Language and Culture Program" beginning 8 a.m.