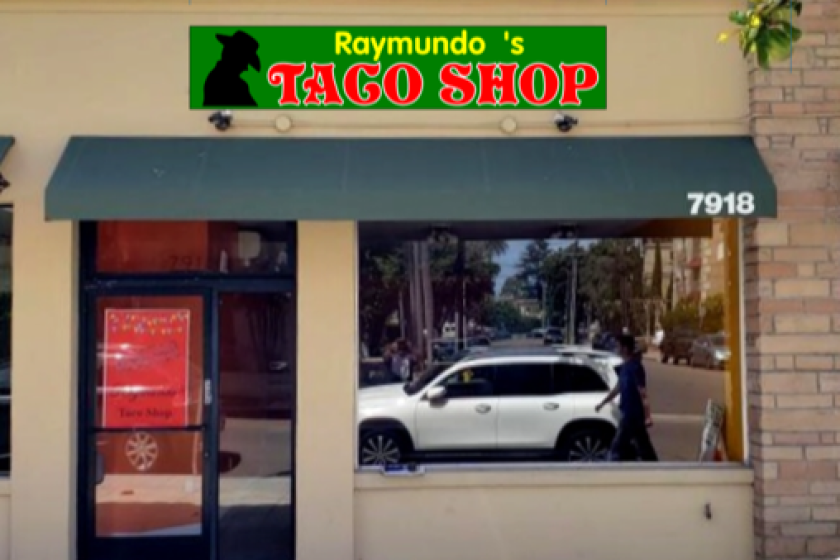 Business Spotlight: Raymundo's Taco Shop, a new option for Mexican food in La Jolla, is offering customers a homemade take on fast food.
A new study led by scientists at the La Jolla Institute for Immunology suggests that T cells try to fight SARS-CoV-2, the coronavirus that causes COVID-19, by targeting a broad range of sites on the virus.

The La Jolla Maintenance Assessment District got to work this week cleaning up downed tree branches and other debris from the recent storms that brought rain and high winds to La Jolla and throughout San Diego County.

An increase in social contact, a UCSD modeler warns, could be just the thing to cause infection rates to explode as the strain achieves dominance.

"I don't want to go to funerals," Scott Silverman says in explaining his drive to help people dealing with addiction.
Business Spotlight: Voices for Children, which has been helping San Diego's foster children for 40 years by connecting them with services they need, will hold its annual "Starry Starry Night" gala on Saturday, Oct. 3, in hopes of raising awareness of and funds for its cause.