Only the Trying opens with the assassination of a man swimming from The Cove to The Shores.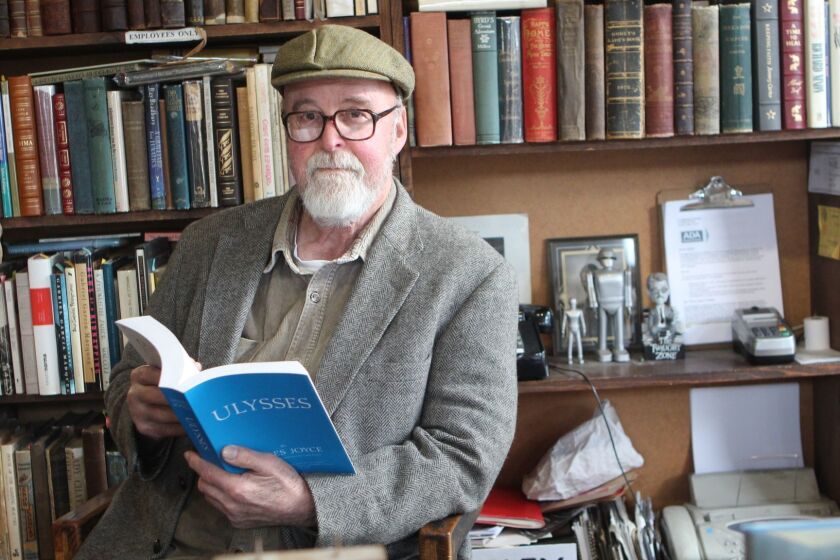 D.G. Wills Books' 40th St. Patrick's Day Open Reading of Poetry and Prose will be its last.
In her writing, novelist Karen Thompson Walker takes ordinary people and puts them in the most unusual — even bizarre — circumstances.

"A good day is all in your head, you decide when you roll out of bed … There is no need to hurry and no need to rush.

With the literary pendulum swinging away from digital reading devices toward actual textile books, what will fill those pages in 2018?

Andy Weir, The New York Times bestselling author of "The Martian" (a story about an astronaut stranded alone on the planet Mars that was made into a 2015 movie of the same name starring Matt Damon) was at UC San Diego on the evening of Dec. 7 to discuss his new work, "Artemis."

The author shuffles tenuously over to greet me in the parking lot of his La Jolla apartment building.