With the store facing an uncertain future, investors bought the Girard Avenue building that houses it.
The La Jolla Light presents this continuing series of online activities to undertake on your computer or tablet during your quarantine quandary. • Congregation Beth Israel presents its next Men's Club forum, "A Conversation with Deputy Chief of Mission Eitan Weiss," at 7 p.m.

Thursday, May 13 • La Jolla Town Council meets, 5:30 p.m. online. (858) 454–1444. lajollatowncouncil.org/home Friday, May 14 • Kiwanis Club of La Jolla meets, 12:30 p.m. online.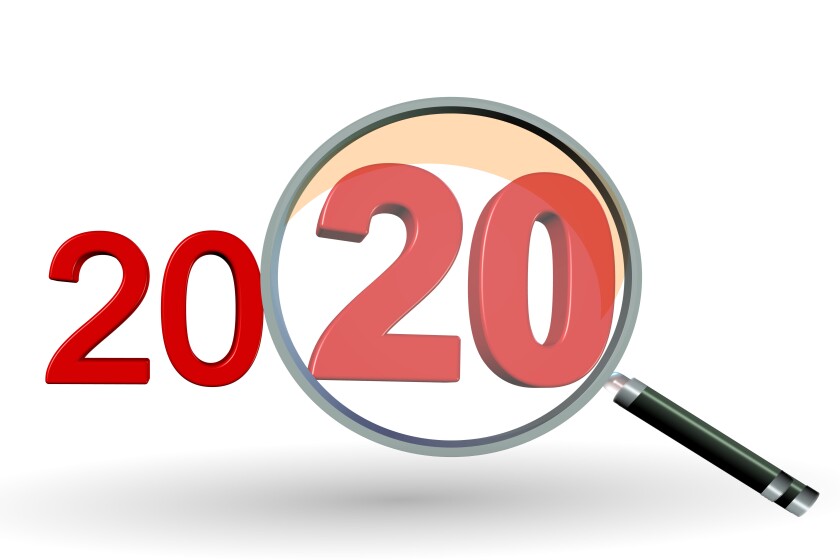 While the COVID-19 pandemic ushered in a new era of screen time — Zoom teleconferencing, more Netflix than anyone thought possible and FaceTime as a way to socialize — it also seems to have brought out a lot of authors and other creatives in our own backyard.
Author and jazz vocalist "Bridget" Burton wants children in La Jolla to experience a virtual musical adventure to Hawaii, and she's delivering just that with the help of a furry counterpart.

Poetry has been in Kazim Ali's life for as long as he can remember, but he needs it more than ever now.

La Jolla's Conrad Prebys Performing Arts Center is featured in an upcoming book chronicling acoustical masterpieces worldwide.

A La Jolla resident is hoping her cookbook, a collection of recipes and advice culled from her experiences and those of friends, will help people create their own comfort food while being confined to home during the COVID-19 pandemic.

La Jolla resident Peggy Hinaekian has written "The Girl from Cairo," in which she details her memories from several decades lived on three continents, including significant decisions made "on a whim."

As the country was reintroduced to the real-life crime drama involving the Golden State Killer in 2016, when law enforcement announced a renewed effort to find him, author and one-time La Jolla resident Elizabeth Breck got caught up in the spectacle.

La Jollan Lamar Rutherford self-published her first book, the action-adventure novel "CodeY," in the spring, and she's already busy writing the sequel.