La Jolla Light's Best Bets for Events: Sept. 13
Weekend Concerts
The classic music and lyrics of Bob Dylan and fundamentally transformed in Bettye LaVette's latest album, "Things Have Changed," and she brings her unique spin to La Jolla in concert, 8 p.m. Saturday, Sept. 15 at Jewish Community Center, 4126 Executive Drive. Tickets: $33-$52. (858) 362-1348. sdcjc.org
"Lenny's Centennial," a concert from violinist Victoria Martino and pianist James Lent, will celebrate the centennial of Leonard Bernstein's birth with a program of his rare and ravishing compositions for violin and piano, 7:30 p.m. Friday, Sept. 14, Athenaeum Music & Arts Library, 1008 Wall St. Tickets: $30-$35. (858) 454-5872. ljathenaeum.org/special-concerts
Hausmann Quartet's next Haydn Voyages: Music at the Maritime concert is 4 p.m. Sunday, Sept. 16, Maritime Museum, 1492 N. Harbor Drive, downtown San Diego. Themed "Form and Texture," it will feature Philip Glass' "Company" and Marcos Balter's "Chambers." Tickets: $10-$50 advance, $12-60 at the door. $40 Package deal for museum and concert admission. (619) 432-2314. hausmannquartet.com/haydn-voyages
Catch A Thriller
"Eyes in the Night," the 1942 thriller starring Donna Reed and John Emery, screens as part of the Film Noir series, 2 p.m. Friday, Sept. 14 at La Jolla Library, 7555 Draper Ave. A blind detective and his seeing-eye dog investigate a murder and discover a Nazi plot. Free popcorn. (858) 552-1657. lajollalibrary.org
Breathing for the Brain
During the "Brain Longevity" class at La Jolla Community Center, you'll learn how to balance and activate left and right hemispheres of your brain through yoga and breathing meditation techniques, which some report reduces the risk of cognitive decline by as much as 50 percent. Instructor Sasha Briskin. Noon, Tuesday, Sept. 18 at 6811 La Jolla Blvd. $5 for members, $8 non-members. Continues Tuesdays. (858) 459-0831. ljcommunitycenter.org
Journey with Jill
Talk about a bucket-list trip! The next La Jolla Photo Travelers meeting will focus on a 10-day sailing trip to the five British Virgin Islands, 7:30 p.m. Wednesday, Sept. 19 at Wesley Palms, 2404 Loring St. The presenter, known as "Journey Jill," will also talk about relief and rebuild efforts underway after last year's hurricanes. Free. christam10@icloud.com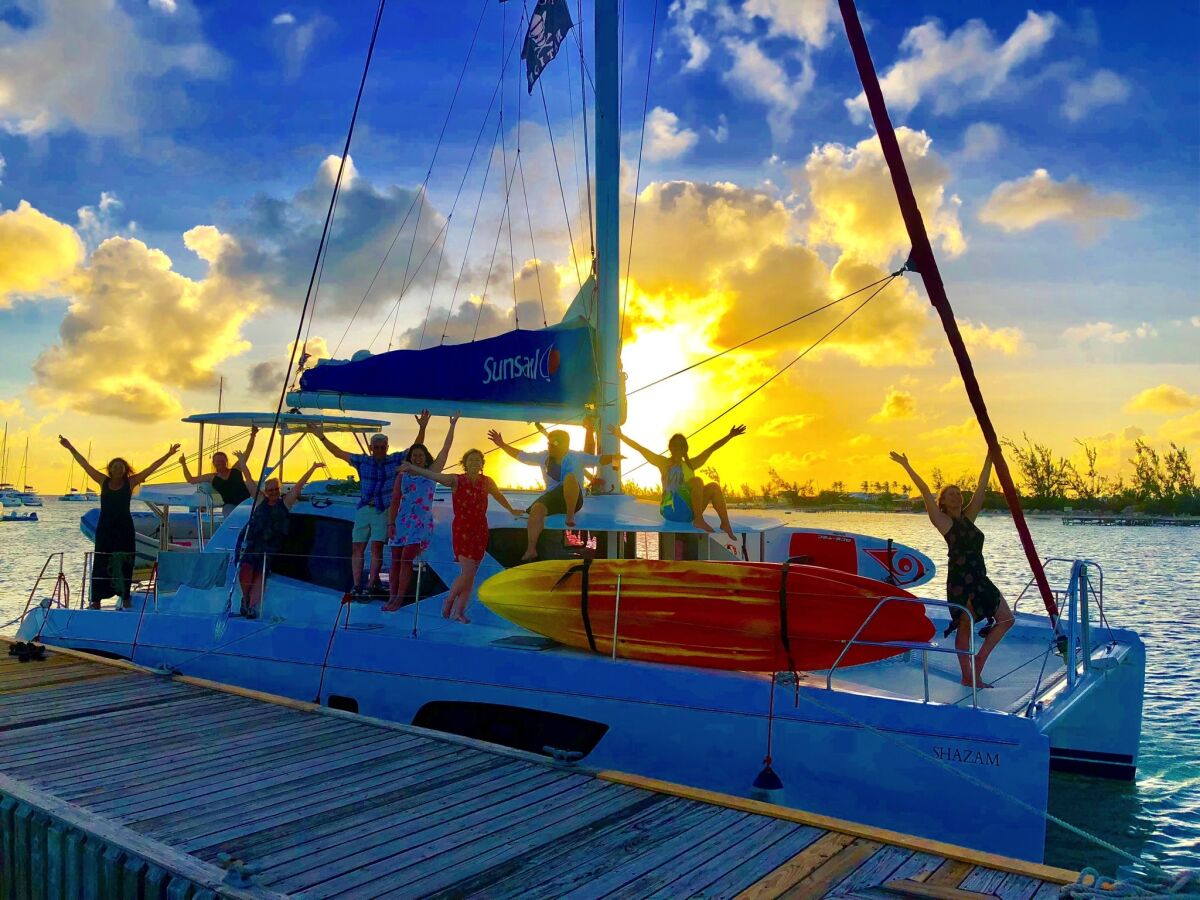 On Stage
Author Jane Austen wrote only six novels, but her wit and wisdom left readers pining for more. Impro Theatre's Jane Austen UnScripted gives audiences a chance to imagine the other books she might have written, 7:30 p.m. Monday, Sept. 17 at North Coast Rep, 987 Lomas Santa Fe Drive, Solana Beach. Tickets: $22-$27. (858) 481-1055. northcoastrep.org
In "Snowfall," through Sept. 16 at La Jolla Playhouse, UC San Diego campus, change is in the air as Violet prepares to bring twin boys into the world: her husband is secretly planning to leave her, her father is slipping into senility and her daughter has taken a vow of silence. Tickets: $35. lajollaplayhouse.org
'Figure & Image'
"Figure & Image," a group exhibition featuring sculptures and paintings of eight artists from the Tasende Gallery's roster, is on view through Nov. 10 at 820 Prospect St. The exhibit includes figurative works in bronze and marble by Fernando Botero, Andres Nagel and Armando Romero; sculpture by Mark di Suvero; subtle bronze by Riera I Arago; paintings by Roberto Matta, Melissa Chandon and Jonathan Seliger. Hours: 10 a.m. to 5 p.m. Tuesday-Friday; 11 a.m. to 5 p.m. Saturday. (858) 454-3691. tasendegallery.com
Summer Picnic
American Arab Anti-Discrimination Committee and San Diego Chapter of Jewish Voice for Peace will present a summer Picnic in the Park, 1 p.m. Sunday, Sept. 16 at Vacation Isle Park, Ingraham Street and Vacation Road, Mission Bay. Bring a meal and beverage, games, blankets and beach chairs. (No glass containers or alcohol.) (619) 235-1169.
Get the La Jolla Light weekly in your inbox
News, features and sports about La Jolla, every Thursday for free
You may occasionally receive promotional content from the La Jolla Light.