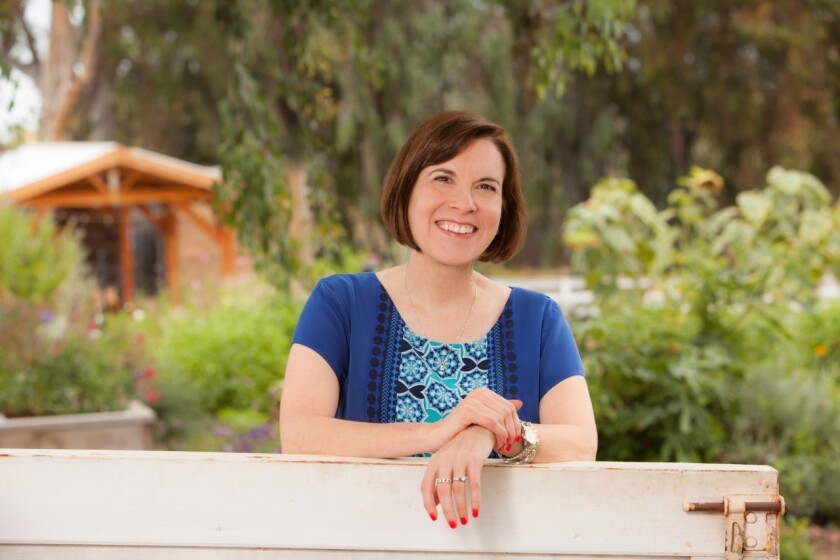 Listen Up!
Representing the Leichtag Foundation, Charlene Seidle and Sharyn Goodson will be the featured speakers 6:30 p.m. Wednesday, Jan. 18 at Beth Israel of San Diego Men's Club Dinner Forum at 9001 Towne Centre Drive. Since its inception in 1991, the Leichtag Foundation has granted more than $111 million to 391 different organizations. The program is open to the community, both men and women. Buffet dinner served. $15 with RSVP, $18 without. (858) 900-2598. cbimensclub@gmail.com
Best-selling author Dean Karnazes, an internationally recognized endurance athlete and one of TIME magazine's 100 Most Influential People in the World, will be at Warwick's Books to discuss and sign his new work "The Road to Sparta," 7:30 p.m. Wednesday, Jan. 18 at 7812 Girard Ave. Reserved seating available. Free, but only books purchased from Warwick's ($20.99) will be signed. (858) 454-0347. warwicks.com
The "world's most traveled man," Bill Altaffer, will speak 7:30 p.m. Wednesday, Jan. 18 at the next La Jolla Photo Travelers Club meeting about his trip to The Altai, a mountain range in Central and East Asia, where Russia, China, Mongolia and Kazakhstan come together. Free. Wesley Palms, 2404 Loring St., Pacific Beach. christam10@icloud.com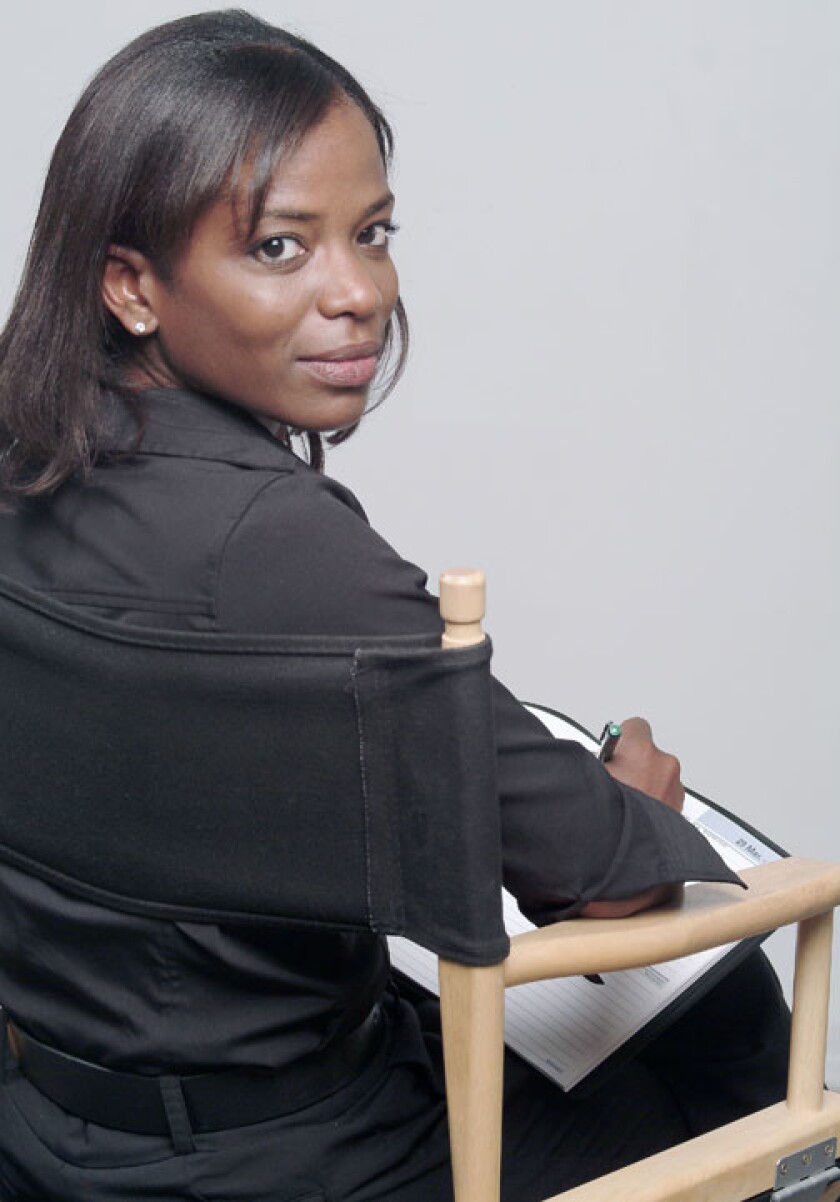 The Old Globe Theatre presents the fourth annual New Voices Festival with a new moniker: Powers New Voices Festival. It's a weekend of readings of new American plays by professional playwrights, Jan. 13-15 in the Sheryl and Harvey White Theatre, 1363 Old Globe Way in Balboa Park, San Diego. Free, but reservations required: (619) 234-5623. Summaries and play descriptions: theoldglobe.org
The 2016-2017 Shaffer Family Foundation Endowed Science Lecture Series will host The Bishop's School alumnus Dr. Kelly Parsons, Associate Professor of Surgery at UC San Diego Moores Cancer Center, 6:30 p.m. Tuesday, Jan. 17 in the Geier Family Presentation Hall, 7607 La Jolla Blvd. Parsons will discuss, "Medicine, Science and Innovation: Creativity Through Collaboration," exploring the ways collaborative, trans-disciplinary science invigorates and accelerates medical discovery. Free. RSVP: (858) 875-0728.
Three Art Experiences
In the summer of 1973, John Schott drove Route 66 from the Midwest to California and back, sleeping in his pick-up truck and photographing with an 8-inch by 10-inch Deardorf view camera. Among his subjects were the motels situated along this expanse of highway. See the resulting exhibition, "Route 66 Motels by John Schott," on view through Feb. 10 at the Joseph Bellows Gallery, 7661 Girard Ave. Free during business hours, 10 a.m. to 5 p.m. Monday-Friday, and Saturday by appointment. (858) 456-5620. josephbellows.com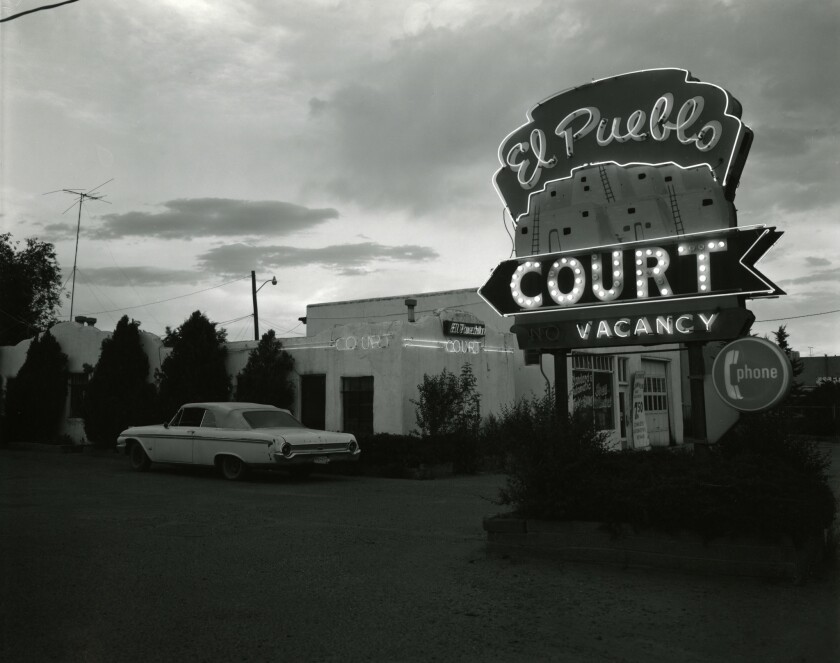 R.B. Stevenson Gallery presents the works of three artists: Judith Foosaner, Jimi Gleason and Thomas Zitzwitz for its latest exhibit, "Three Ways," on view through Feb. 10 at the 7661 Girard Ave., Suite 201. Free during business hours, 10 a.m. to 5 p.m. Tuesday-Saturday. (858) 459-3917. rbstevensongallery.com
Although the Museum of Contemporary Art San Diego has closed its doors to prepare for a renovation and expansion of the La Jolla facility, it has partnered with The LOT luxury cinema at 7611 Fay Ave., to present a new lecture series, "An Artist's Perspective," featuring acclaimed artists from around the region. Los Angeles-based artist Kori Newkirk will lead the first session, 6 p.m. Tuesday, Jan. 17. $20, free for members. (858) 454-3541. mcasd.org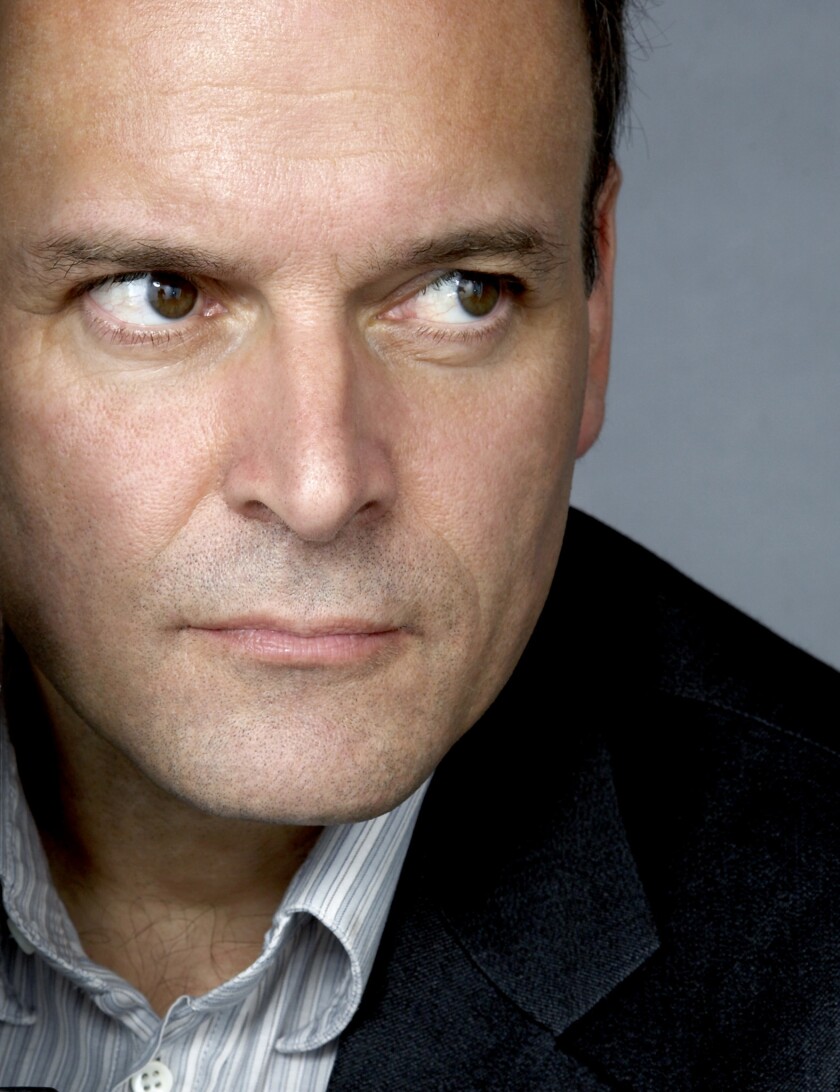 Homage to Wagner
A little more than 200 years since the birth of composer Richard Wagner, French-Canadian pianist Louis Lortie will pay homage to the opera great as a guest of the La Jolla Music Society, 8 p.m. Saturday, Jan. 14 at Sherwood Auditorium in the Museum of Contemporary Art San Diego, 700 Prospect St. "Liszt at the Opera — mostly with Wagner," will feature piano transcriptions by Hugo Wolf, Mozart, Liszt and Lortie, arias and orchestral interludes from Wagner's operas. Tickets: $30-80. (858) 459-3728. ljms.org
Honoring Dr. King
The 29th All People's Celebration will be held 10 a.m. on Martin Luther King, Jr. Day (Jan. 16) to celebrate the life and legacy of Dr. King and his vision for a better world. More than 1,000 business leaders, elected officials, faith leaders, community organizers, artists and students will come together for an inspiring program of speakers at Balboa Park Activity Center, 2145 Park Blvd. Admission: $50. (619) 269-1823. alliancesd.org
Leaders from diverse faith communities will join hands in community service as a part of the National Day of Service in memory of Martin Luther King, Jr. From 9 a.m. until approximately noon on Jan. 16, leaders and members of congregations from all faiths will help beautify Balboa Park. Meet near the corner of Juniper Road and Balboa Drive for clearing and hauling brush and trash, cleaning flower beds, and planting. Musical entertainment and picnic begins at 11:30 a.m. Volunteers are encouraged to register at fumcsd.org/mlkday
---